COCKTAILS
Mojito
Learn how to create the classic Mojito by mixing BACARDÍ Superior white rum with the cool crispness of freshly squeezed lime and mint on ice. You've just created an Original BACARDÍ Mojito, the perfect white rum cocktail for sundown and other magical moments.
VIDEO
HOW TO MAKE A MOJITO
The Mojito – a perfect BACARDÍ cocktail for any time of day.
How to make a
Mojito
1 1/2

oz BACARDÍ Superior rum

3/4

oz lime juice

12

fresh mint leaves

2

tsp extra fine sugar

3/4

oz club soda

1

sprig of fresh mint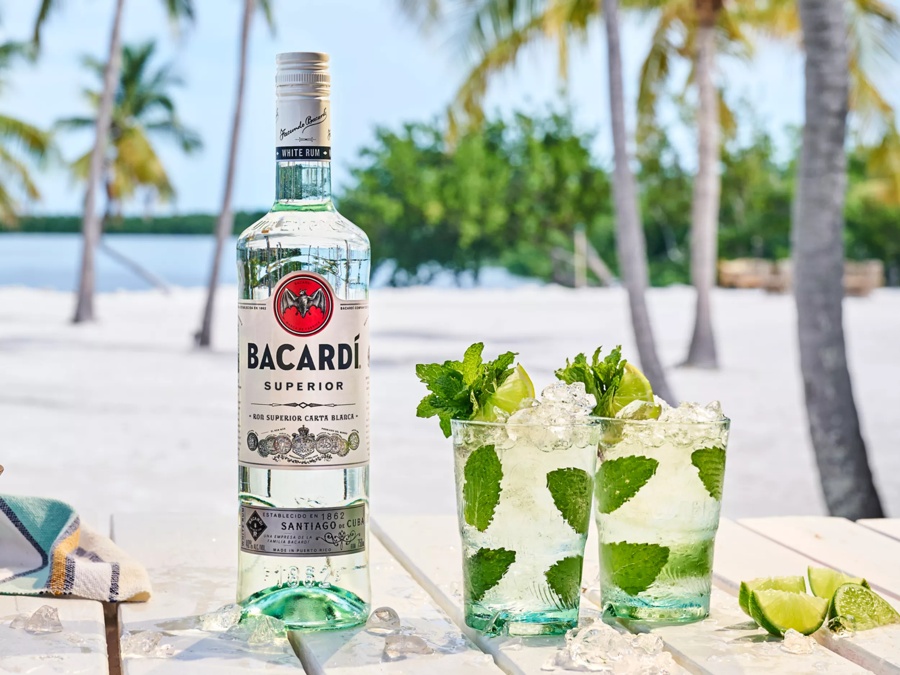 mojito recipe
One step at a time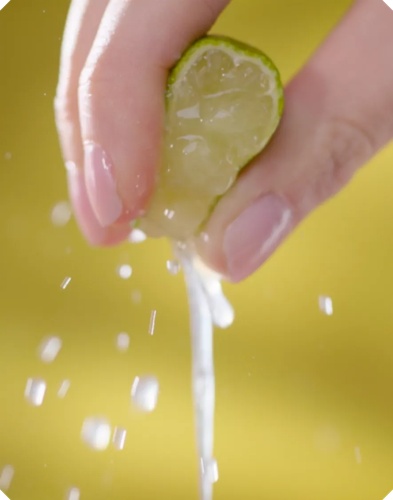 Step 1
Squeeze
Take the lime wedges and squeeze them in the glass. Gently press together the limes and sugar.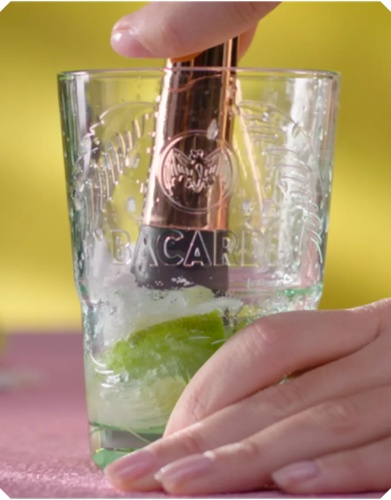 Step 2
Press
Add mint to glass, and press with barspoon to release oil.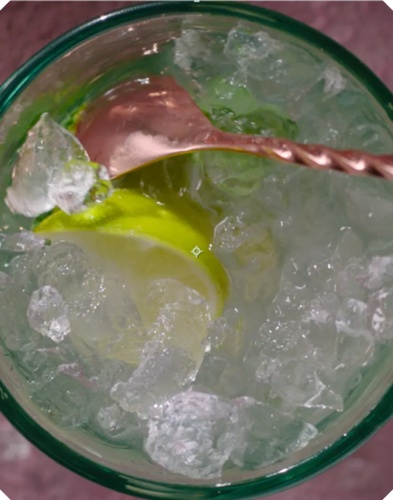 Step 3
Churn
Next, half fill the glass with crushed ice, add the BACARDÍ Superior rum & stir.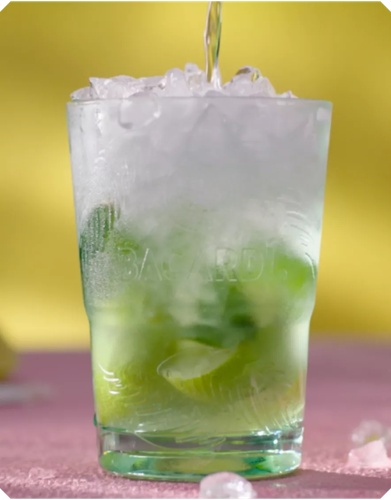 Step 4
Garnish
Top with crushed ice, a sprig of mint and club soda.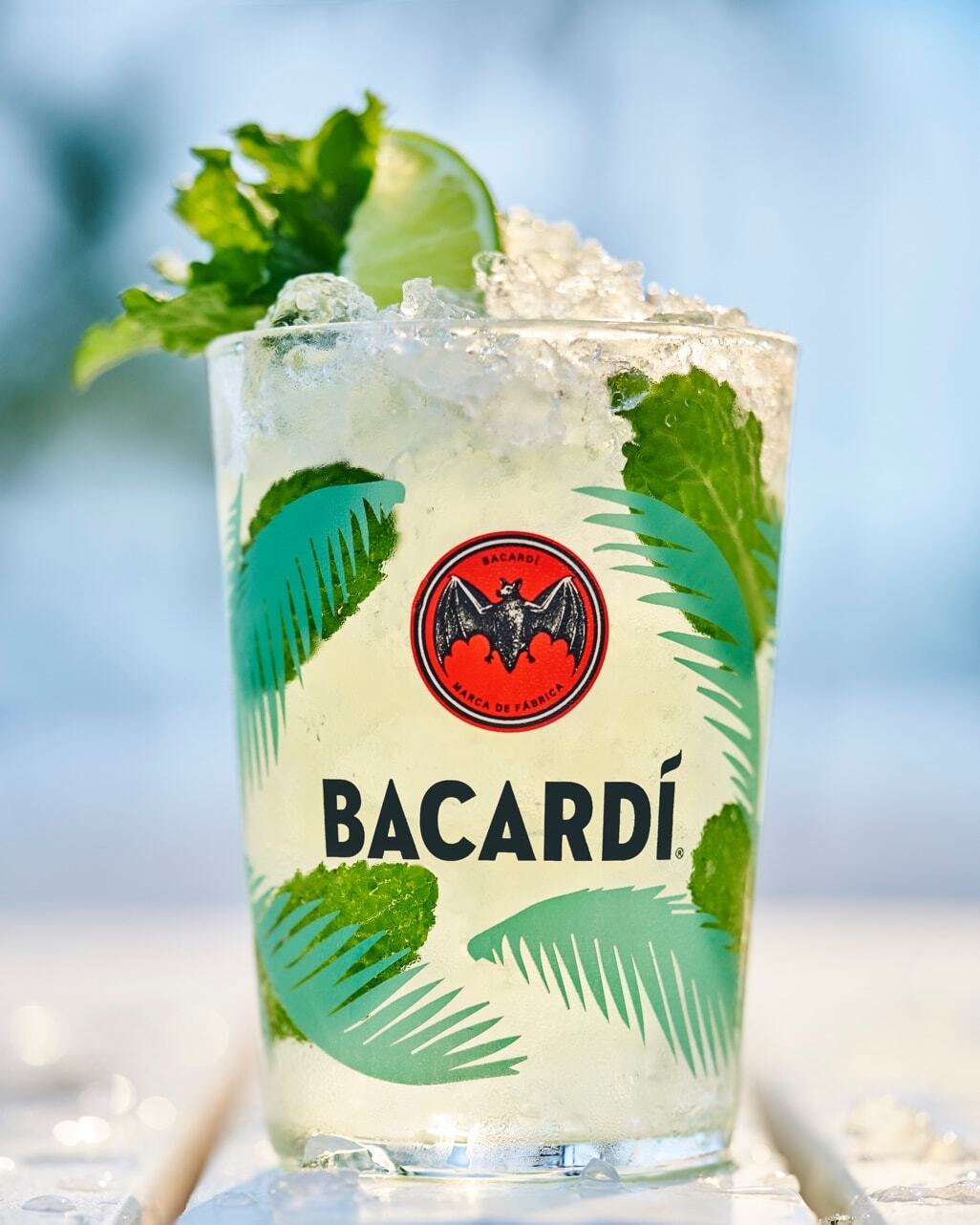 The Mojito Story
Its Humble Origins
Back in the 16th century, the Draque cocktail was created, combining aguardiente (a crude precursor to rum) with lime, sugar and mint. This concoction is said to be the earliest version of the Mojito Cocktail.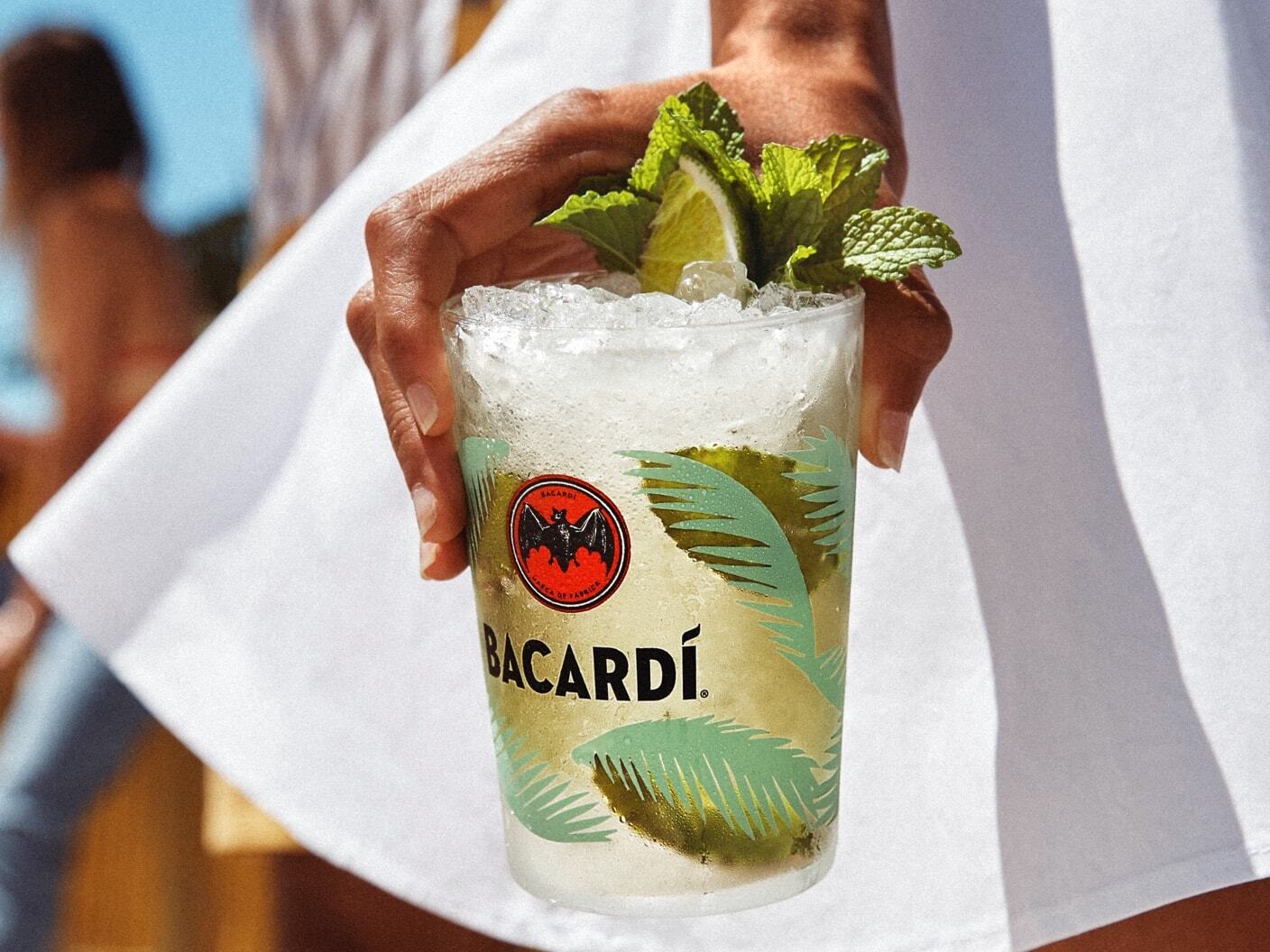 The Mojito Story
The Birth of the Mojito
In 1862, BACARDÍ founder Don Facundo Bacardi began producing rum. The Draque recipe was altered to replace aguardiente with something more palatable, choosing BACARDÍ white rum. The Mojito, as we know it, was born, sealing BACARDÍ's place as the best rum for Mojitos.
Our Recommended Cocktails
THE MOJITO FAMILY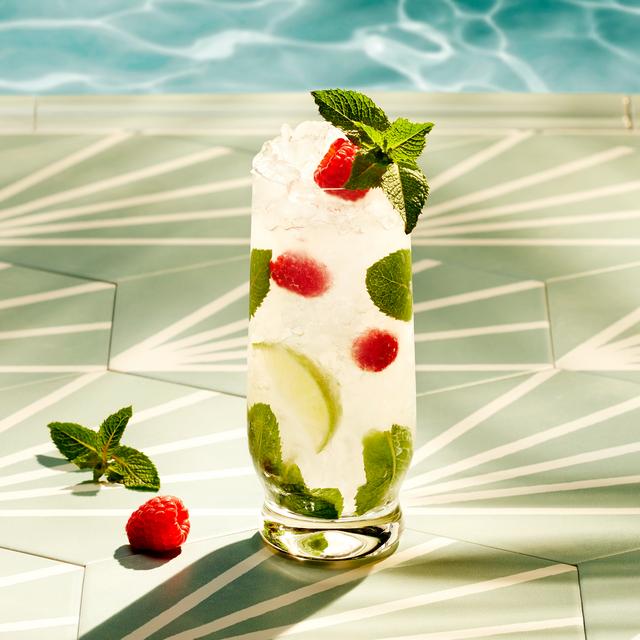 BACARDÍ Raspberry Mojito
Mojitos come in all shapes and sizes. A combination of raspberries, mint, and BACARDÍ Raspberry Flavored rum, this one lends a berry kick to the traditional mojito.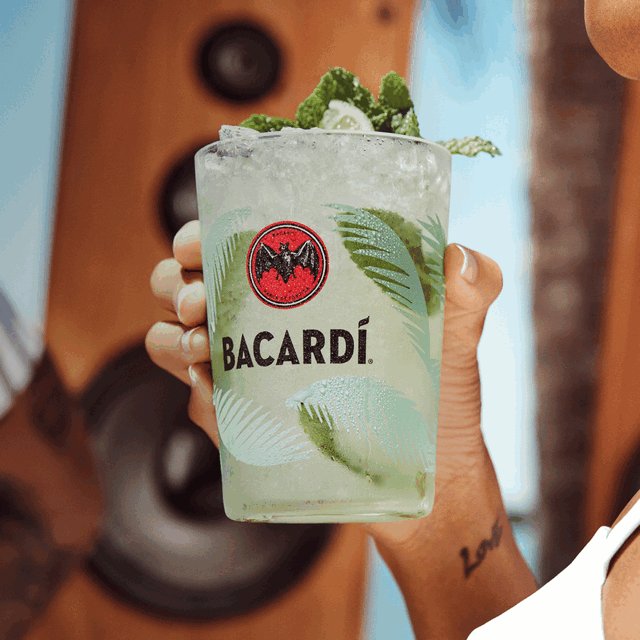 BACARDÍ Skinny Mojito
As refreshing and crowd-pleasing as a classic mojito. Just a little lighter. Enjoy the perfect blend of BACARDÍ Superior, fresh lime and mint—without sugar.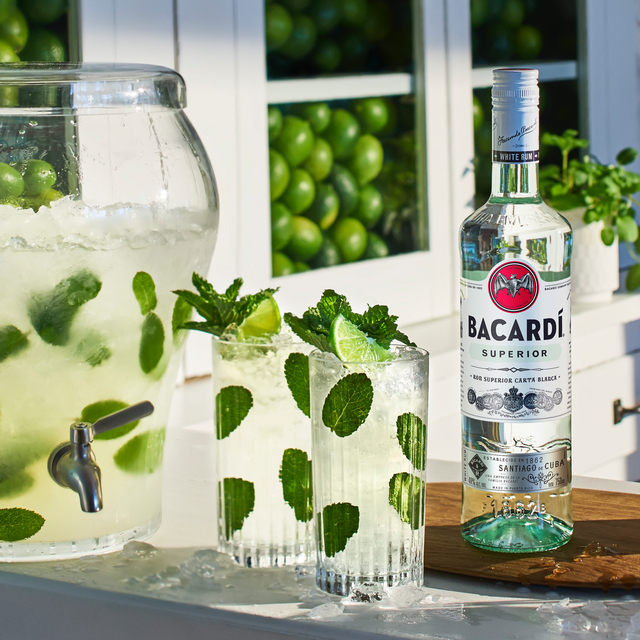 BACARDÍ Mojito Group Serve
Real mojitos are made with BACARDÍ. Muddle some mint and lime, then throw in BACARDÍ Superior Rum and club soda for a refreshing Cuban classic.
DRAG TO DISCOVER MORE
MERCHANDISE
GET KITTED OUT
Glasses. Squeezers. Cocktail kits. Discover everything you need to create standout BACARDÍ cocktails.
OUR RECOMMENDED rum COCKTAILS
Like This? Try These
If the Mojito is your kind of cocktail, here's our selection of other BACARDÍ cocktails you'll likely enjoy.