#DoWhatMovesYou
Your rum is BACARDÍ Reserva Ocho!
Fine art admirer,
nights by the fire.
Deep talking,
smooth walking.
Takes time star gazing,
Life is so amazing.
You're a rare, deep soul, Reserva Ocho. Your relaxed, warm and friendly demeanor automatically marks you as a genuine friend. You'd rather be lying by the fire with someone special than dancing all night long, but that doesn't stop you from doing both when you're with the right people. You mix well with others, but you also like your space and solitude to gather all those complex thoughts of yours.
You're now in the draw to win a limited edition, personalized BACARDÍ bomber jacket, customizable with your name. Keep it for yourself or give it as a gift. We'll announce the winners soon! In the meantime, use the discount code BACARDI10 and treat yourself to something in our new BACARDÍ Merch Shop.
Keep scrolling to learn more about your rum.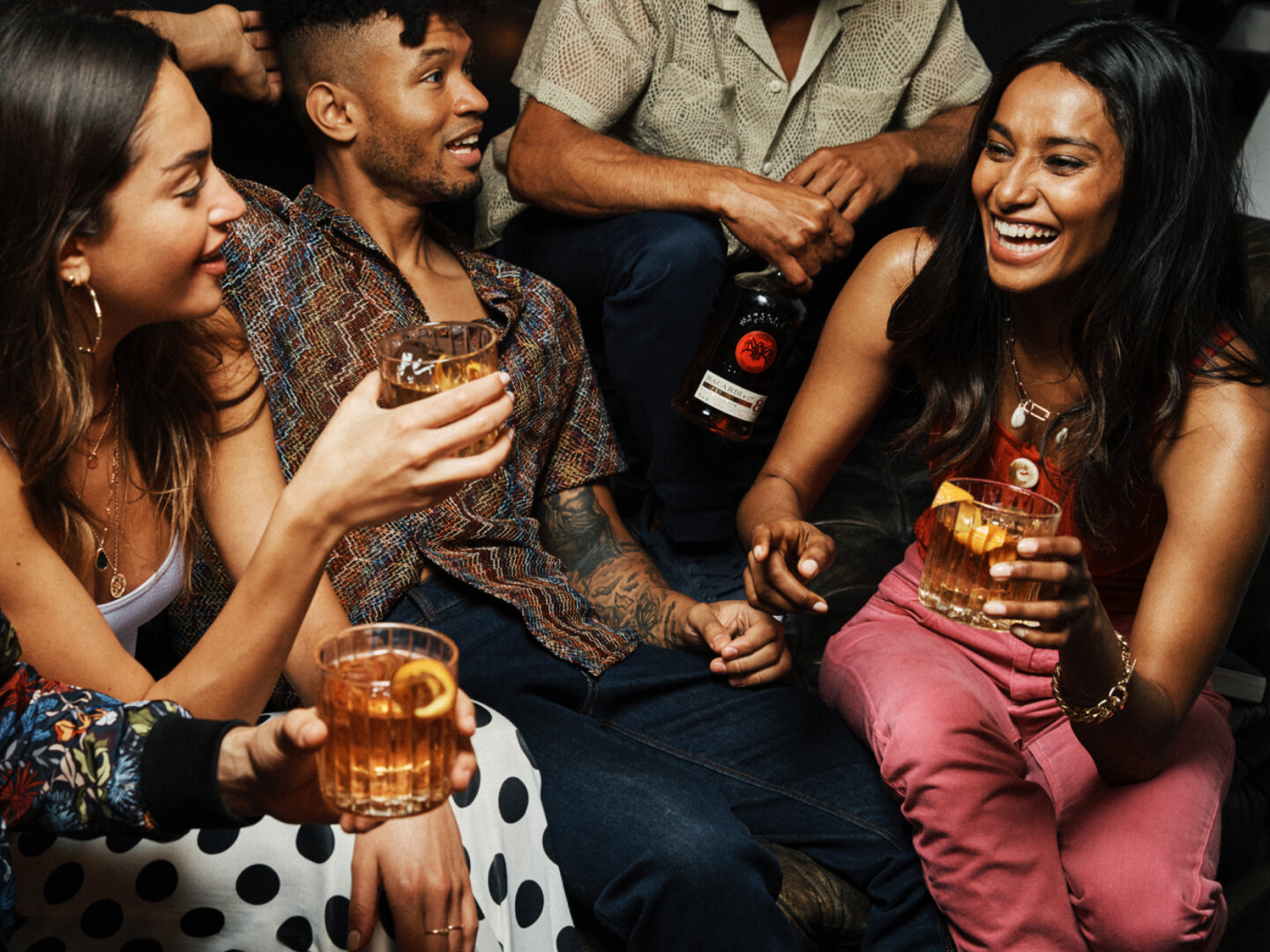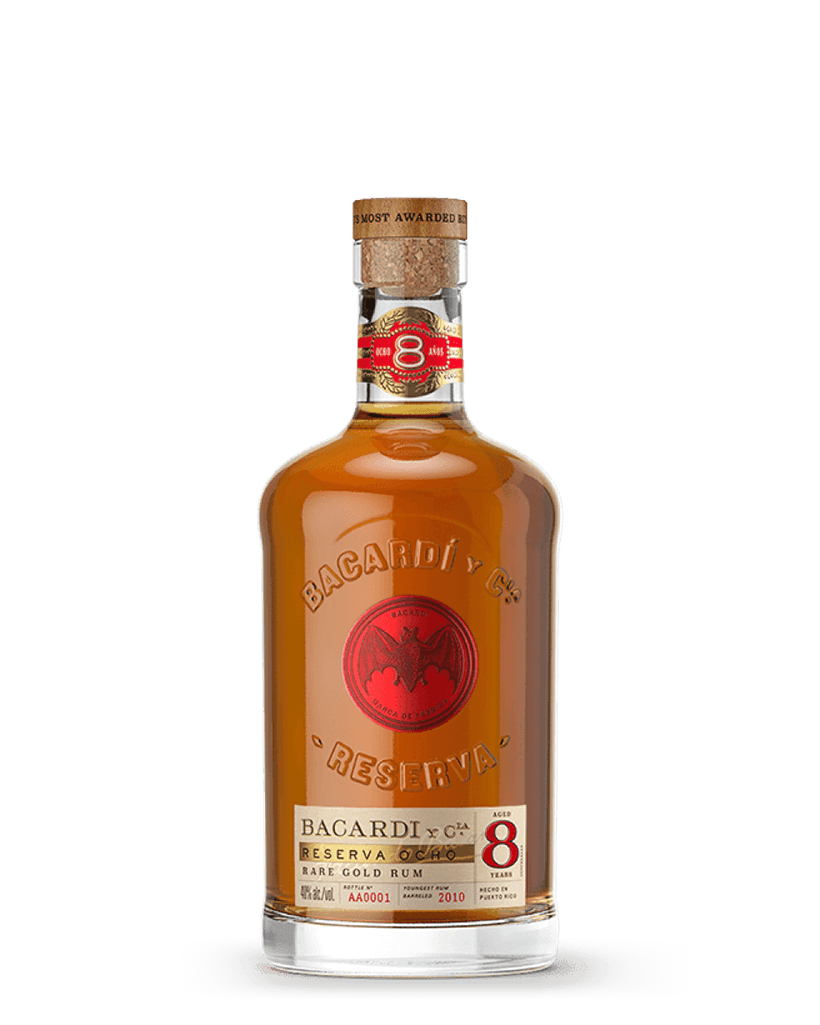 OUR RECOMMENDED COCKTAILS
LIKE THIS? TRY THESE
If this is your kind of cocktail, here's our selection of other BACARDÍ cocktails that might suit your taste.
OUR RECOMMENDED RUMS
LIKE THIS? TRY THESE
If you enjoy this rum, here's our recommendations of other BACARDĺ rums we think you'll like