#DoWhatMovesYou
Your rum is BACARDÍ Spiced!
On a search for adventure,
my heart flows free.
Want to spice things up,
don't know where I'll next be.
Some say I'm wild,
but I love being me.
Yeah, you know it. You're the wild child of the group, the maverick, the one who likes to spice things up. When you're around, your friends suspect something crazy is going to happen – and most times, it does. You bring a little fire to everything around you, fueling the flames of mystery and adventure. After all, life's more fun when your heart's beating fast.
You're now in the draw to win a limited edition, personalized BACARDÍ bomber jacket, customizable with your name. Keep it for yourself or give it as a gift. We'll announce the winners soon! In the meantime, use the discount code BACARDI10 and treat yourself to something in our new BACARDÍ Merch Shop.
Keep scrolling to learn more about your rum.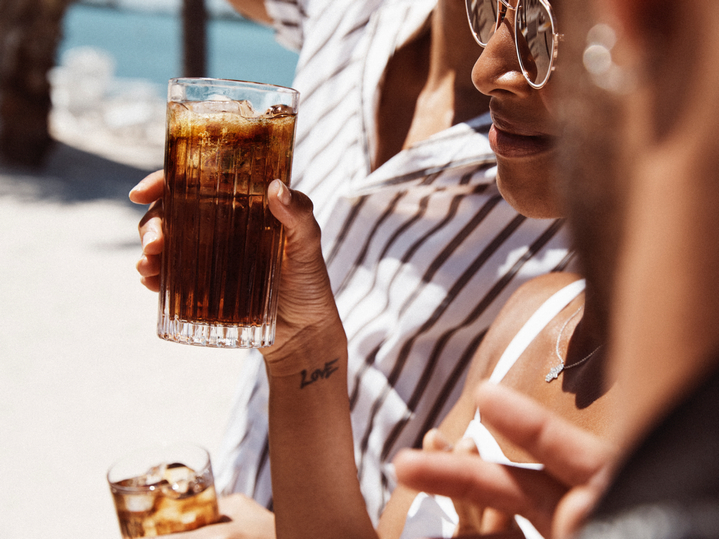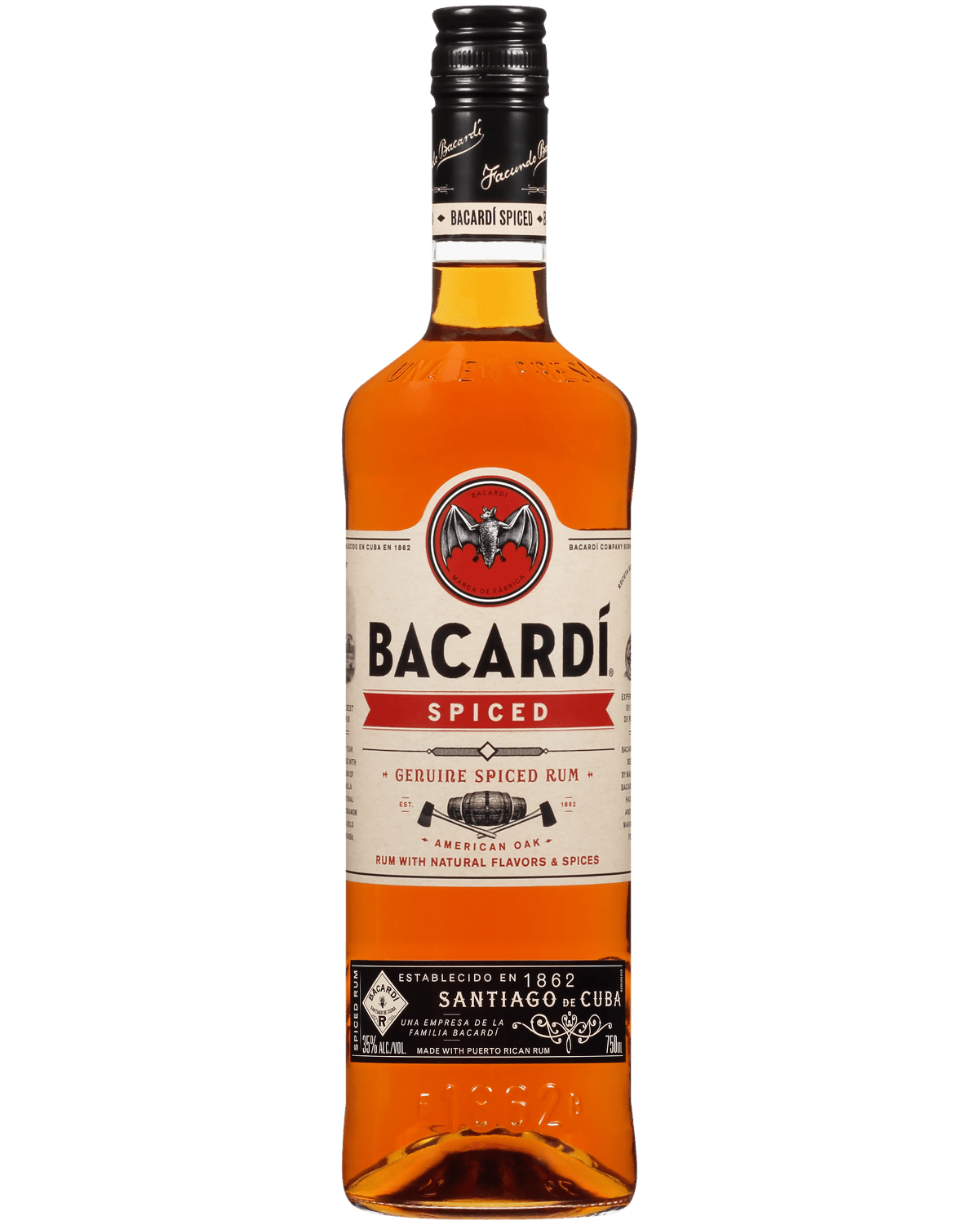 OUR RECOMMENDED COCKTAILS
LIKE THIS? TRY THESE
If this is your kind of cocktail, here's our selection of other BACARDÍ cocktails that might suit your taste.
OUR RECOMMENDED RUMS
LIKE THIS? TRY THESE
If you enjoy this rum, here's our recommendations of other BACARDĺ rums we think you'll like