FLAVOUR RANGE
BANANA
Add a splash of summer flavour to BACARDÍ white rum and you come up with BACARDÍ Banana rum. Expertly blended for a taste of the tropics, it's perfect for mixing to create classic cocktails like rum punch.
NUTRITIONAL INFORMATION (1.5 OZ SERVING)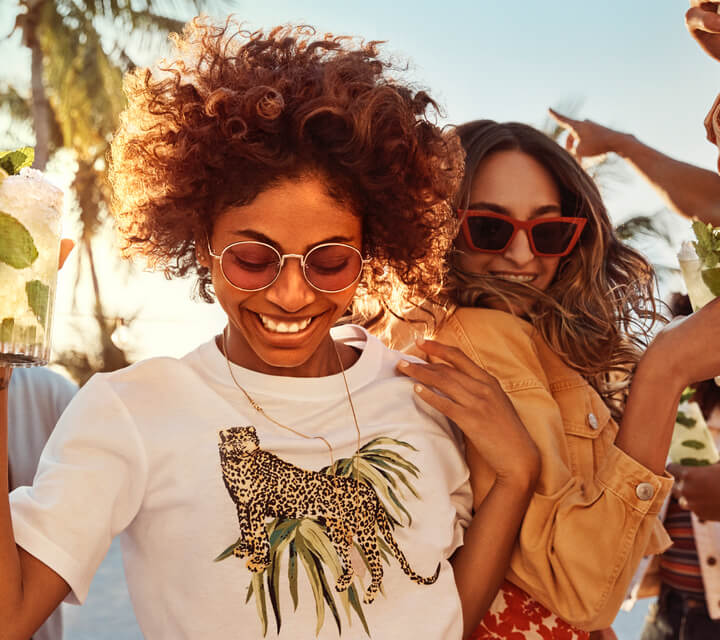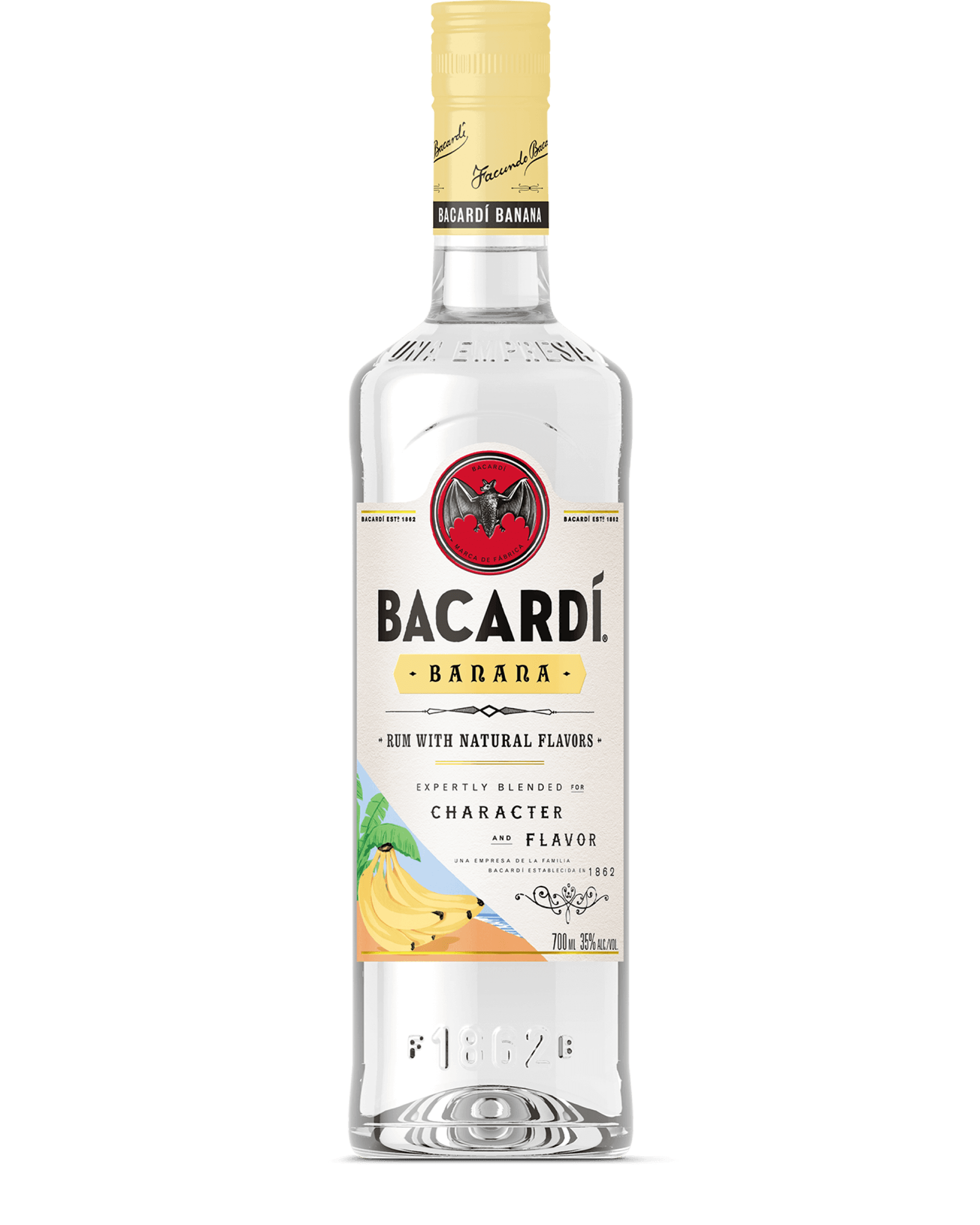 Use BACARDÍ Banana rum to create a tropical rum punch.
BACARDÍ COCKTAILS
PACKED WITH FRUIT
Make simple cocktails that pack a punch. Discover new recipes made with our flavoured rums here.