You are reading
5 Things You Didn't Know About BACARDÍ Rum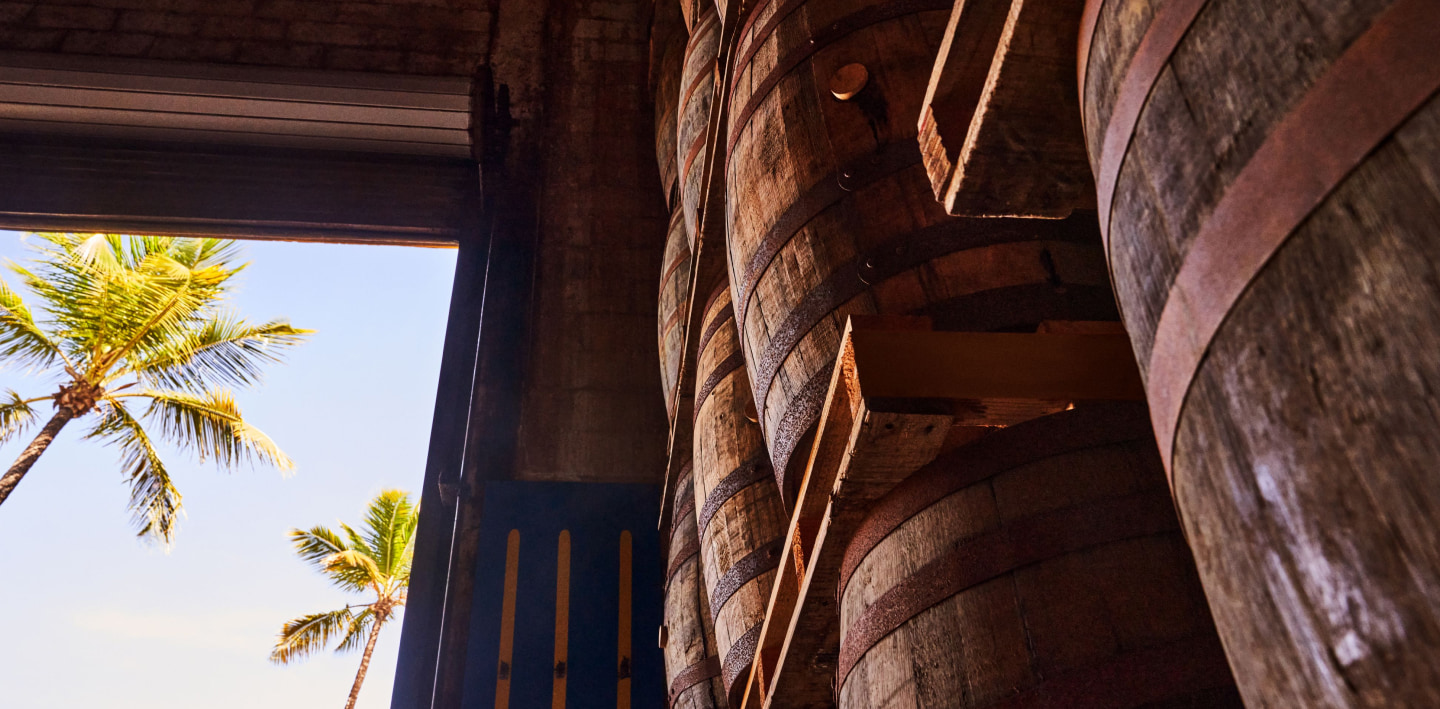 Editorial
5 THINGS YOU DIDN'T know ABOUT BACARDÍ RUM
4 minute read
Learn something fun with these rum facts
There are so many interesting things to know about rum, especially when it comes to all the different types! Want to find out more? We've put together 5 fun facts about BACARDÍ rum, to help celebrate World Rum Day.
But before we get started, let's learn a little more about our story of rum and how it came to be such an iconic drink.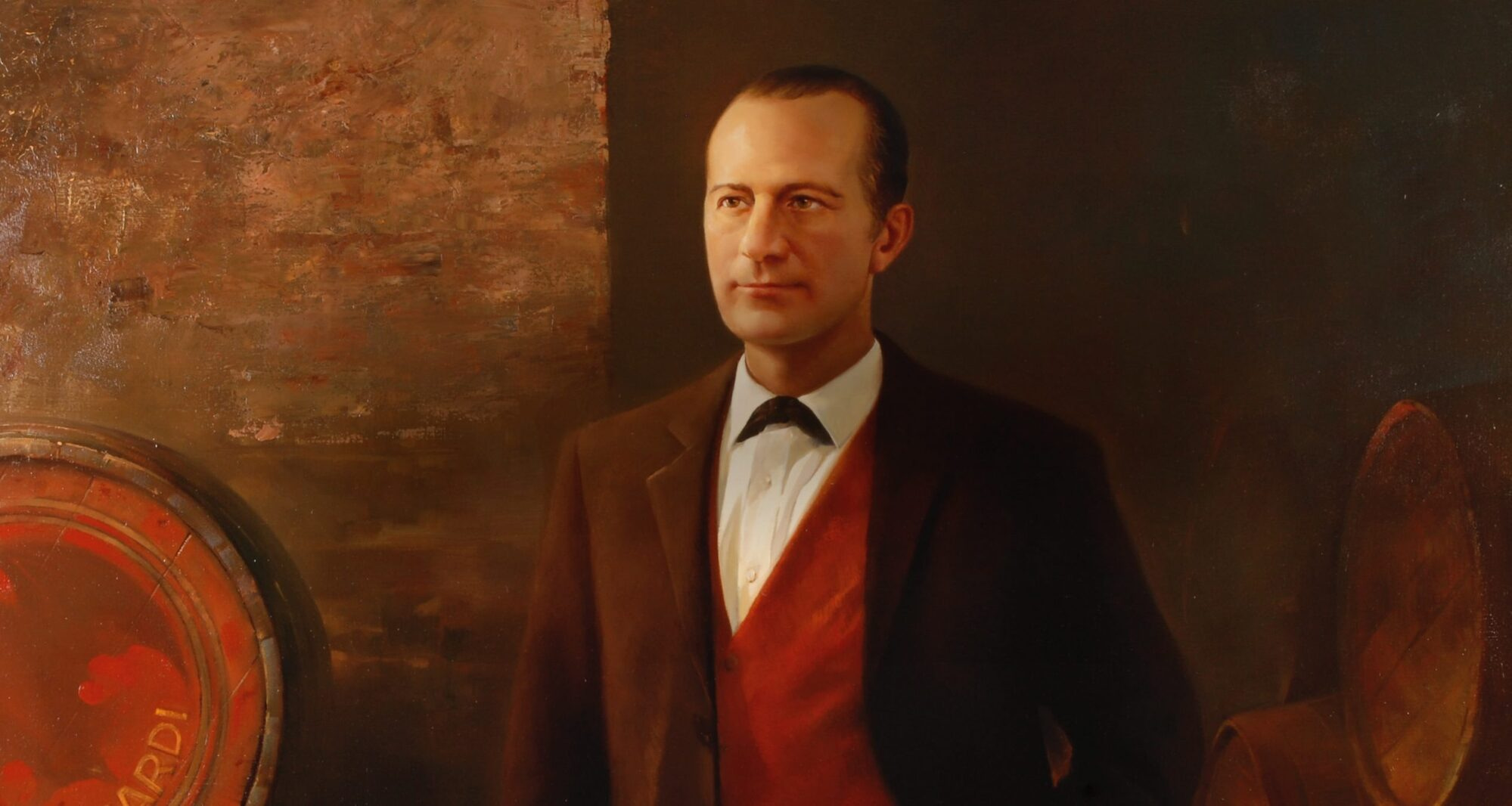 THE STORY SO FAR
Ever since our founder Don Facundo Bacardí Massó bought a small distillery in Santiago de Cuba to revolutionize the rum-making process, the BACARDÍ story was destined to be memorable. But the story of rum actually started a little before his purchase in 1862.
Rum originated in the West Indies and is first mentioned in records from Barbados around 1650. It crossed many hands before it became the popular spirit you've come to know and love.
DID YOU KNOW?
There are tons of facts about rum we could tell you, but thought we'd start with a fun set of five to get you started on your educational journey.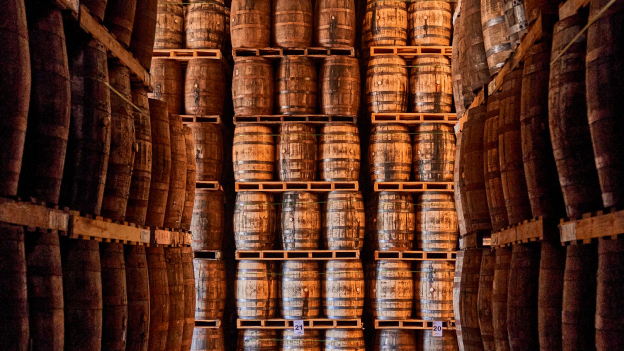 1. HALF A MILLION AND COUNTING
Did you know that BACARDÍ currently has more rum aging than any other rum producer in the world? As it stands right now, we have over half a million barrels waiting to be blended. It's safe to say we have lots of practice with blending rum — and as you know, practice makes perfect!
2. EIGHT AND BEYOND
Did you know that BACARDÍ Reserva 8 was originally made using a secret recipe that until only recently was strictly reserved for the family. In the mid-'90s, this one-of-a-kind drink became available for everyone to enjoy and helped BACARDÍ become the world's most awarded rum on the way.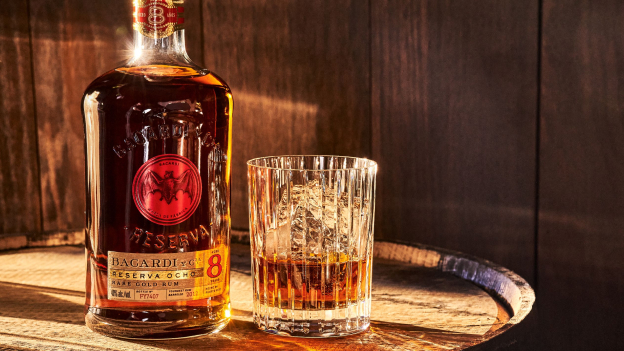 3. MADE IN THE CARIBBEAN
Did you know the origins of rum, lime and sugar can be traced all the way to its Caribbean heritage? The world-renowned Daiquiri got its name from a mine in Cuba where the mining engineer Jennings Stockton Cox decided to make something refreshing to beat the Caribbean heat. Naturally, he chose BACARDÍ Superior to mix with lime, sugar, a dash of cold water and ice and there you have it… a classic was born. So next time you are thinking about making this classic cocktail, try out the original Daiquiri recipe.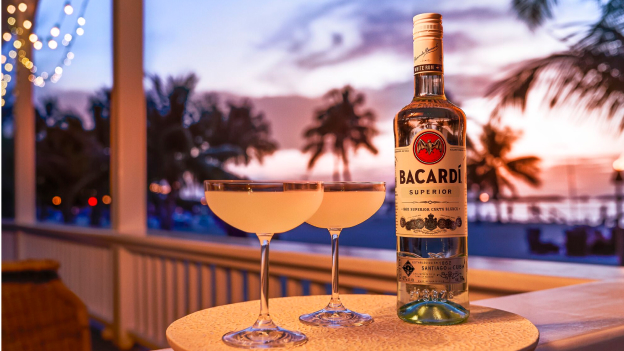 4. AN ALTERNATIVE CURRENCY
If you can believe it — did you know that during the 18th century, rum was once so valuable that it was used as a type of currency? In fact, there were some thirsty sailors who accepted rum as a form of payment or even had it included as part of their employment package. We agree that BACARDÍ is a great benefit!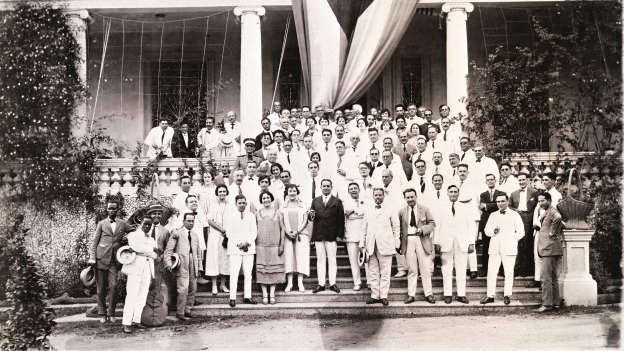 5. KEEPING IT IN THE FAMILY
Did you know that BACARDÍ Rum is still a family-owned business? It's true. The company is still operated by the original family who founded the business over 160 years ago. In fact, many family members work as employees across the world in our global offices. And even though the business has grown and evolved over the generations, we've always maintained a strong sense of family and family values. It's who we are at our core.
NOW YOU'RE IN THE KNOW
And there you have it — five things you didn't know about BACARDÍ rum! Did any of them surprise you? Let us know over on our social and keep your eyes peeled for more rum facts coming your way soon.
related content
EXPLORE BACARDÍ