COCKTAILS
Mai Tai
Mai Tai means 'out of this world' in Tahitian - it's the perfect name for this irresistibly exotic cocktail. Combine fresh zesty ingredients with BACARDÍ Cuatro for full-flavored enjoyment.
VIDEO
HOW TO MAKE A Mai Tai
A mix of sweet, exotic and fragrant notes - the classic mai tai tastes out-of-this-world.
Make your own
Mai Tai
1 1/2

oz BACARDÍ Añejo Cuatro rum

1/2

oz lime juice

1/4

oz orgeat

1/2

oz orange Curaçao

1/4

oz simple syrup

2

dashes of orange bitters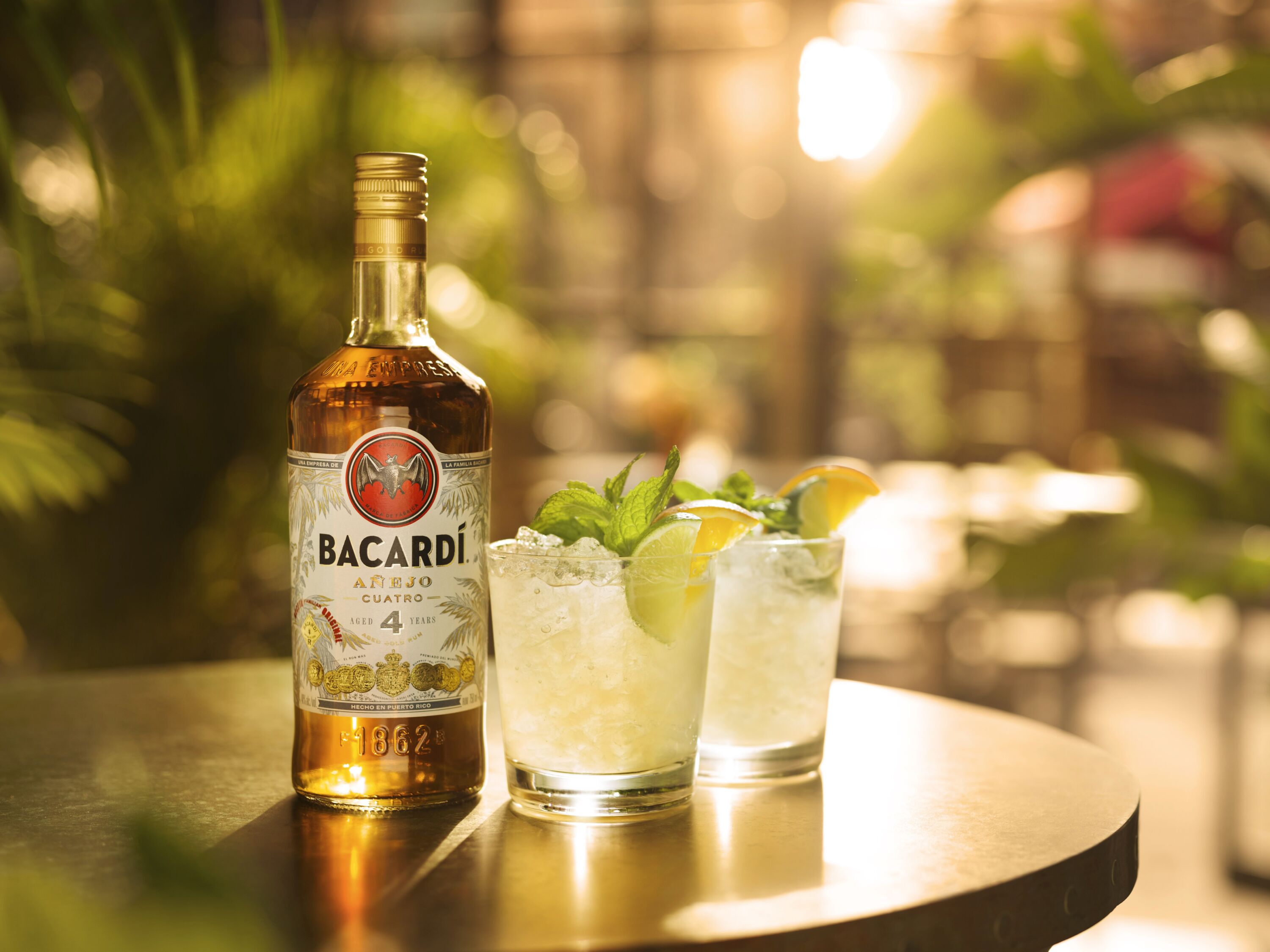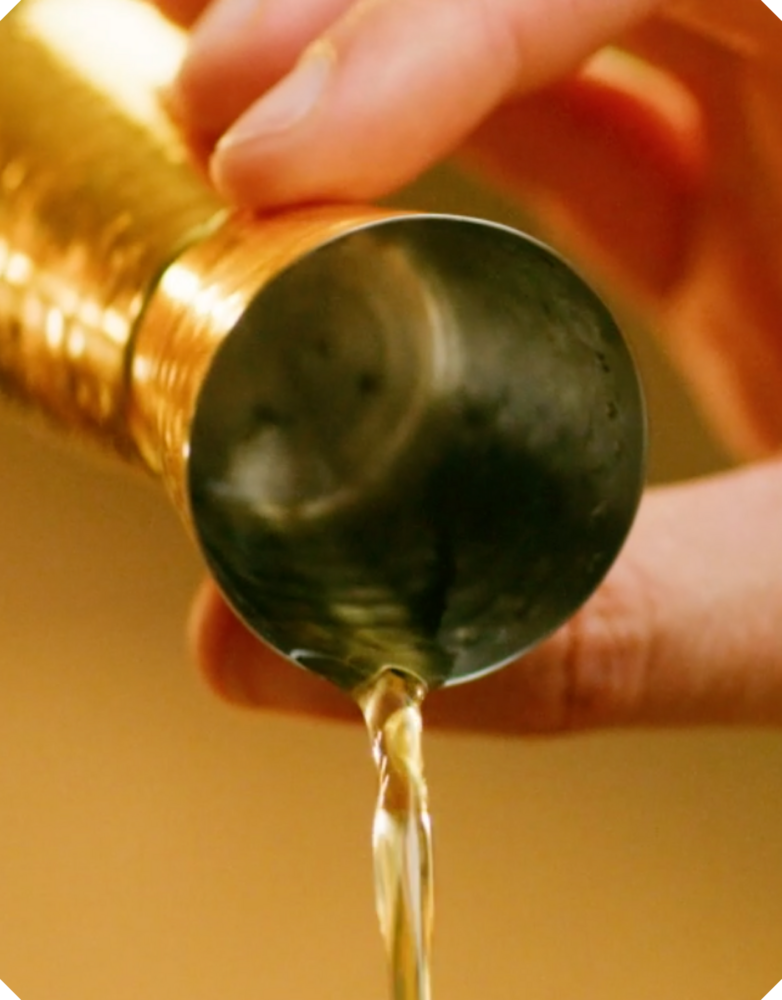 Step 1
Build
Combine all ingredients into a shaker.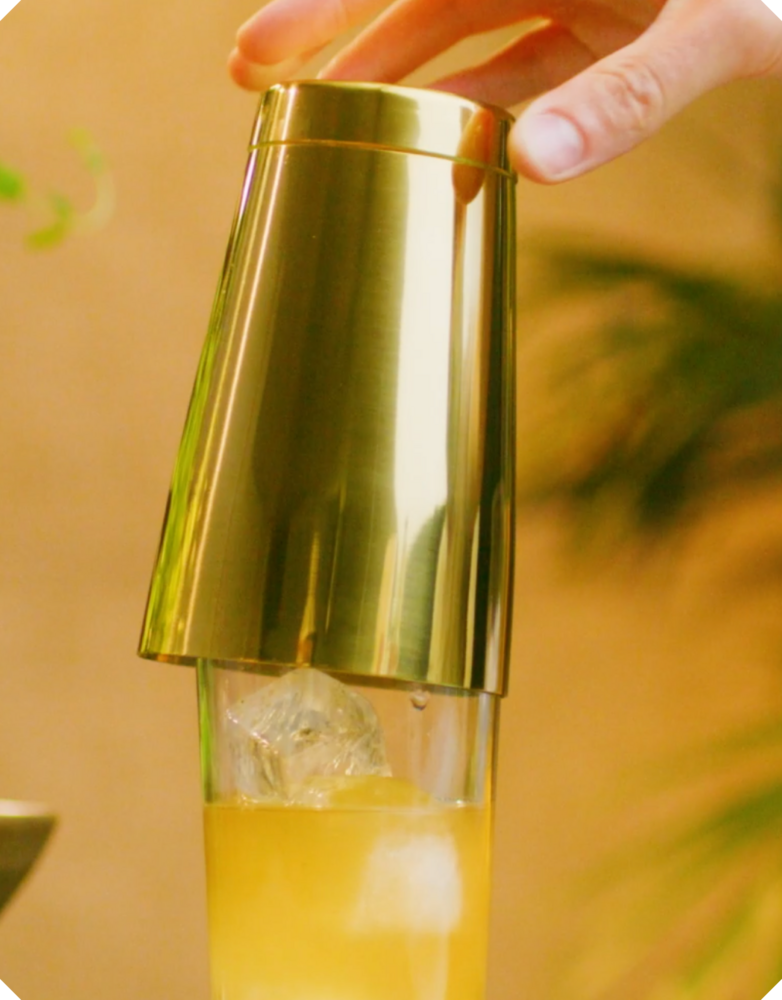 Step 2
Shake
Add ice and shake vigorously.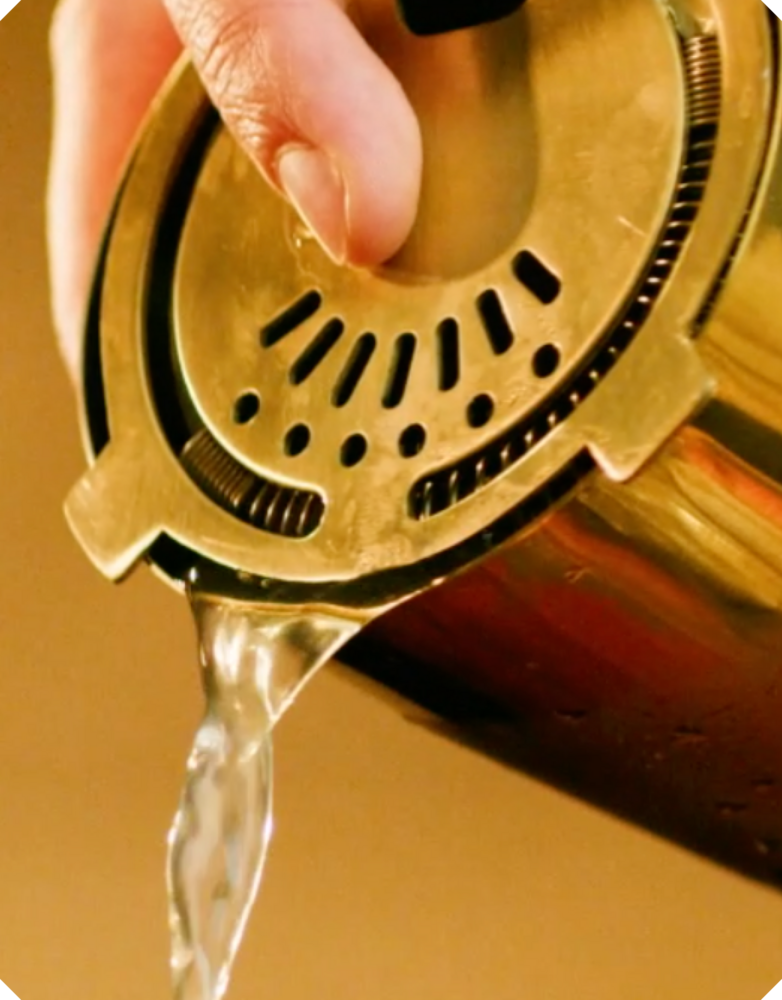 Step 3
Strain
Strain your mixture into a highball glass filled with crushed ice.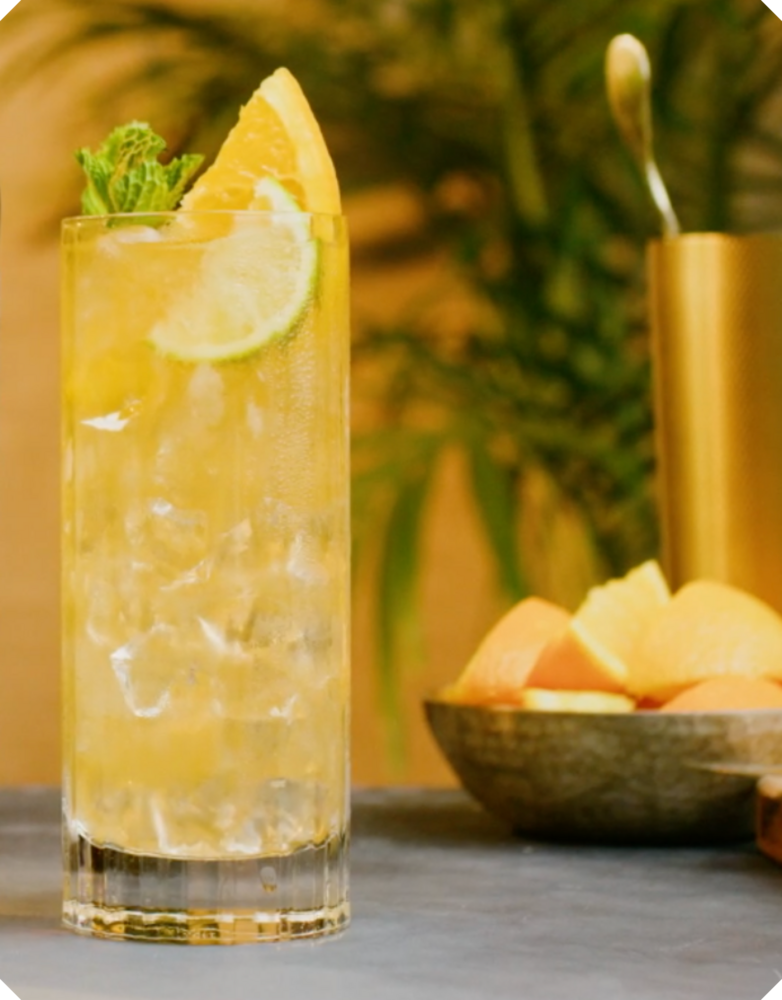 Step 4
Garnish
Garnish with a mint sprig, an orange slice and a lime wedge.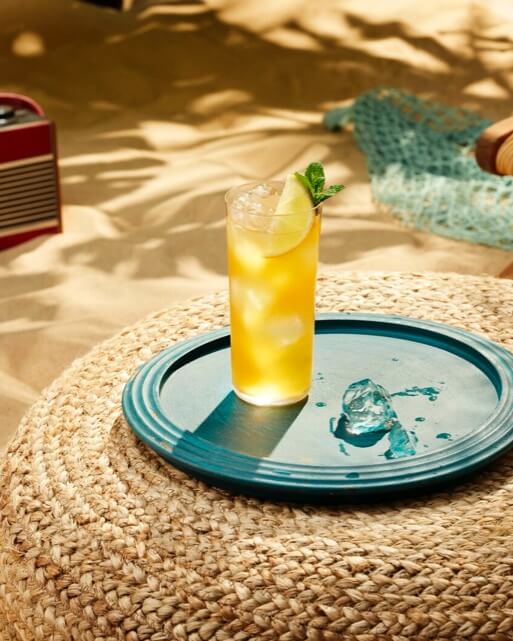 SERVE THIS COCKTAIL
MAKE IT YOUR OWN
It's popular for bartenders to create unique twists on the Mai Tai cocktail, adding tropical fruits to create exotiv flavors. What will your signature Mai Tai be? Experiment with popular cocktail ingredients like passionfruit and mango to put your own stamp on this classic.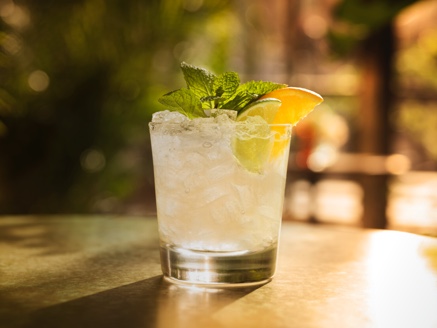 THE MAI TAI STORY
OUT OF THIS WORLD
Who made the first Mai Tai cocktail? Its origin has a contentious history riddled with rivalry, but Trader Vic's recipe and story remain the most well-known today. "Anyone who says I didn't create this drink is a dirty stinker," Vic writes in his bartender guide. Well, that settles it then!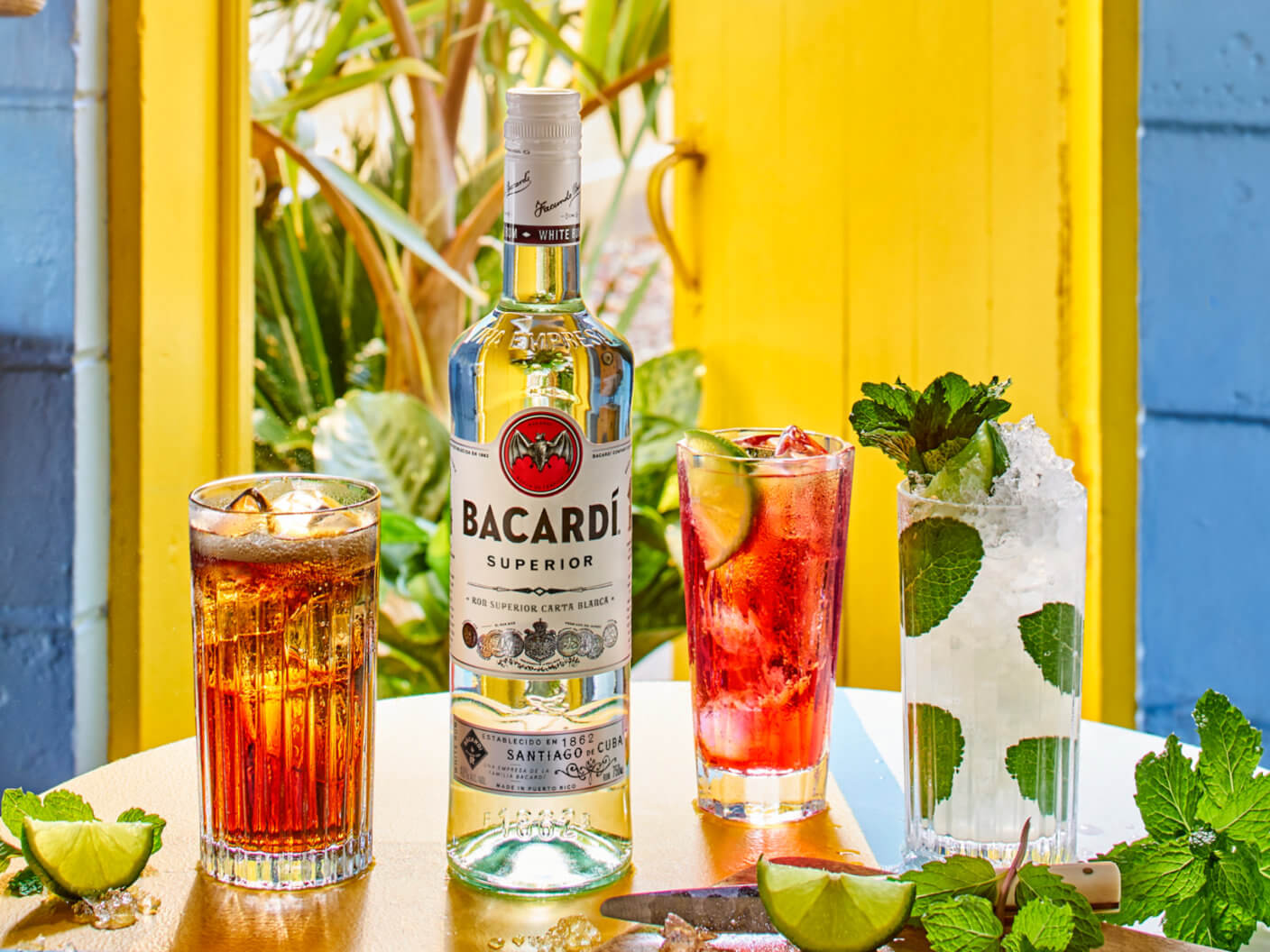 Explore
The A-Z of
Rum
Cocktails
From Air Mail to Zombie, do you know your
BACARDÍ alphabet?
OUR RECOMMENDED COCKTAILS
Like This? Try These
If this is your kind of cocktail, here's our selection of other BACARDÍ cocktails that might suit your taste