COCKTAILS
BACARDÍ Piña Colada
Name a more iconic way to spend a summer than by sipping on a rich, creamy Piña Colada. As you think, we'll sip on ours. The original was created in 1954 with BACARDÍ, so skip the mix and serve it today like it was should be served: with fresh pineapple and lime juice, cream of coconut and, of course, BACARDÍ Superior Rum.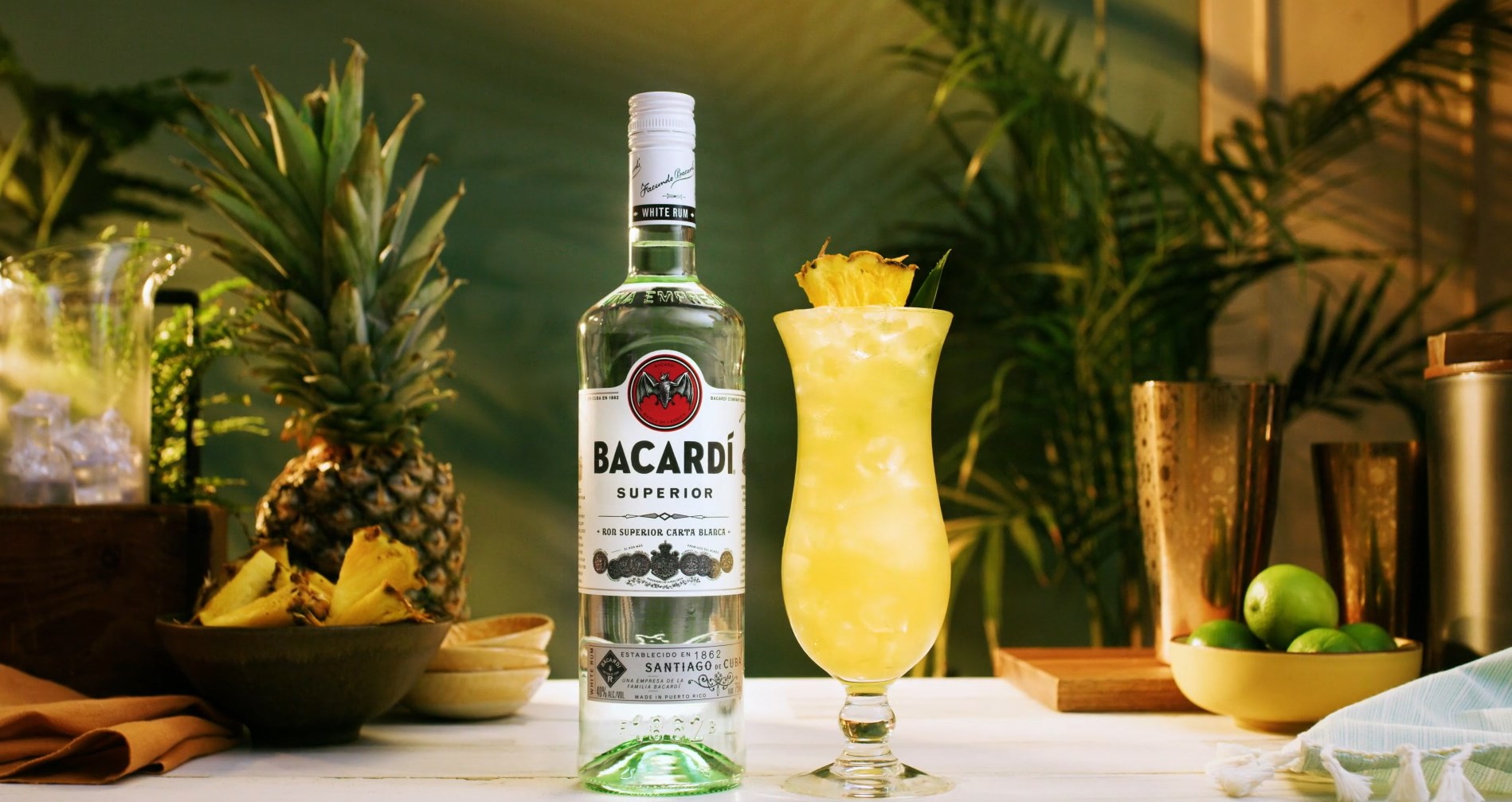 VIDEO
HOW TO MAKE A Piña Colada
How to make a
BACARDÍ Piña Colada
1 1/2

oz BACARDÍ Superior rum

2 1/4

oz pineapple juice

1/2

oz cream of coconut

1/4

oz lime juice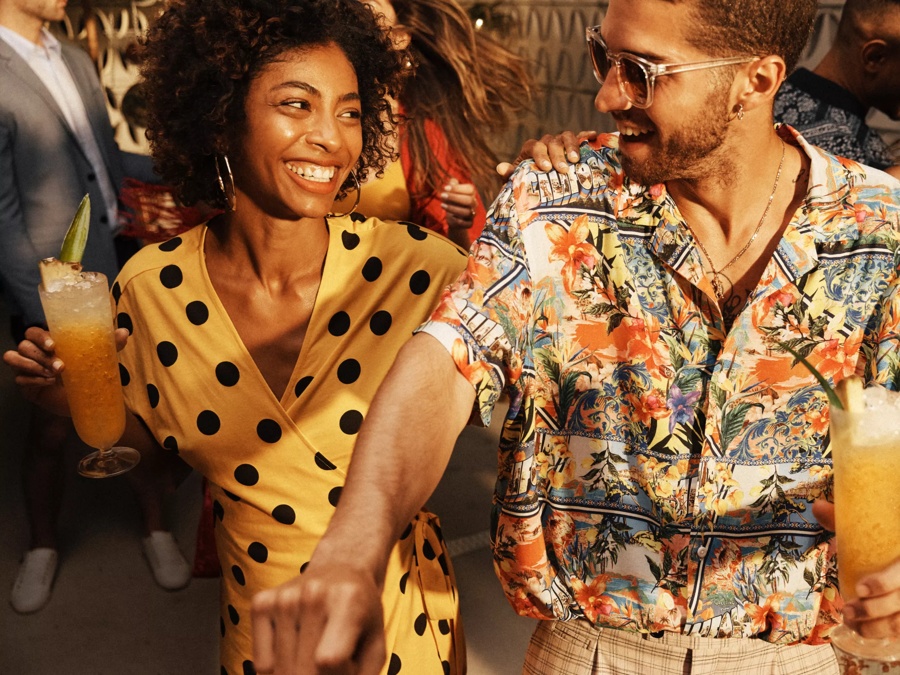 BACARDÍ Piña Colada recipe
One step at a time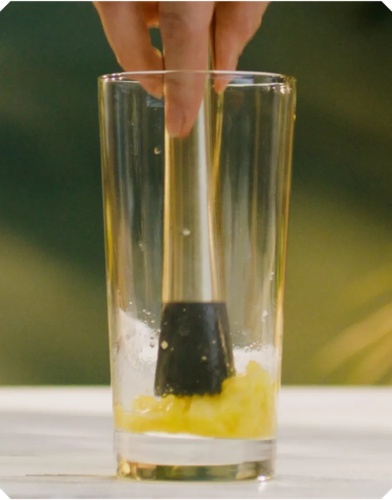 Step 1
BUILD
Combine all ingredients in a blender with 6oz of crushed ice.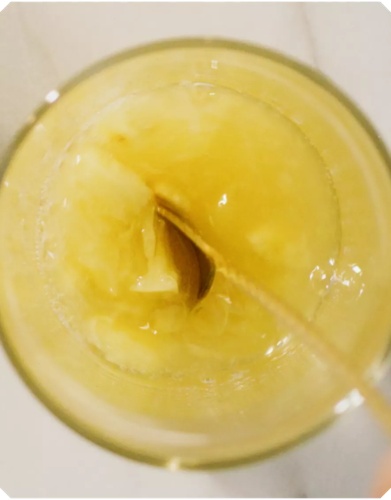 Step 2
BLEND
Blend until a slushy consistency forms.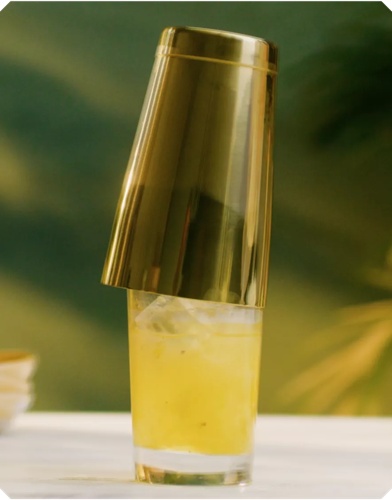 Step 3
SERVE
Serve in a hurricane glass.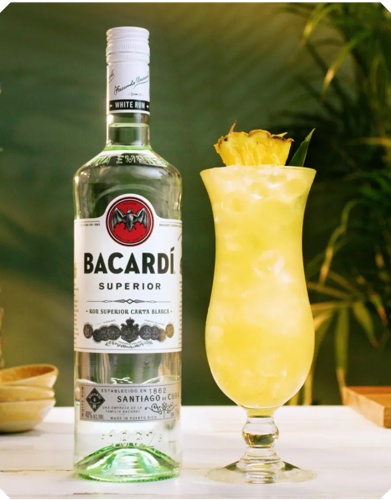 Step 4
GARNISH
Garnish with a pineapple slice and a pineapple leaf.
MERCHANDISE
GET KITTED OUT
Glasses. Squeezers. Cocktail kits. Discover everything you need to create standout BACARDÍ cocktails.
OUR RECOMMENDED rum COCKTAILS
Like This? Try These
If this is your kind of cocktail, here's our selection of other BACARDÍ cocktails that might suit your taste