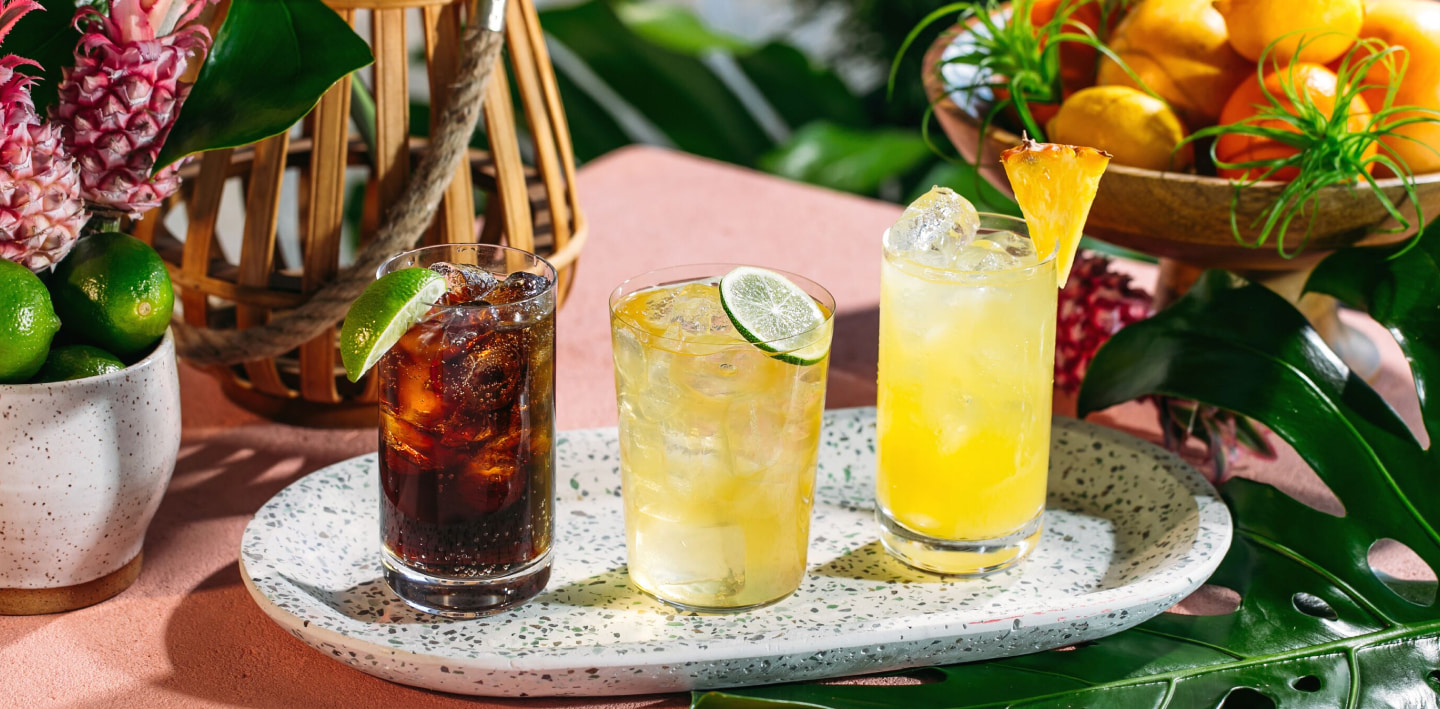 Editorial
Rum 2, 3
3 minute read
Rum cocktails in three easy steps
Making a cocktail doesn't have to be complicated. Simply take your BACARDÍ rum, add a mixer, finish with a fabulous garnish — and there you have it! An easy cocktail recipe. The beauty of making cocktails really is about experimentation. And the truth is, any combination of rum, mixer, and garnish will be delicious, no matter the mix.
EASY AS RUM 2..
As they say, three's a crowd, and you know what crowds love… Parties! BACARDÍ is always here for the good times – it is part of our history. And we love making things easy and full of flavor, and this is demonstrated by our friends Darnell Holguin and A-K Hada who show you how simple it is in our Rum 2, 3 video below. Follow their lead and try some simply delicious recipes.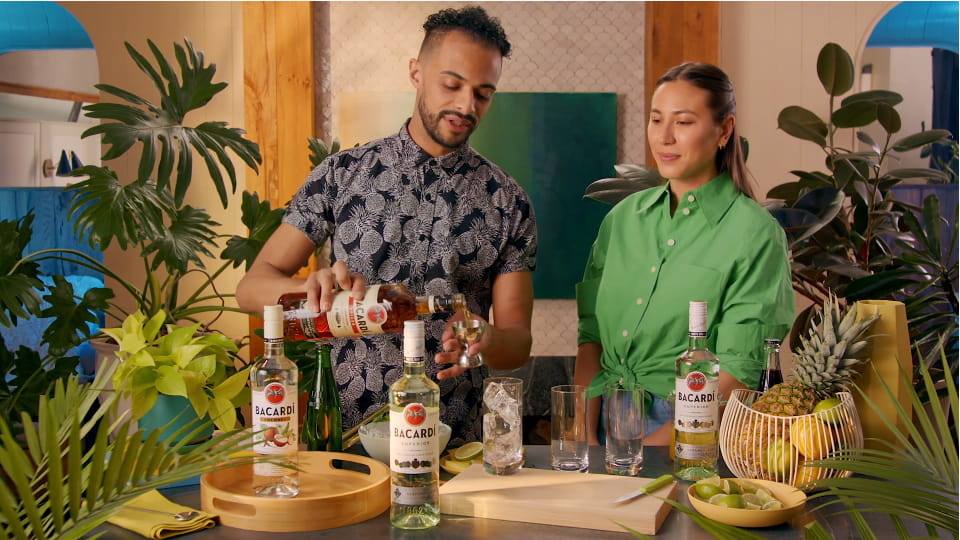 step by step cocktail tutorial
RUM 2,3
SIMPLE CLASSICS
Now it's time to get the party going! We've got three classic rum cocktails perfect to have up your sleeve, so enjoy these delicious crowd pleasers with your guests — it's as easy as Rum 2, 3.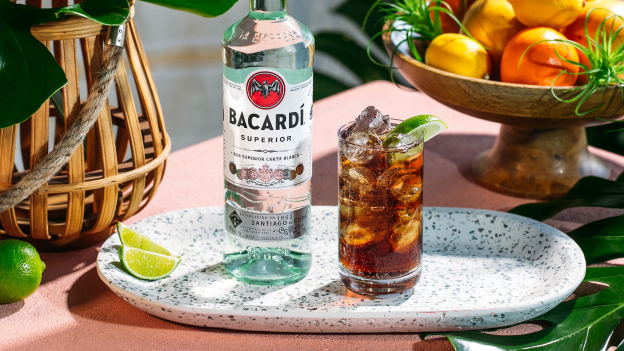 1 Pour 1 1/2 oz of BACARDÍ Superior rum over ice.
2 Add 3 oz of cola.
3 Garnish with a lime wedge.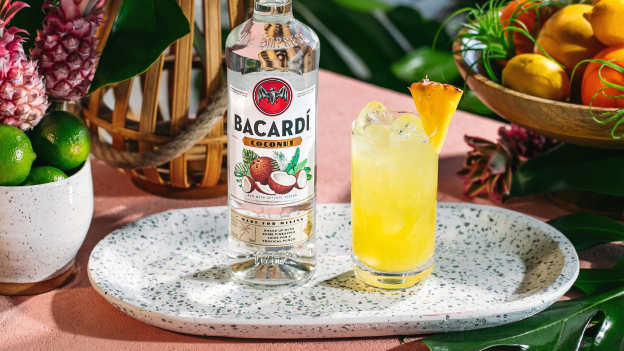 1 Pour 1 1/2 oz BACARDÍ Coconut rum.
2 Add 3 oz of pineapple juice and stir.
3 Garnish with a pineapple slice.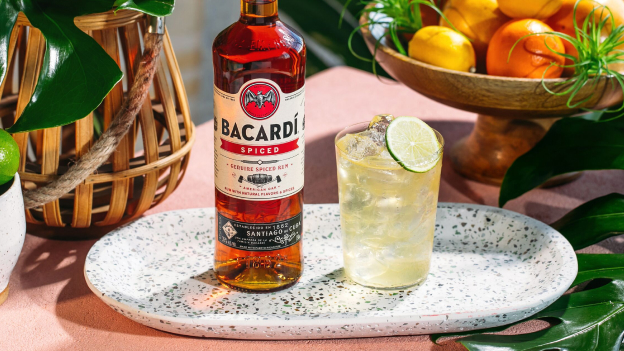 1 Pour 1 1/2 oz of BACARDÍ Spiced rum.
2 Add 3 oz of ginger ale.
3 Garnish with a lime wheel.
KEEP MIXING AND MINGLING
Every day can be a party and while we have shared a few of our favorites with you, there are plenty more recipes for you to check out. Just remember to have fun and #dowhatmovesyou.
related content
EXPLORE BACARDÍ