You are reading
TOP 5 BACARDÍ SUMMER COCKTAILS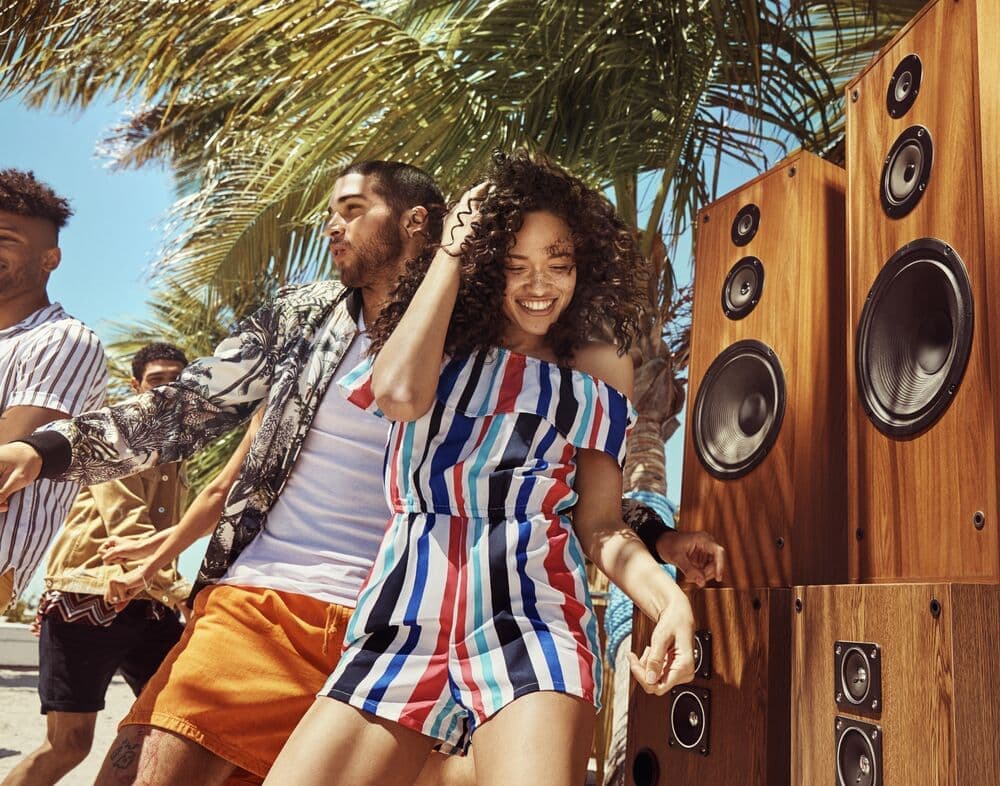 Editorial
TOP 5 BACARDÍ SUMMER COCKTAILS
4 min read


Here's a fun fact, did you know you can't spell 'Summer' without 'rum' :).  As we finish off those final weeks of summer, we have short listed our top 5 favorite BACARDÍ rum Summer cocktails for you to enjoy with friends and family. Check them out:
RUM PUNCH
Having a party with your pals? Rum Punch is the classic crowd pleaser – a group serve that always goes down a treat. A perfect blend of BACARDÍ Superior & Spiced mixed with cranberry, orange and pineapple juice & fresh fruit, resulting in a party punch packed full of Summer flavor.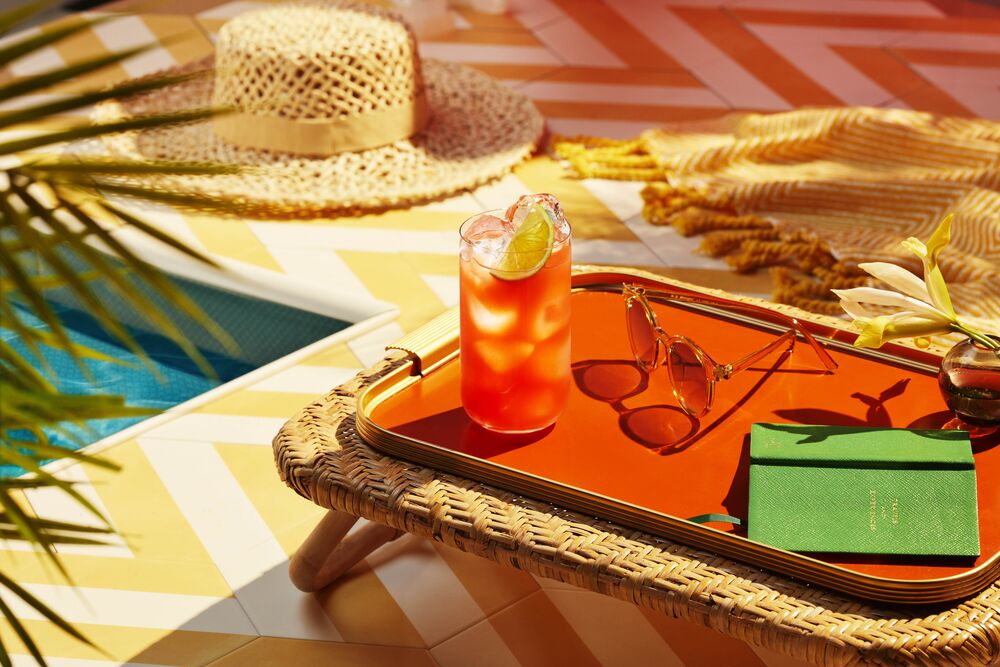 FROZEN DAIQUIRI
It's not a Summer's day if you're not chilling on a sun-lounger with a frozen Daiquiri in hand. Made with BACARDÍ Superior rum, it's a wonderfully ice cold, sweet and slightly tart cocktail. If that's a little bit of you, look no further.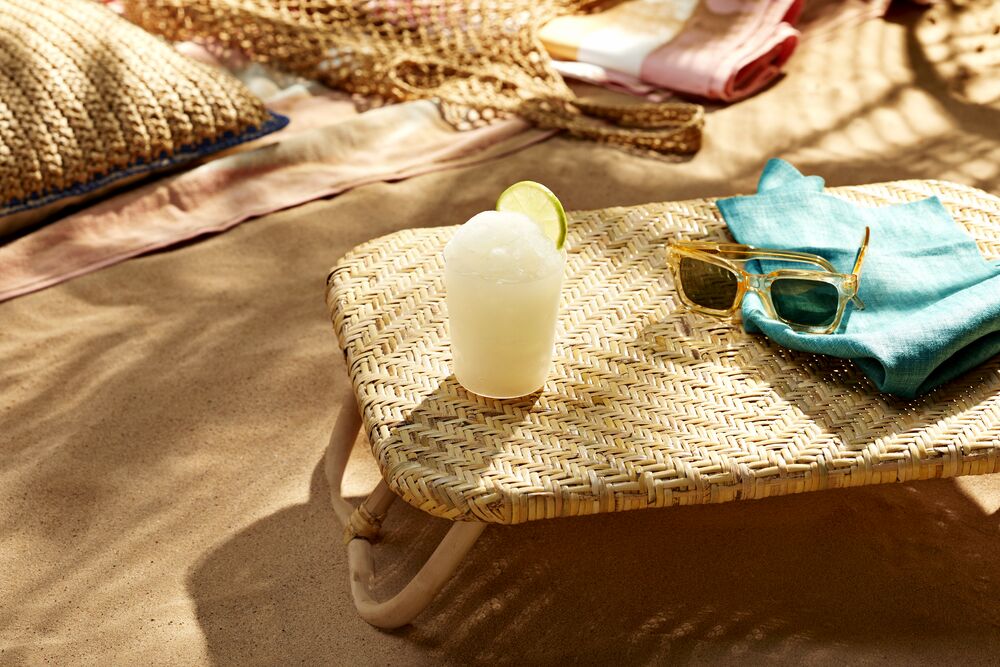 RASPBERRY MOJITO
Mojitos come in all shapes and sizes and the Raspberry Mojito is a Summer cocktail must. A combination of raspberries, mint, and BACARDI Raspberry rum. This one lends a berry kick to the traditional minty mojito.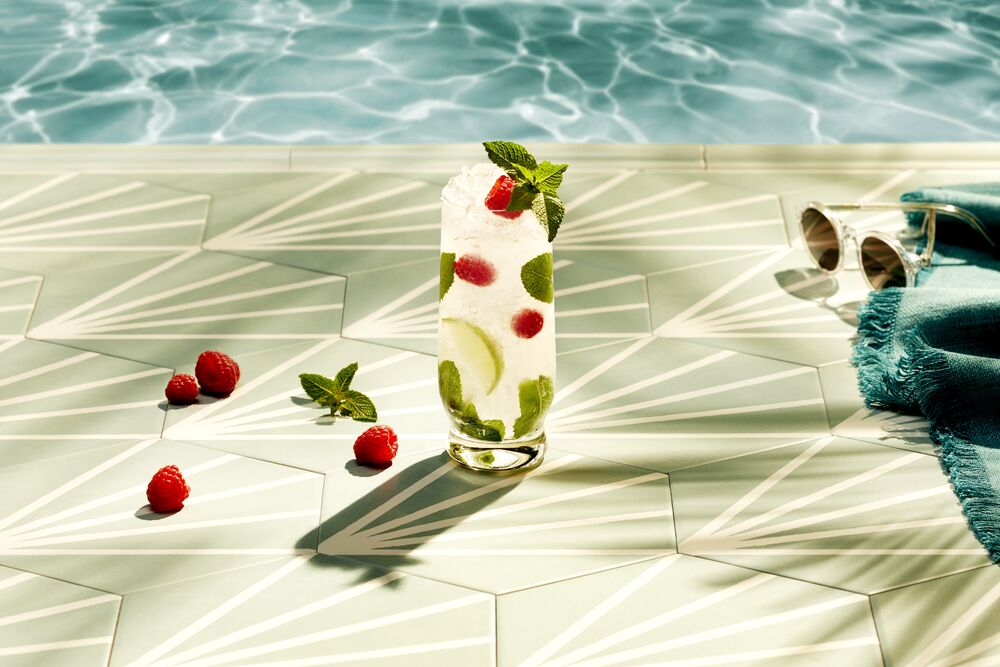 SPICED & GINGER
Spice up your Summer with this snappy little number. The smooth and smoky flavors of a Spiced & Ginger is the successful combination of BACARDÍ Spiced rum, bubbly ginger and a zesty hint of lime – all together in one tasty cocktail.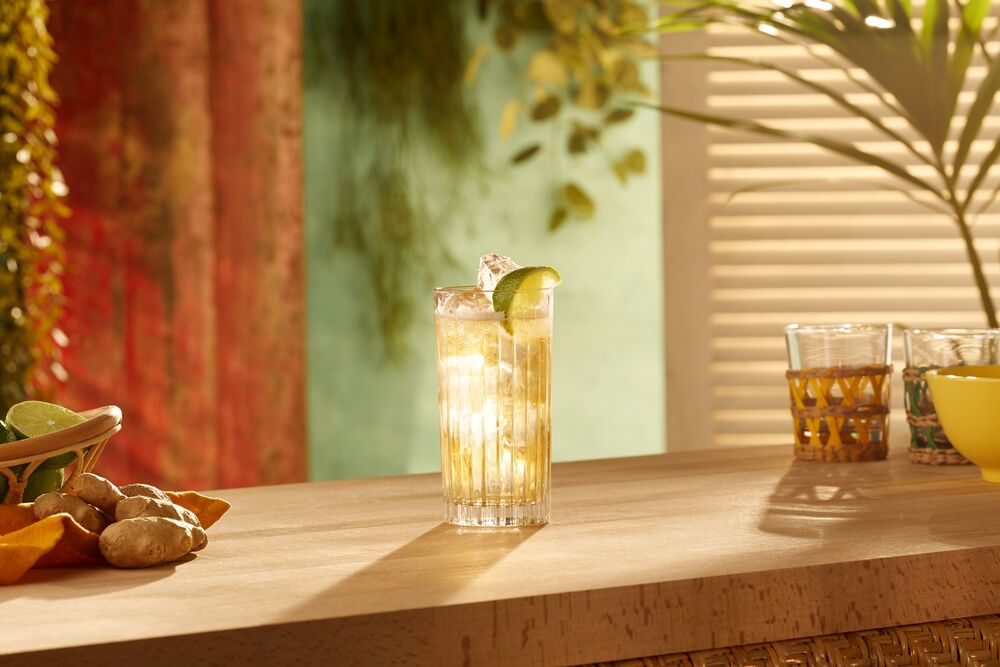 COCONUT PINA COLADA
Nothing feels and tastes more like summer than having an ice cold delicious PIÑA COLADA in hand. Check out our latest twist on this using BACARDÍ Coconut Rum for that ultimate Caribbean flavor.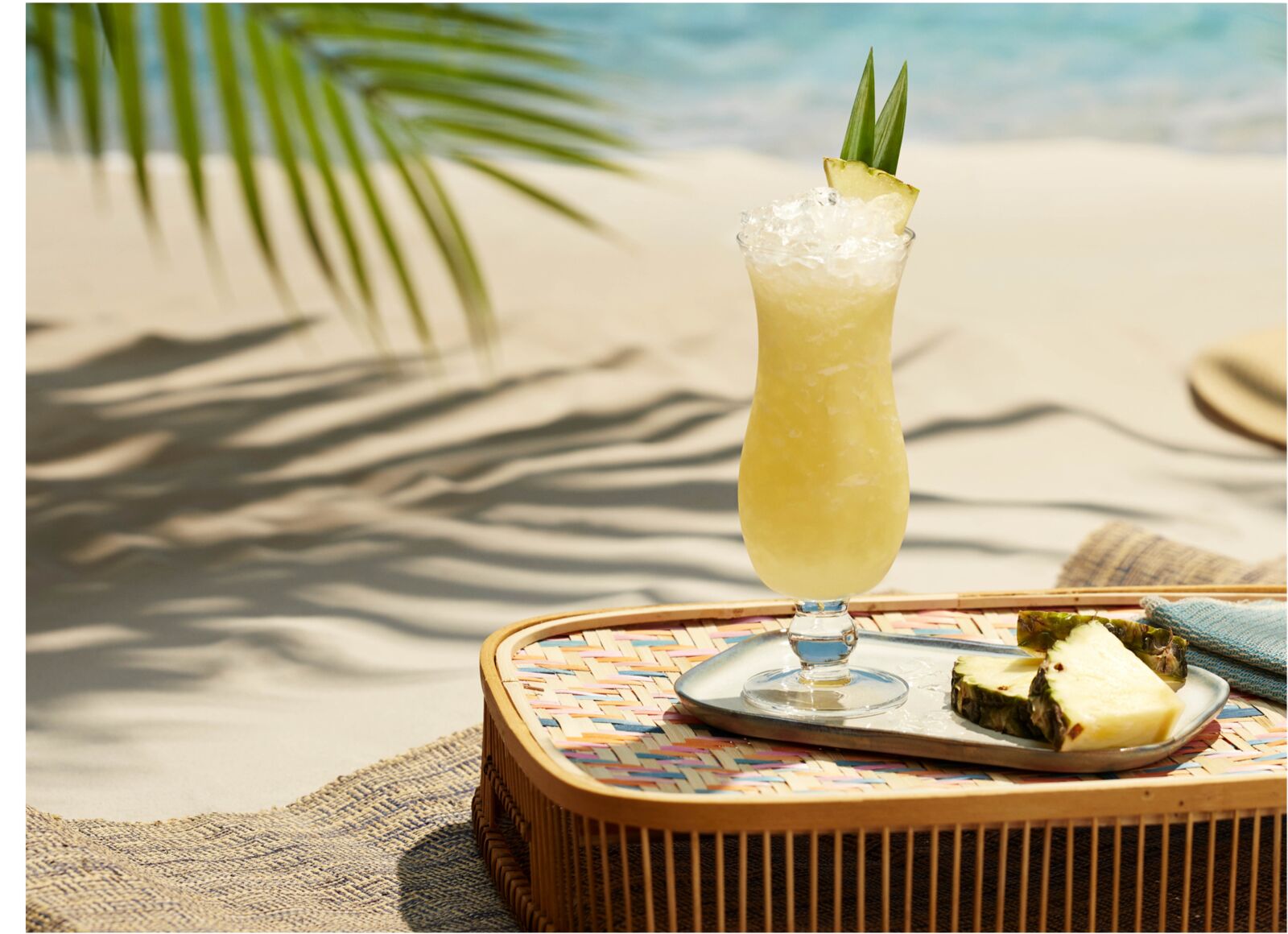 LET'S GET READY TO COCKTAIL
National Rum Day is the jewel in the crown of the rum summer calendar (16th August), so if you ever needed an excuse to put your Summer cocktail magic skills to practice, you've now got one! Check out our serving suggestions to help you make it a celebration to remember.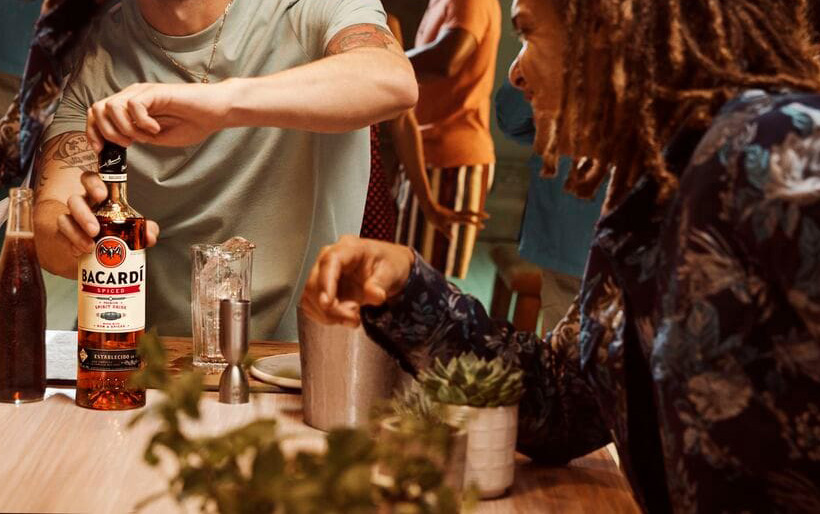 1. First things first. Get Kitted out. Glasses. Lime squeezer. Cocktail kits. Discover everything you need to create standout BACARDÍ Summer cocktails in our online shop.
2. Secondly music. Every Summer cocktail deserves a soundtrack. So whatever your tastes, play it loud and play it proud. Not only will it get you in the mood for cocktailing, but legend has it, it helps the rum dance around your tastebuds too. If you're in need of some inspiration look no further, our Sound of Rum Spotify playlist is guaranteed to make you move.
3. Thirdly ice. Lots of ice! And ideally in a big bucket. Needless to say a hot Summer's day is best enjoyed with an ice cold cocktail. So whether you crush it, carve it or cube it, make sure you pack that ice into your drink – no one likes a warm cocktail! The ice bucket doubles up as cooler too, so you can keep your fruit fresh, your mixers cold and your rum on ice.
4. Finally and arguably most importantly, a fine selection of rum. BACARDÍ has a portfolio that caters for all tastes; white, dark, spiced or flavored as well as premium sipping rums, so whatever Summer cocktail you have in mind, BACARDÍ has got you covered.
Congratulations! You've successfully graduated from the BACARDÍ school of Summer Cocktails. Time to fire up that group chat, get your friends over, turn up the tunes and enjoy some easy and delicious Summer cocktails. Cheers!
RELATED CONTENT
EXPLORE BACARDÍ