BacardÍ
Coquito
Coquito meaning "Little Coconut" in Spanish is a festive, Puerto Rican holiday drink that is synonymous with BACARDÍ's Caribbean roots. The rich, cream-based, coconut liqueur is perfect for sharing special moments with family and friends. BACARDÍ Coquito is Gluten Free. It's made with BACARDÍ's Superior Rum and Natural Flavors.
BACARDÍ
Friendsgiving Punch
As the weather gets cold and you've gathered together a group of friends, you'll need a drink that can warm and refresh you at the same time.
VIEW RECIPE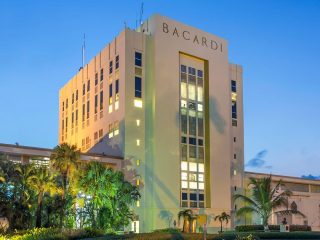 We love it when people drop by. You can visit us at Casa BACARDÍ in Puerto Rico or Casa Sitges near Barcelona. Take a tour, learn more about rum or just relax and enjoy our hospitality.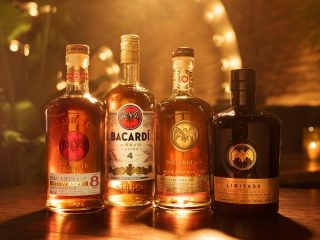 Take your enjoyment to the next level with our premium rums. Choose BACARDÍ Añejo Cuatro for sophisticated cocktails. Or enjoy the rich butterscotch and nutmeg notes of BACARDÍ Reserva Ocho. For a luxurious sipping experience it has to be BACARDÍ Gran Reserva Diez – barrel aged for ten years.