COCKTAILS
Century Punch
Originally created in 1862 and still enjoyed today, this perennial offers the perfect balance of sour and sweet flavours. Make up a pitcher, clinking with ice, and savour.
How to make a
Century Punch
4/5

oz BACARDÍ Superior rum

1 3/5

oz BACARDÍ Gold rum

1

oz freshly squeezed lemon juice

3

heaped tsb fine white sugar (caster sugar)

2-4

oz water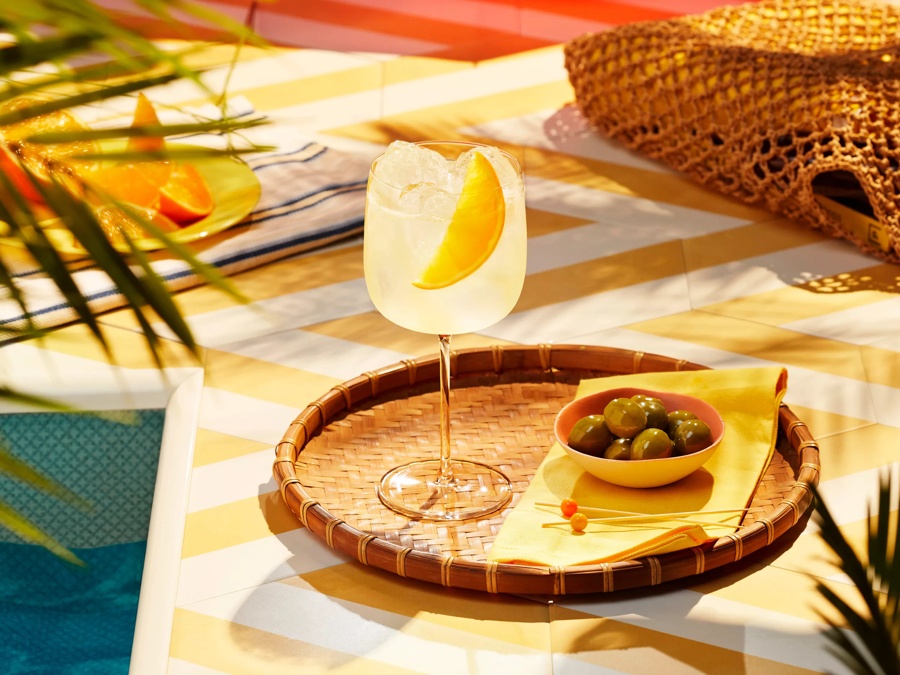 Century Punch recipe
One step at a time
1
Pour
Pour all the ingredients into a cocktail shaker.
2
Shake
Add some ice cubes and give it all a good, hard shake.
3
Strain
Fine strain the mixture into a glass full of shaved or crushed ice.
4
Garnish
Garnish with 4 pineapple slices cut into triangles.
OUR RECOMMENDED rum COCKTAILS
Like This? Try These
If this is your kind of cocktail, here's our selection of other BACARDÍ cocktails that might suit your taste