#DoWhatMovesYou
Your rum is BACARDÍ Coconut!
Up 'til sunrise,
ocean eyes.
Beach hair,
don't care.
Good vibes whenever,
BFFs forever.
No surprises here, huh? You're the buzzing, always-on socialite of the group and get along with everyone. As the self-proclaimed DJ, you're always making sure everyone's having a great time. Your energy and good vibes are contagious – so whether you're in the tropical sun or on the dancefloor, you're always the life of the party!
You're now in the draw to win a limited edition, personalized BACARDÍ bomber jacket, customizable with your name. Keep it for yourself or give it as a gift. We'll announce the winners soon! In the meantime, use the discount code BACARDI10 and treat yourself to something in our new BACARDÍ Merch Shop
Keep scrolling to learn more about your rum.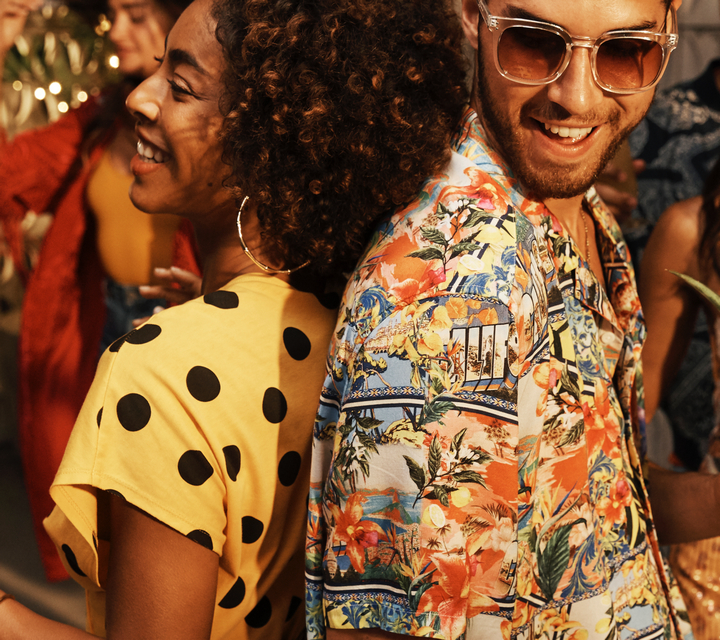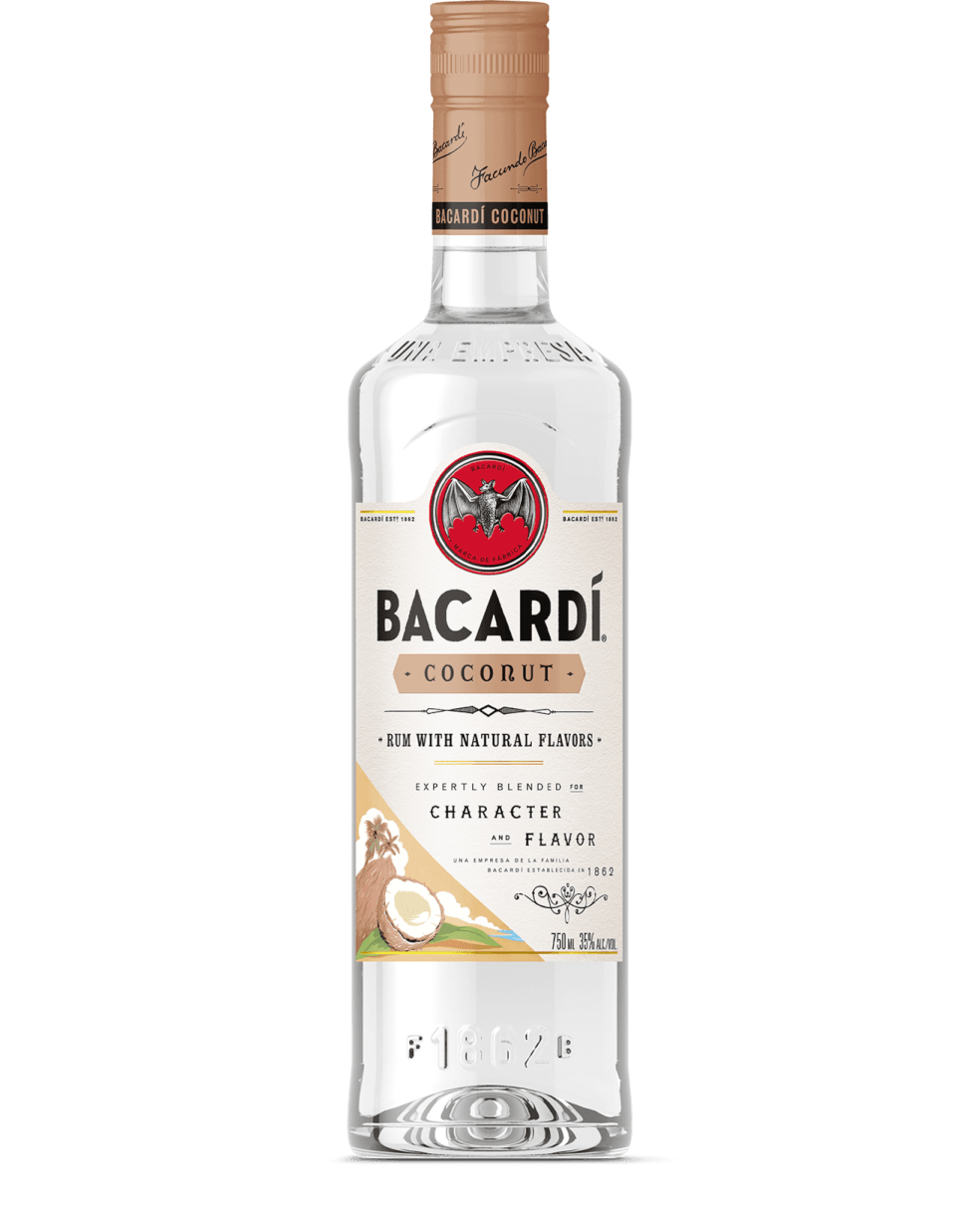 OUR RECOMMENDED COCKTAILS
LIKE THIS? TRY THESE
If this is your kind of cocktail, here's our selection of other BACARDÍ cocktails that might suit your taste.
OUR RECOMMENDED RUMS
OUR RECOMMENDED RUMS
If you enjoy this rum, here's our recommendations of other BACARDĺ rums we think you'll like