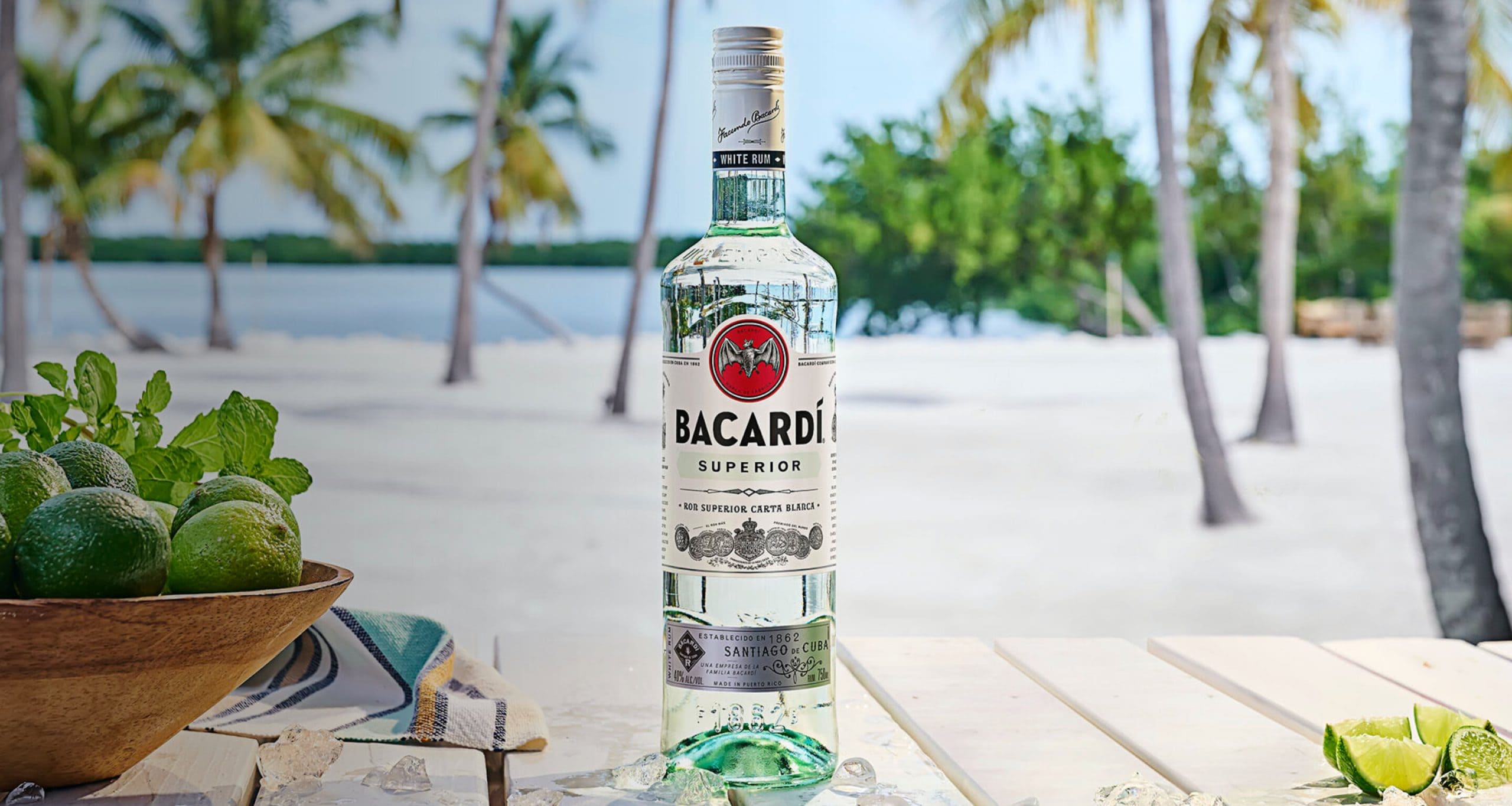 BACARDÍ FLAVORED RUM RANGE
Our BACARDÍ flavored rums are a Caribbean beach party packed into every bottle.
Enjoy as they are, or mix into flavored rum cocktails for double the fun – BACARDÍ flavors bring smiles all round, whatever your favorite flavored rum is.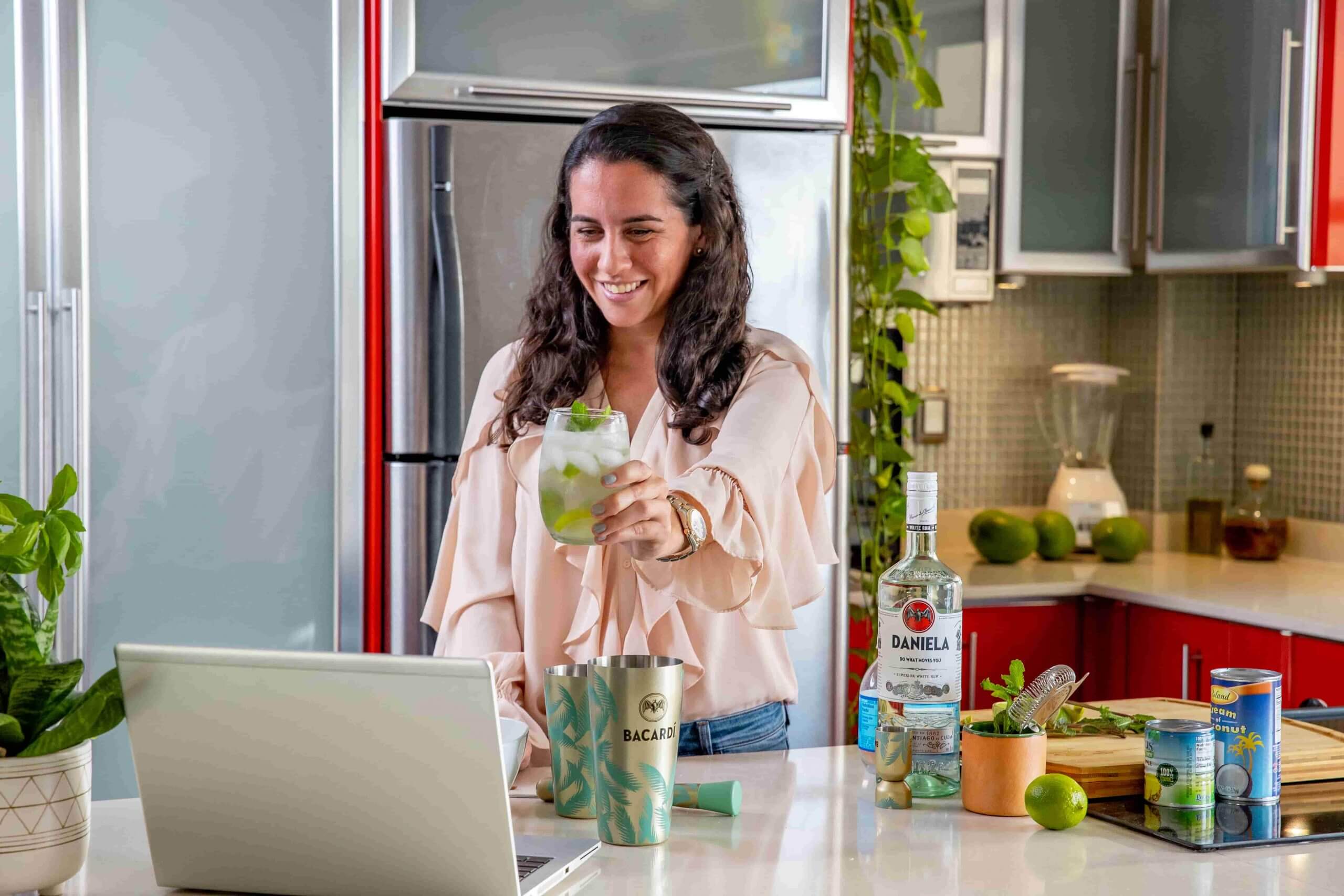 For the sun and sand lovers, how about BACARDÍ Coconut Rum and BACARDÍ Lime Rum? Check out our Coconut rum recipes and Lime Rum drinks
For the fresh and fruity citrus types, we suggest BACARDÍ Limon Rum or BACARDÍ Grapefruit Rum. If you're not sure what to mix with BACARDÍ Grapefruit or BACARDÍ Limon, shake things up with BACARDÍ Limon drinks and Grapefruit rum cocktails.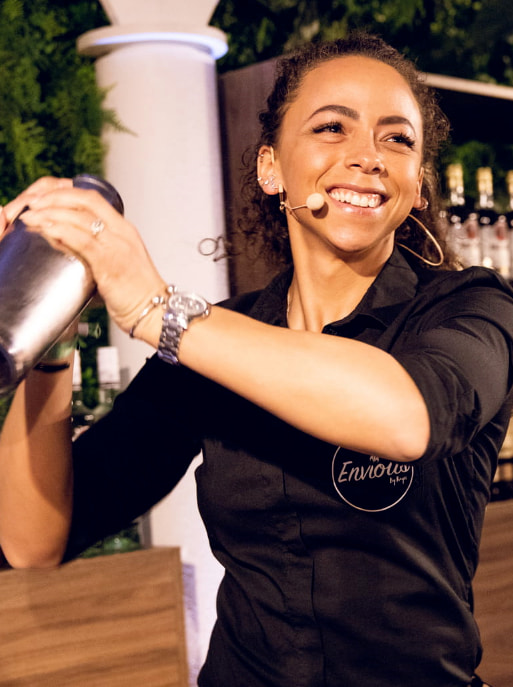 BACARDÍ FLAVORED RUM COCKTAILS
Make simple cocktails that pack a punch. From sweet coconut to crisp raspberry, discover new recipes made with our flavored rums.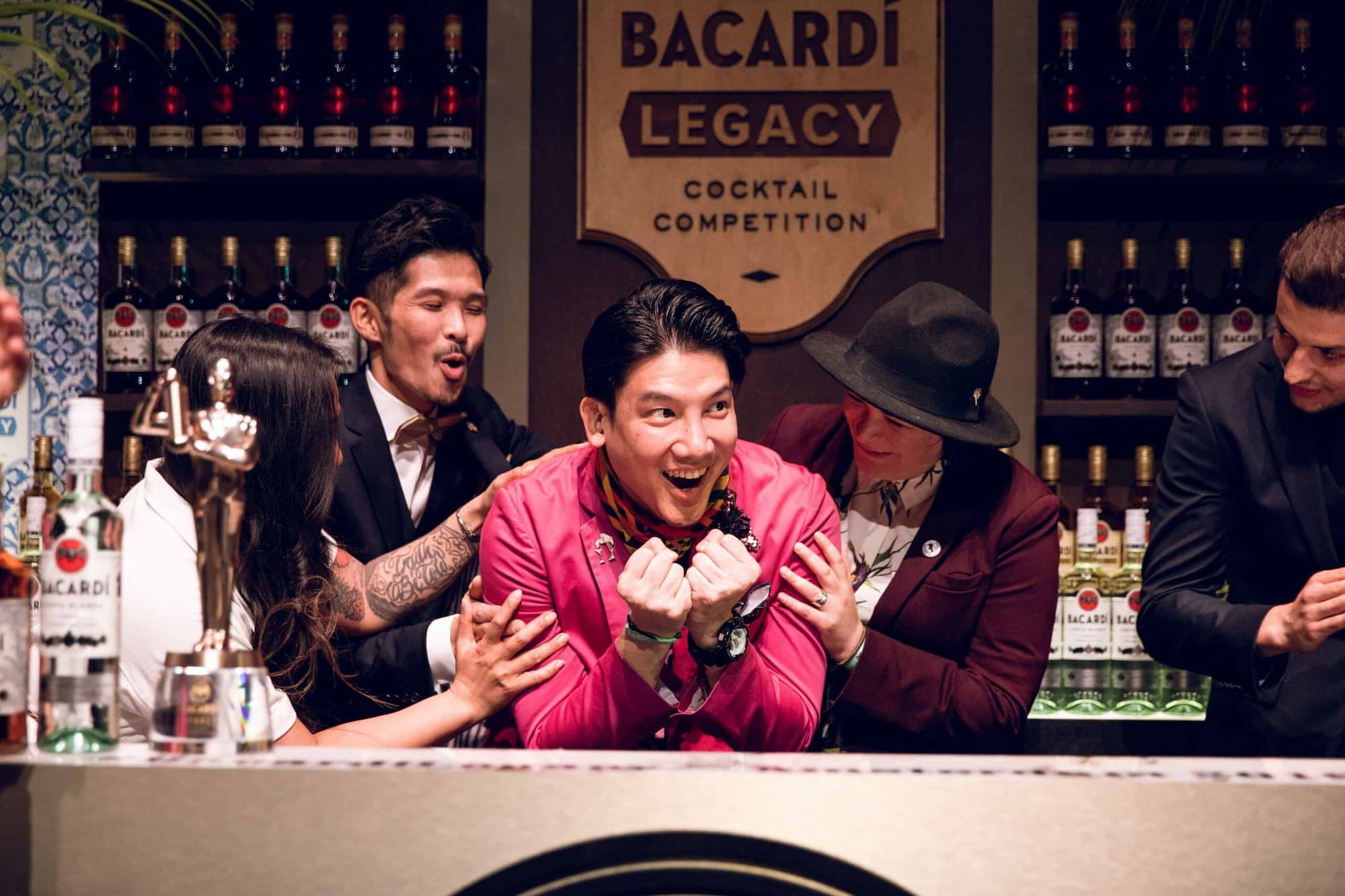 EXPLORE THE A-Z OF BACARDÍ RUM COCKTAILS
From Air Mail to Zombie, do you know your BACARDÍ alphabet? Take a look at our range of rum cocktails
Glasses. Squeezers. Cocktail kits. Discover everything you need to create standout BACARDÍ cocktails.