You are reading
IT'S THE HOTTEST TIME OF THE YEAR: BACARDI RUM MONTH!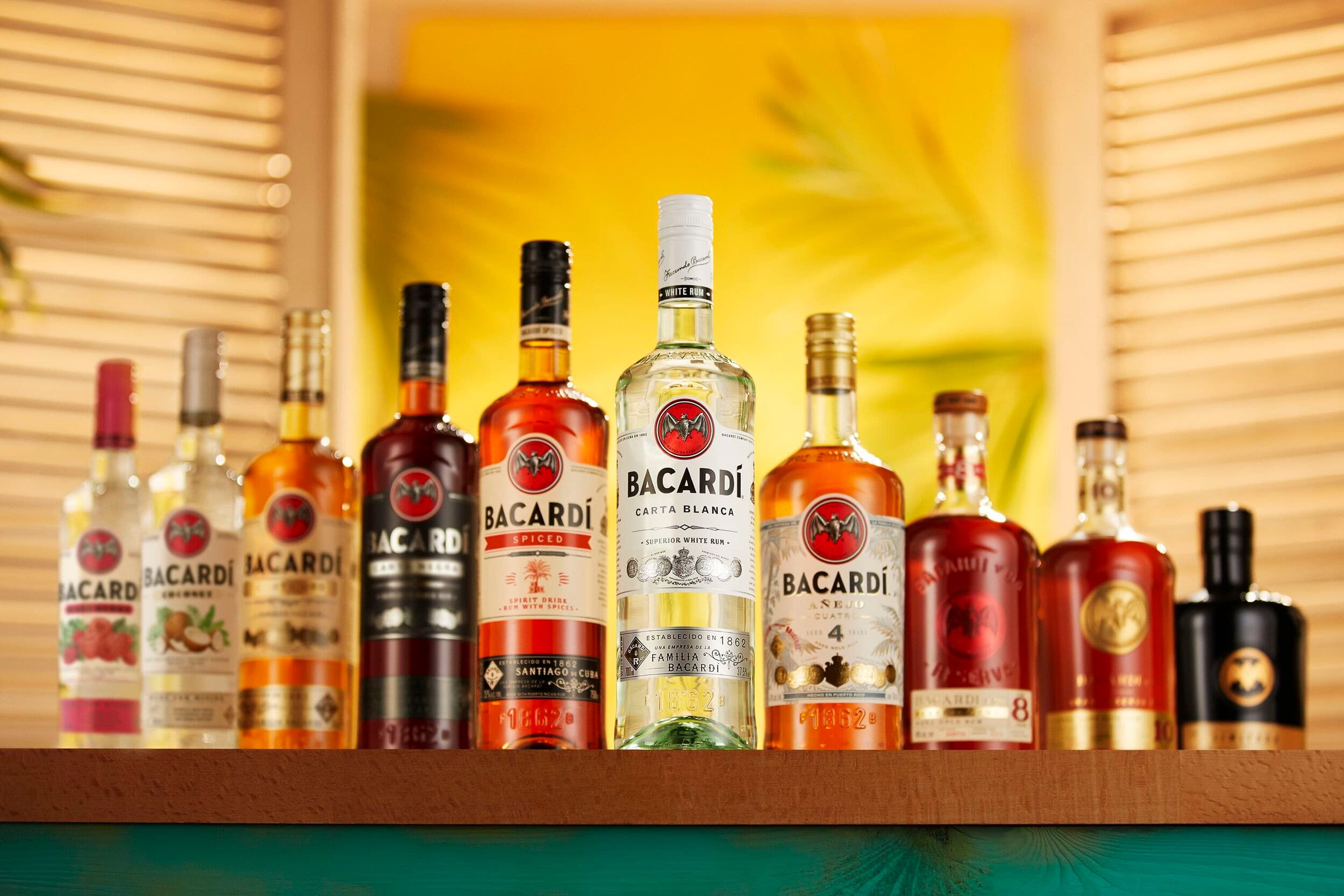 EDITORIAL
IT'S THE HOTTEST TIME OF THE YEAR: BACARDÍ RUM MONTH!
3-4 mins


It's that time of year we all look forward to the most, the month of August. Not only because it's peak Summer party season, wardrobes are in full bloom, and sneaking out of work early is standard practice, but because it's officially Rum month – thirty-one glorious days dedicated to the sweet taste of the Caribbean!
Celebrate the BACARDÍ Way
Distilled and crafted to be one of the most versatile spirits on the planet, BACARDÍ rum is endless when it comes to cocktail creativity – that's why we need a whole month to celebrate! To kick off Rum Month festivities, we're going to share delicious recipes and some fun facts to get you in the spirit.
There's a BACARDÍ Rum for Everyone
BACARDÍ has a portfolio that's the envy of the rum world. From white to dark, spiced to aged, flavored to premium, whatever tastes your palate is tailored to, you'll be sure to find a smooth and subtly balanced sun-soaked rum to enjoy as the centerpiece to your favorite cocktail. Discover our range of rums and find one that suits you.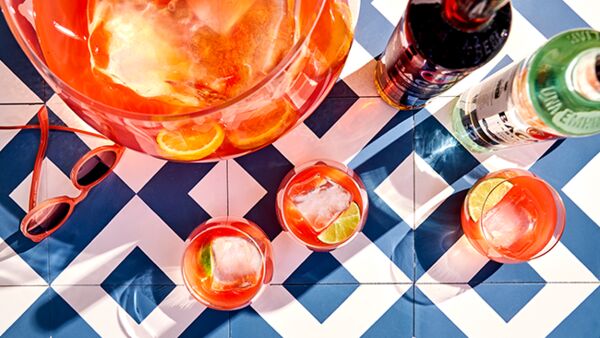 BACARDÍ SUPERIOR RUM
In 1862, after ten years of perfecting his rums, Don Facundo Bacardí Massó introduced the world to his BACARDÍ Superior rum. A sublime rum for cocktails, it doesn't dominate other flavors, nor does it disappear when mixed. Perfect for classic rum cocktails. Try a BACARDÍ Daiquiri for a simple but perfect blend of BACARDÍ Superior Rum, fresh lime juice, and sugar – sophistication in a glass. Find the recipe here and get shaking. Or, if you're looking for a little pop, try the timeless combination of lime, mint, BACARDÍ Superior Rum, crushed ice, topped with fizzing soda coming together in perfect rhythm – the BACARDÍ Mojito. It's the perfect refreshment for dance floors, summer parties, or any and every day. Find how to make this refresher here.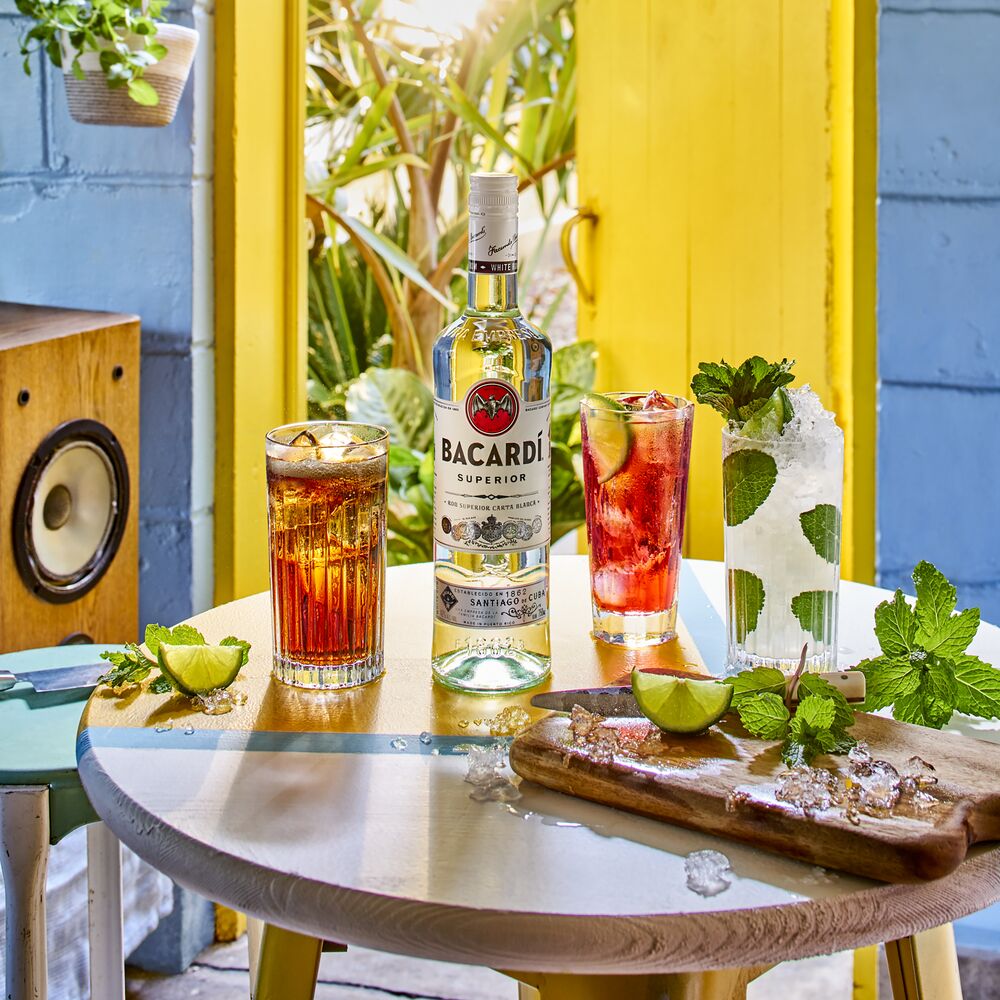 BACARDÍ OCHO RUM
Inspired by a family recipe from 1862, BACARDÍ Reserva Ocho is known as the Family Reserve. A minimum of eight years of aging delivers a complex golden rum with a deep, layered, and mellow flavor of dried fruits, spices, and oaky vanilla. This versatile spirit is perfect neat or on the rocks, or mixed in a tasty cocktail. For those summer nights when you're looking for something smooth and classy, try an Ocho Old Fashioned – three simple ingredients allow the rum to shine. Find the recipe here. Or, if you're trying to get festive, mix up a riff on the classic Mojito with the Old Cuban. BACARDÍ Reserva Ocho Rum, sparkling MARTINI & ROSSI Prosecco dance with lime and mint to create a party in a glass. Make one here, and cheers to summer nights.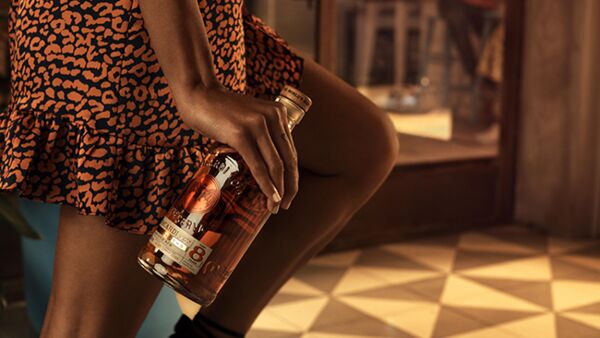 BACARDÍ FLAVORED RUMS
In need of something to quench your thirst on those hot summer days? Turn to BACARDÍ Flavored Rums for a fruity spin to the signature BACARDÍ Superior Rum flavor you know and love. And we have a flavored rum for everyone's palette. From zesty lime to creamy coconut, sweet and tart raspberry, fresh and bright limon, our BACARDÍ Flavored rums are made for mixing. Click here to find your new favorite summer libation!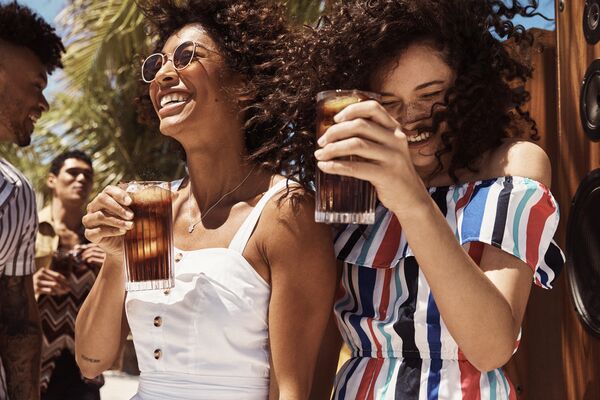 The Summer Party Spirit
As we celebrate our favorite Summer party spirit this August, we think it's always worth having some stats up your sleeve, so you know your stuff when it comes to dropping those rum knowledge facts at your next BACARDÍ rum party.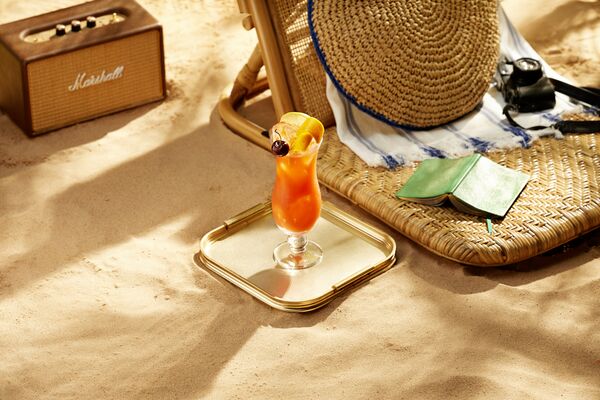 1. Rum is the oldest spirit in the world, with the first distillation taking place in the Caribbean in the 1600s.
2. The BACARDÍ Distillery located in San Juan, Puerto Rico, is actually the largest on the planet. It produces 100,000 liters every day. That's a lot of mojitos!
3. BACARDÍ rum production dates back to the 1800s where our founder Don Facundo Bacardí Massó created a pioneering process that resulted in the high-quality BACARDÍ rum we drink today.
4. Rum is made with Molasses, not sugar. Molasses is a dark treacle resulting from refining sugar cane. It is then distilled with spring water and yeast to make rum. Find out how we turn Molasses into Mojitos and become the fountain of BACARDÍ rum knowledge.
5. The BACARDÍ Mojito is one of the most famous drinks in the world, and legend has it that the original cocktail recipe is 500 years old!
6. And finally, if you say 'Sun's Out, Rum's Out' five times – the sun actually appears (okay, we made that last one up!).
An Endless Summer
However you choose to spend Rum month with your friends, whether meeting up for BBQ cocktails, beach drinks, or rooftop catch-ups, the versatility of BACARDÍ rum is perfect for endless experimentation and will definitely bring out the party spirit this Summer.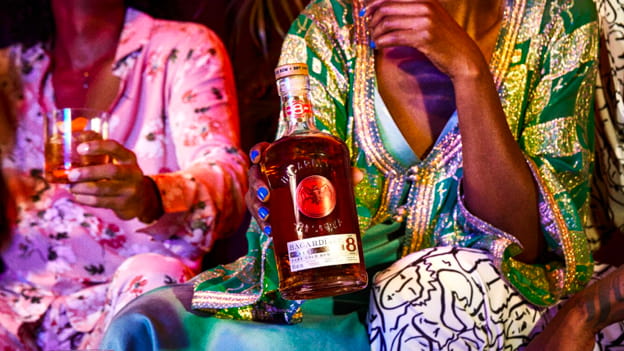 RELATED CONTENT
EXPLORE BACARDÍ