#DoWhatMovesYou
Your rum is BACARDÍ Superior!
Classic and classy,
Nostalgic yet fresh,
Less is best.
Parties or dining,
Everyone's smiling.
You appreciate the classics – in love, in style, in life. And when you love something, you hold it tight – you're in it for the long haul, not just for tonight. You adore treating your loved ones to their favorite meals and cocktails, never forgetting a birthday or special occasion. And let's not forget, you're proof that not all heroes wear capes – you're the one who takes the best photos at parties and actually posts them to share the fun.
You're now in the draw to win a limited edition, personalized BACARDÍ bomber jacket, customizable with your name. Keep it for yourself or give it as a gift. We'll announce the winners soon! In the meantime, use the discount code BACARDI10 and treat yourself to something in our new BACARDÍ Merch Shop.
Keep scrolling to learn more about your rum.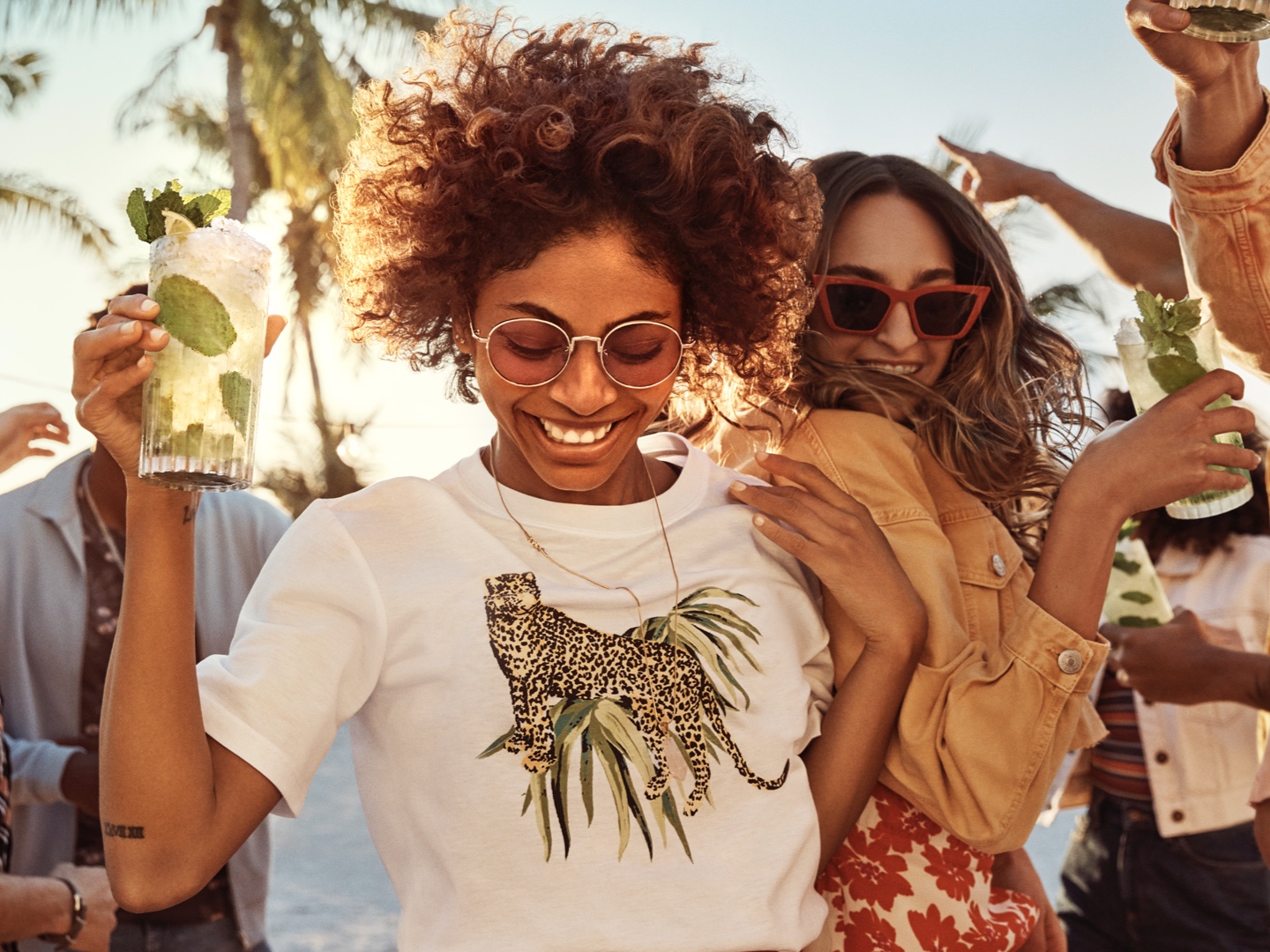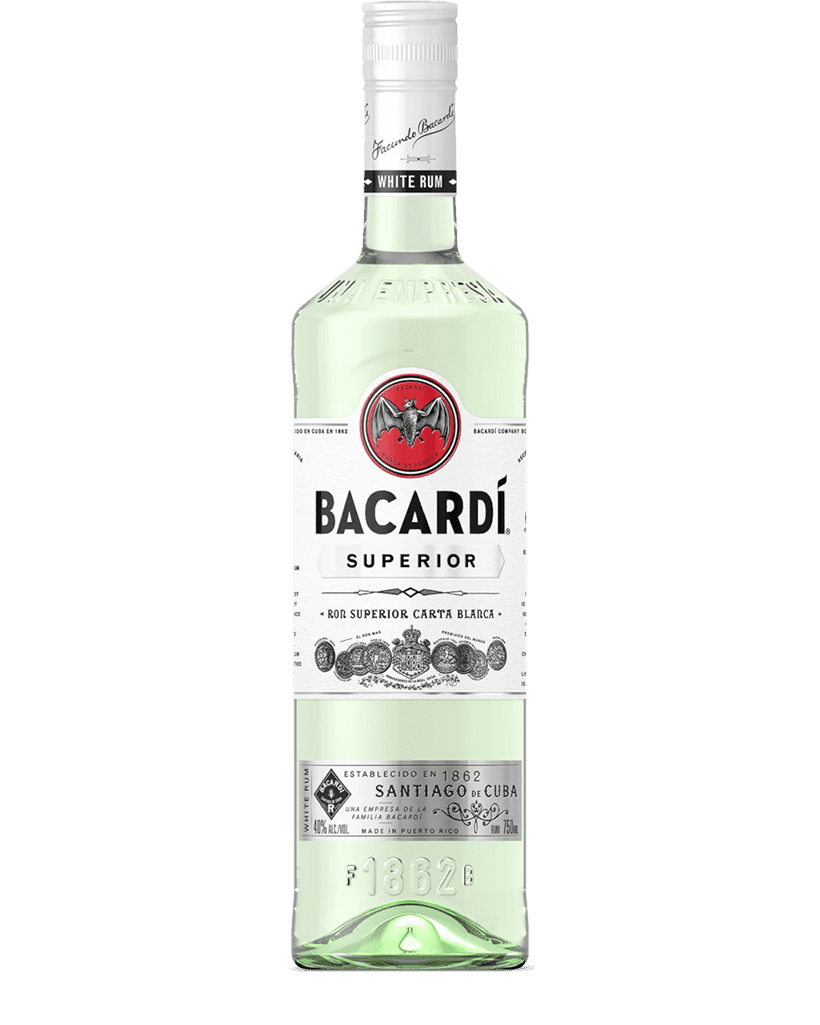 OUR RECOMMENDED COCKTAILS
LIKE THIS? TRY THESE
If this is your kind of cocktail, here's our selection of other BACARDÍ cocktails that might suit your taste.
OUR RECOMMENDED RUMS
OUR RECOMMENDED RUMS
If you enjoy this rum, here's our recommendations of other BACARDĺ rums we think you'll like