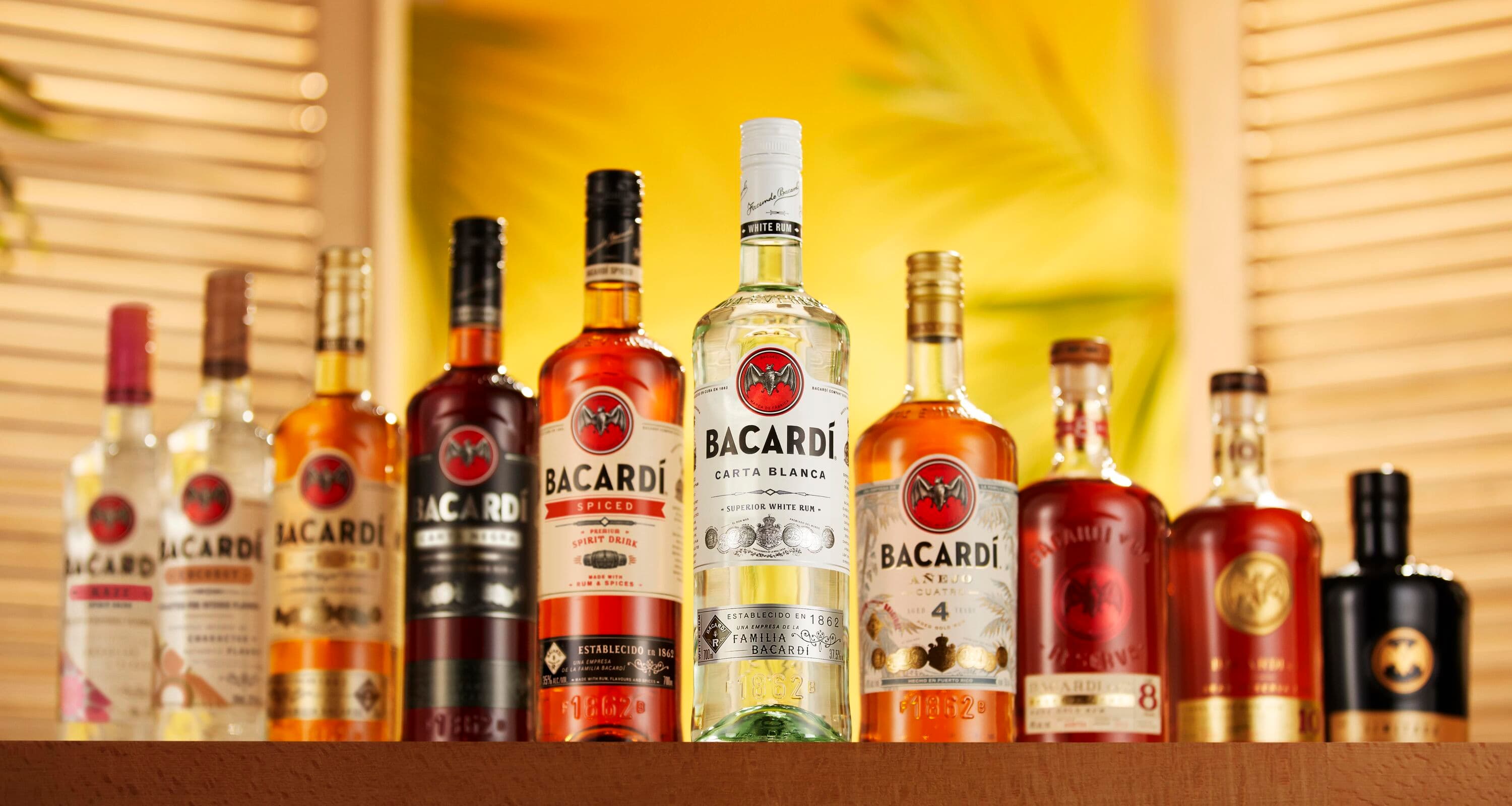 OUR RUMS
OUR RUMS
THE PERFECT MIX
Our rums are a bottled tribute of the clear seas, refreshing flavours and sun-soaked ambience of the Caribbean. Experience our motherland with a taste that suits you.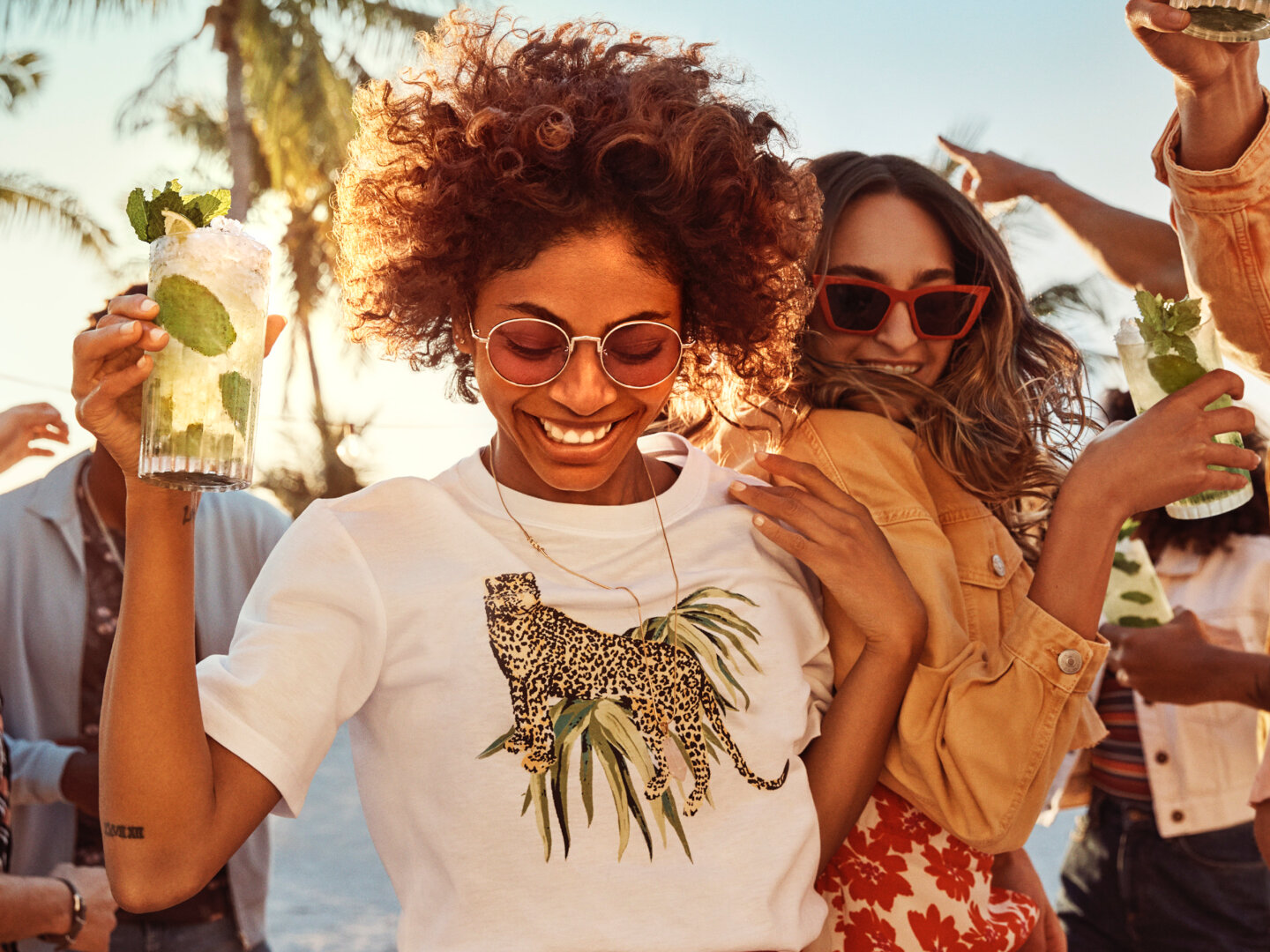 OUR RUMS
KEEP IT NEAT
Our premium rums are aged under the Caribbean sun for a series of years. Try our Cuatro 4 year old, Ocho 8 year old and Diez 10 year old premium aged rums. Keep it neat, or explore the deep flavours combined with your favourite mixer.
EXPLORE
Spiced rum. Flavour of the month
Made with aged rum and mixed with a blend of mellow vanilla flavours, natural nutmeg and cinnamon spices, for a bold yet smooth finish.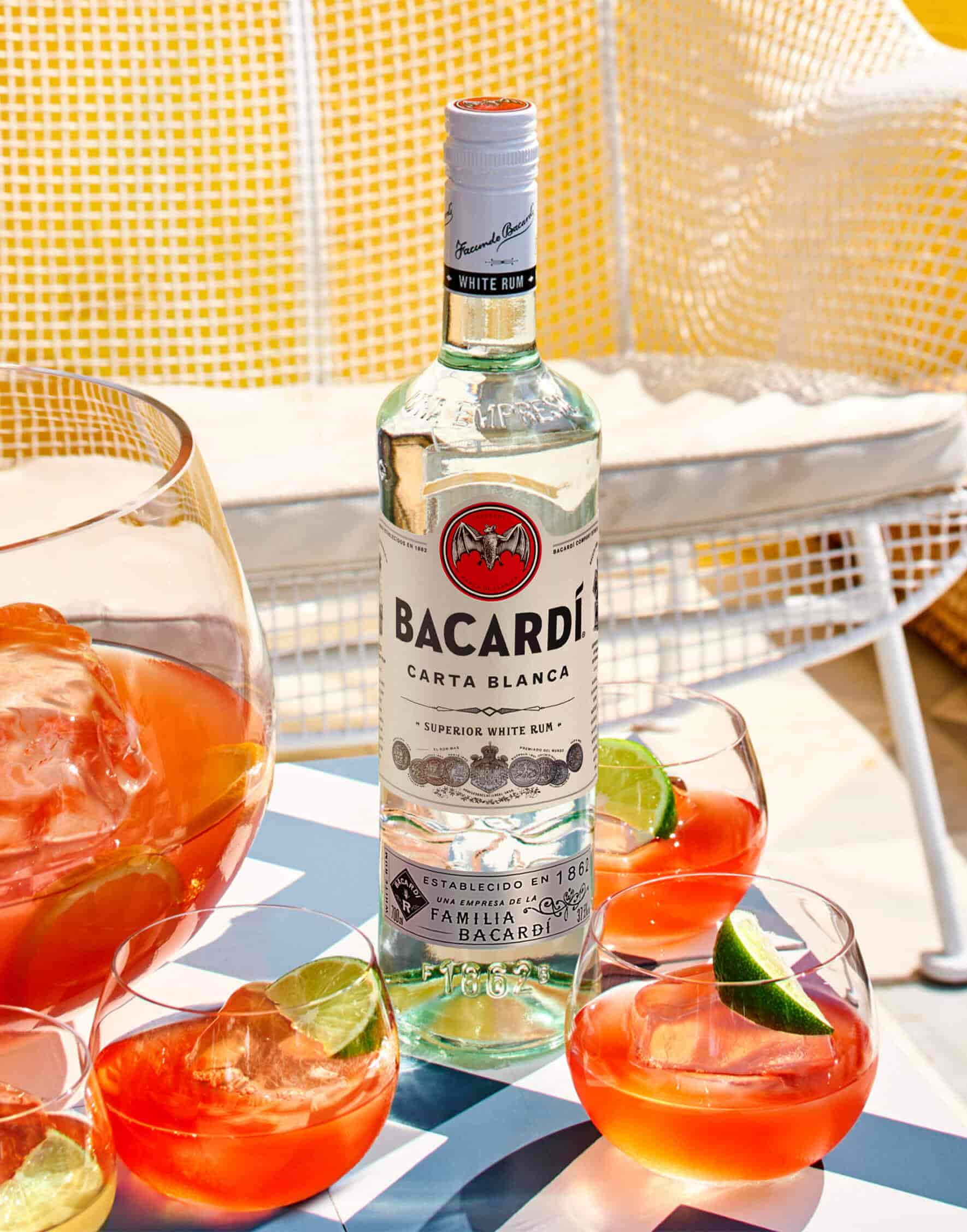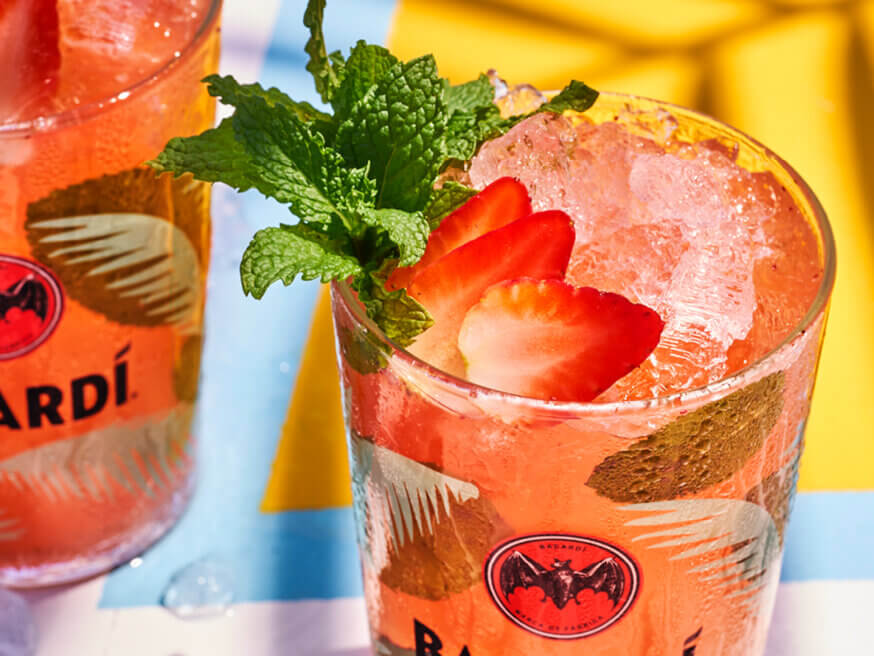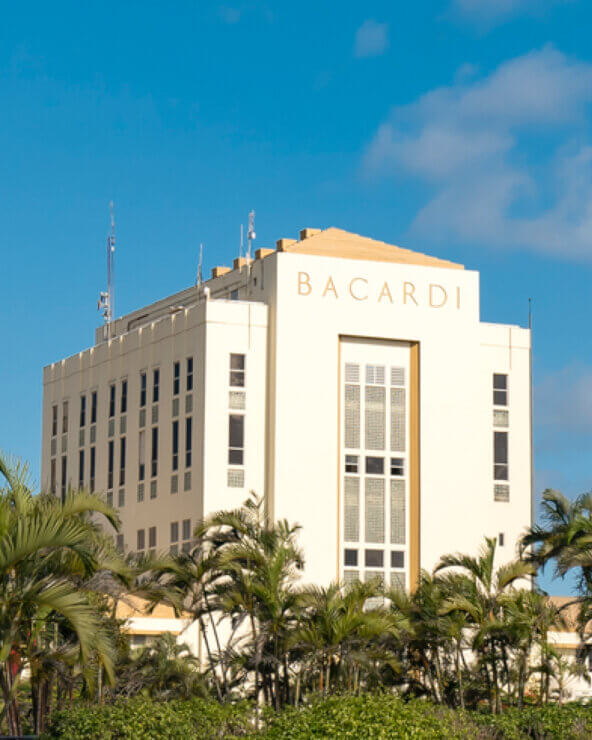 GET IN THE KNOW
GET-IN-THE-KNOW
White rum is usually a light-bodied variant with a soft, sweet taste. It is usually used as a classic base for many popular cocktails, such as the Mojito and Piña Colada.
Many think that, since rum is made from sugar cane, it must be sweet. But rum comes in a range of sweetness, from barely-there to an all-out sugar rush.
Rum is made using only three ingredients: molasses from sugarcane, yeast and water. Ingredients are fermented, then distilled, aged, filtered and blended.
RELATED CONTENT
EXPLORE BACARDÍ