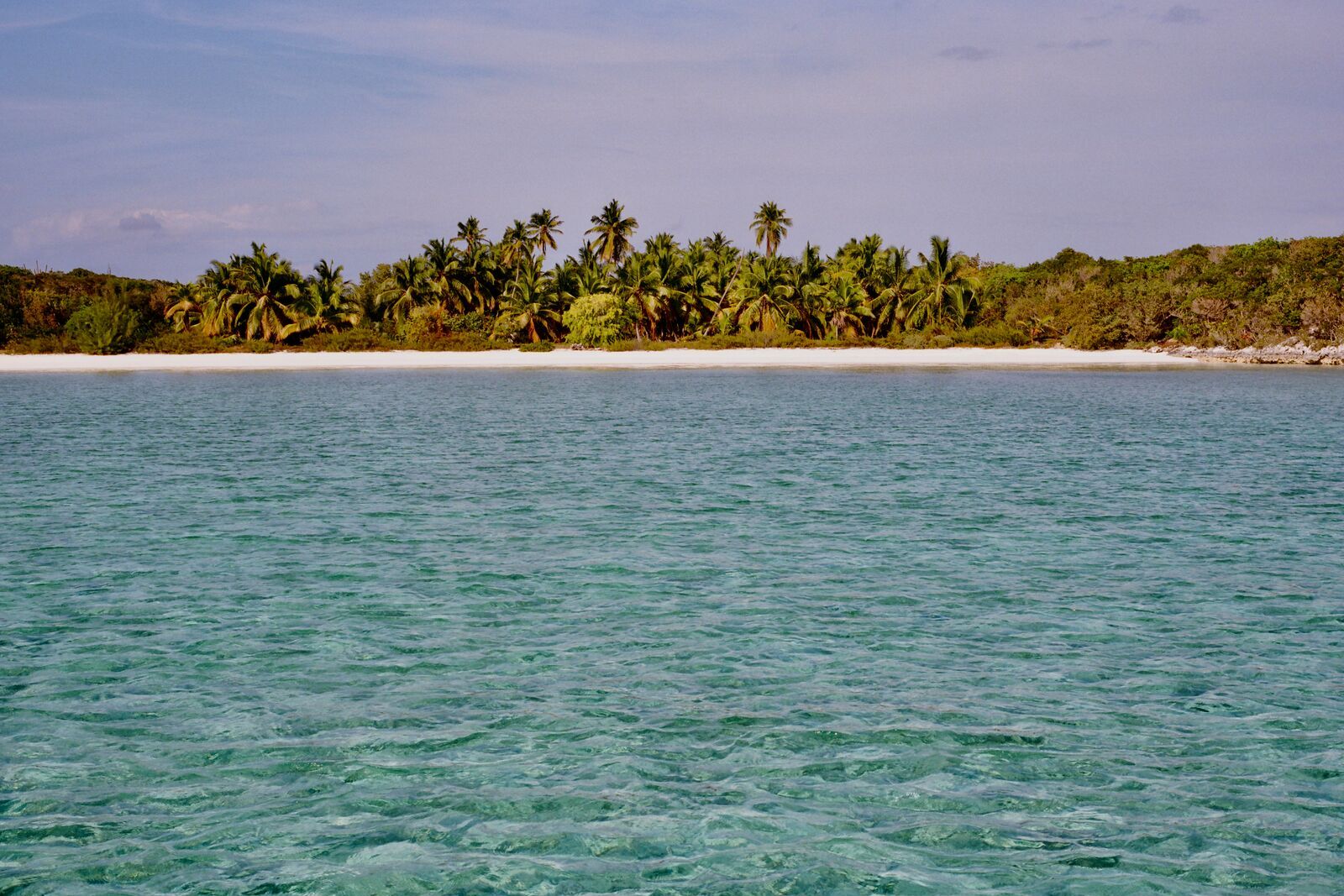 protecting OUR oceans
SUPPORTING GROUNDBREAKING RESEARCH
Caribbean heritage is at the heart of BACARDÍ. So, to take care of our home, we must take care of our oceans. To do this, we've partnered with Beneath the Waves, an incredible non-profit organisation working to conserve and explore our oceans. From their devotion to sharks to their discovery of immense seagrass meadows, Beneath the Waves is dedicated to a huge range of sustainability efforts. Watch the video below to find out more!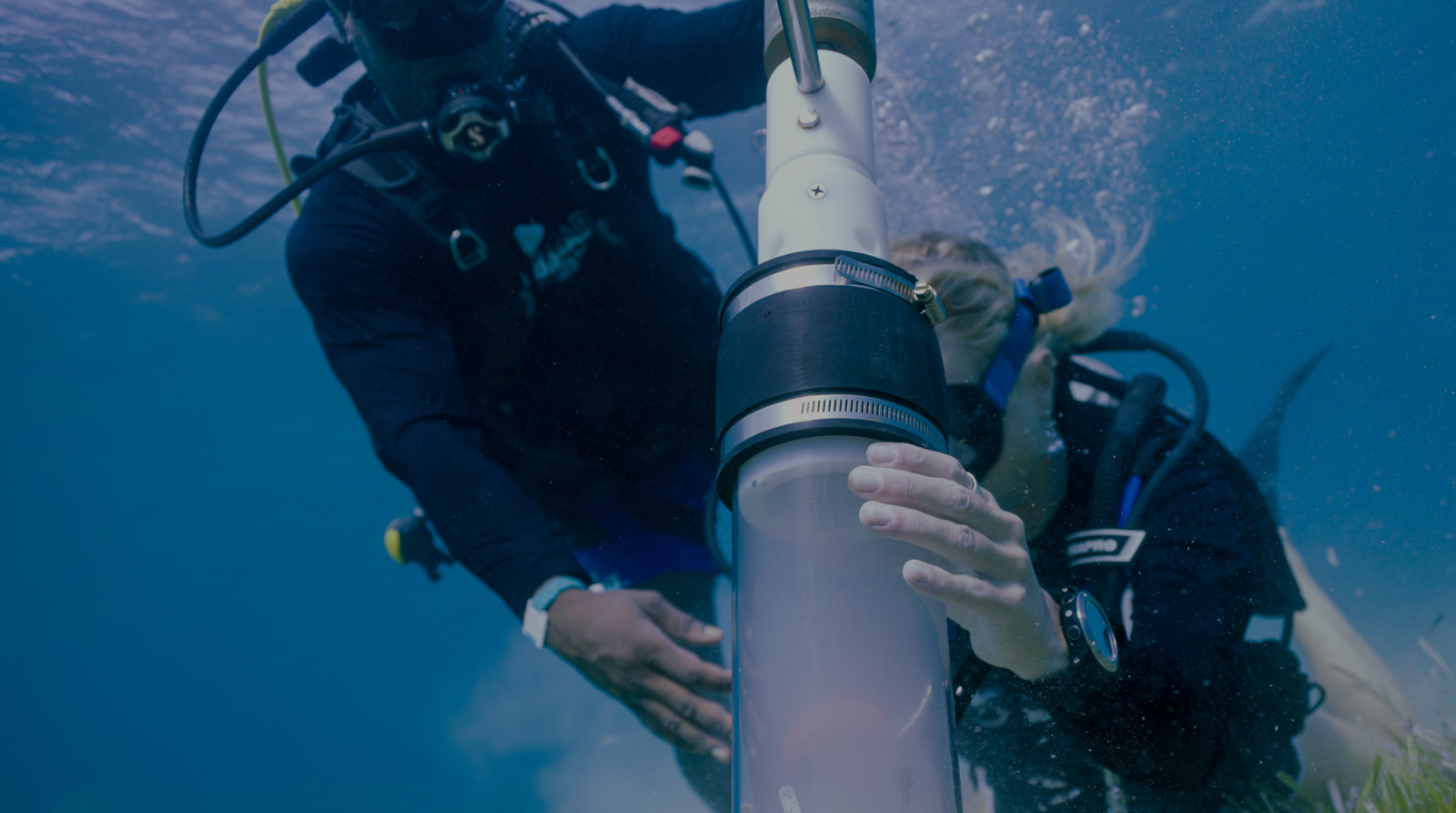 WE PARTNERED WITH BENEATH THE WAVES TO SUPPORT MARINE RESEARCH.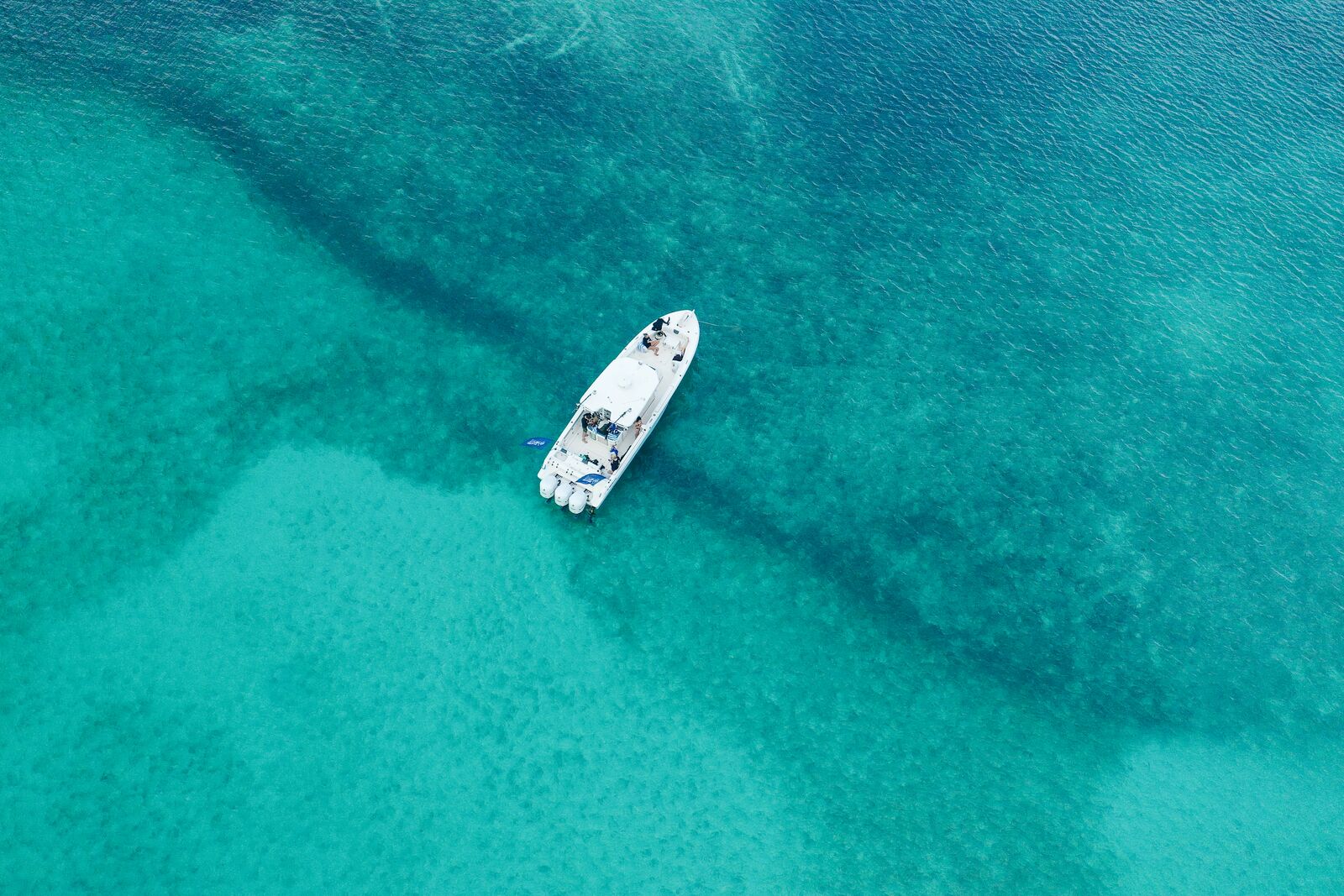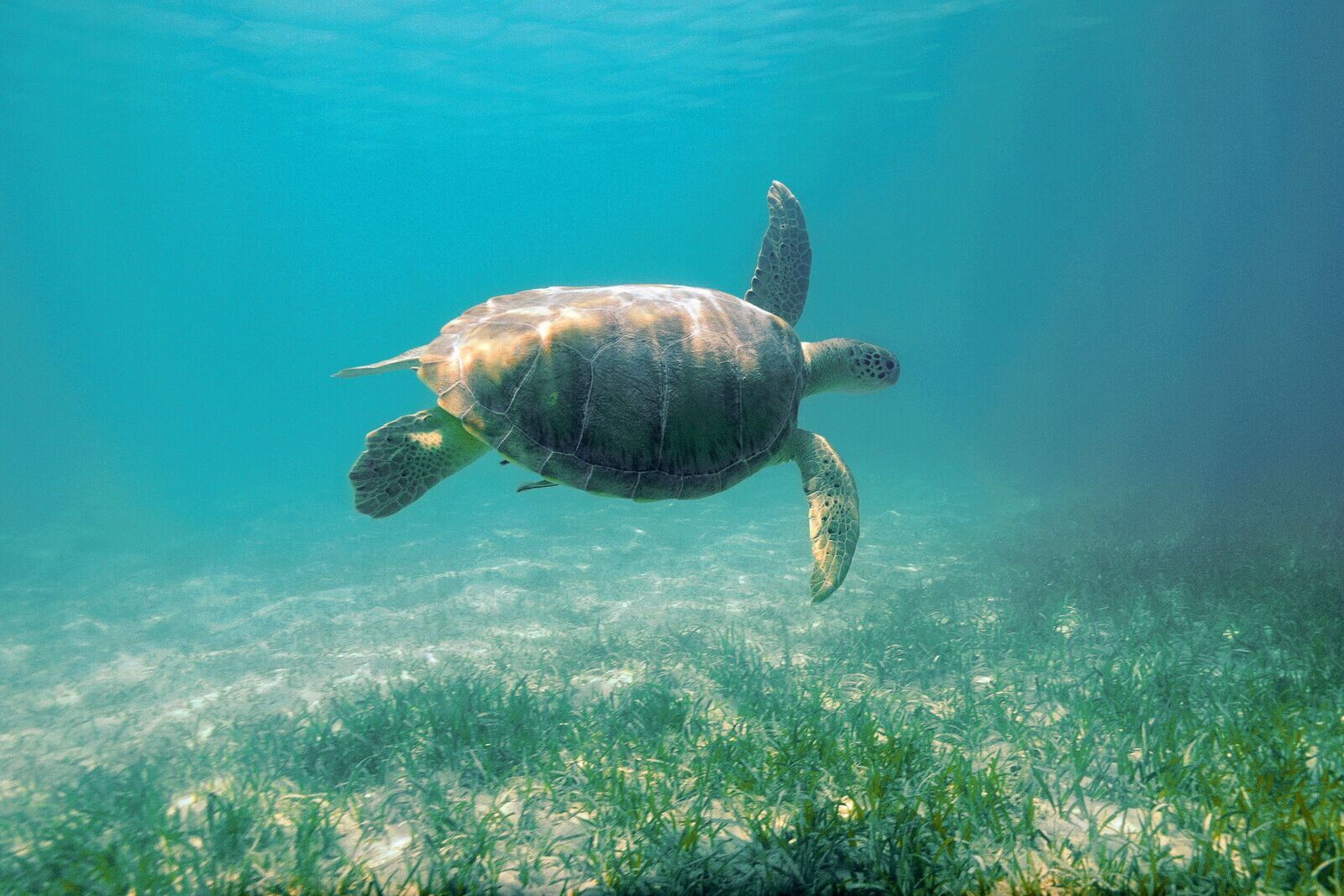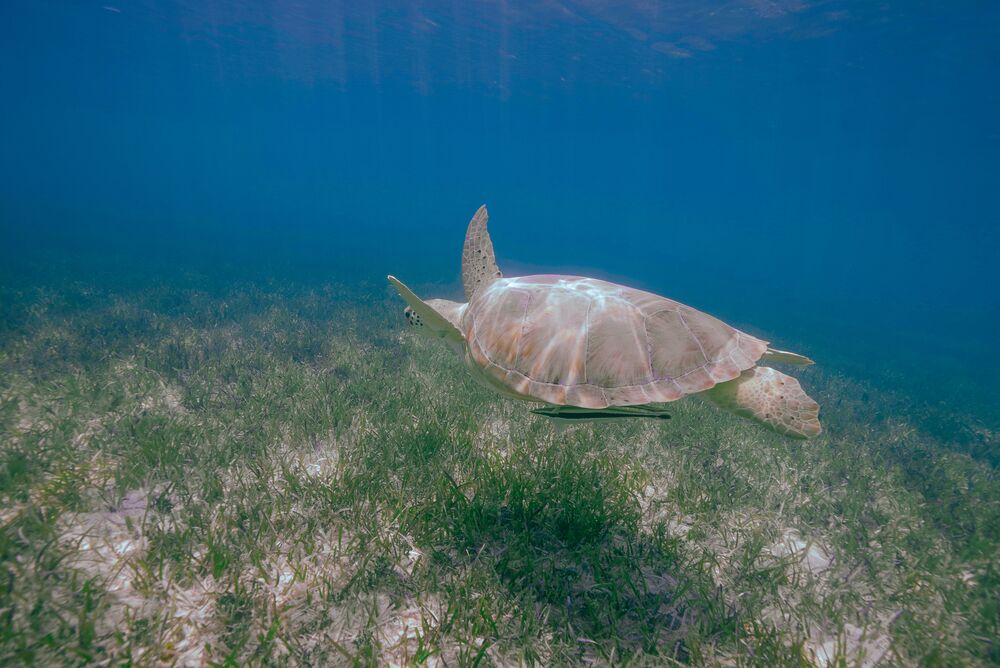 conserving habitats
seagrass
Ever heard of seagrass? Probably not, and yet it's a secret weapon in our fight against climate change. It captures carbon fifteen times more efficiently than rainforests! After discovering the world's largest seagrass meadow in the Bahamas, Beneath the Waves is doing the work to get the word out about this hero of the underwater world, ensuring its protection.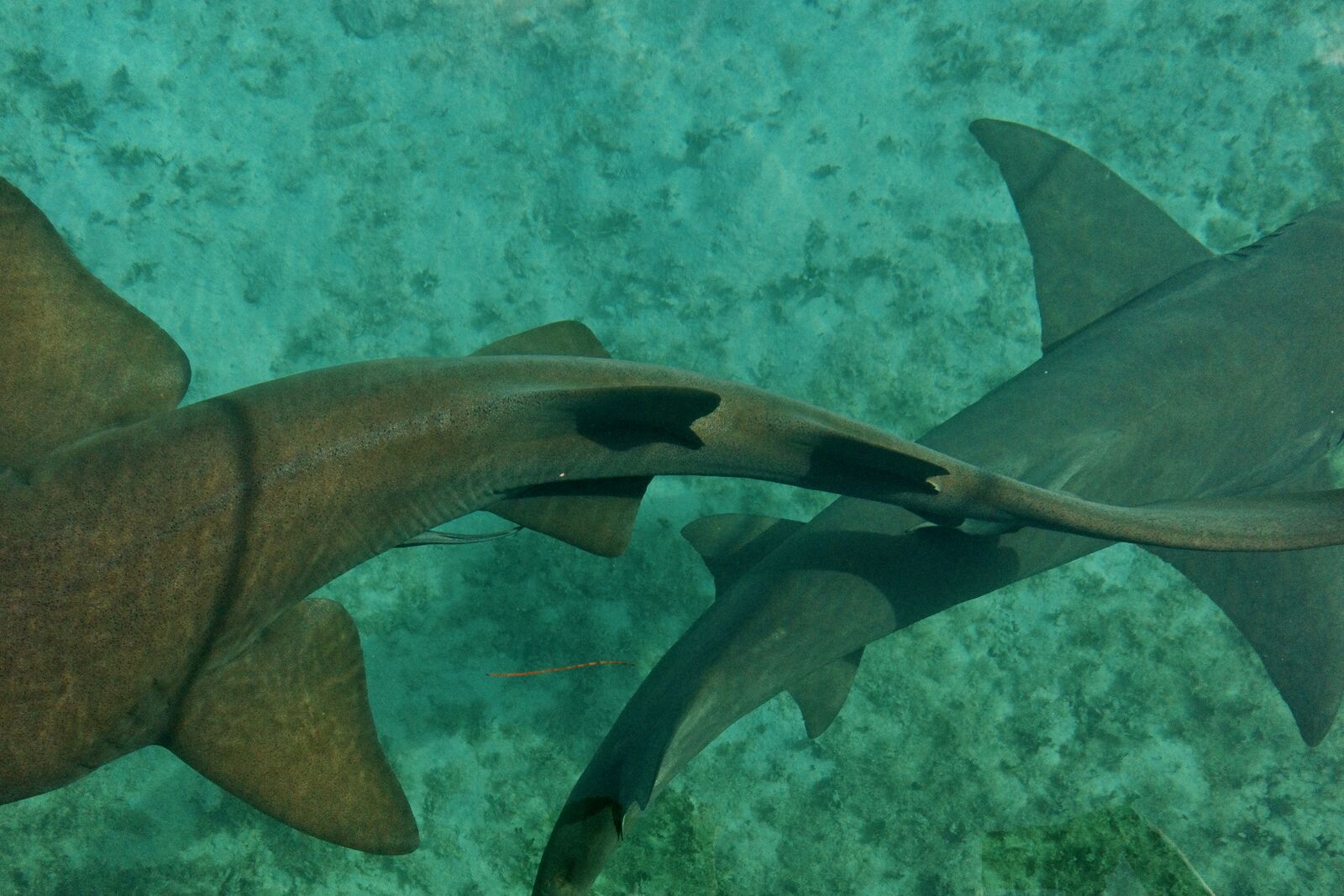 beneath the waves
sharks
Beneath the Waves are big shark enthusiasts, well-known for their passion for these creatures. They've spent 30 years tracking, monitoring, and ensuring the health of sharks – learning their behaviours and following them to ancient ecosystems completely untouched by humans. Their research and dedication protects sharks, maintaining the balance in our underwater world.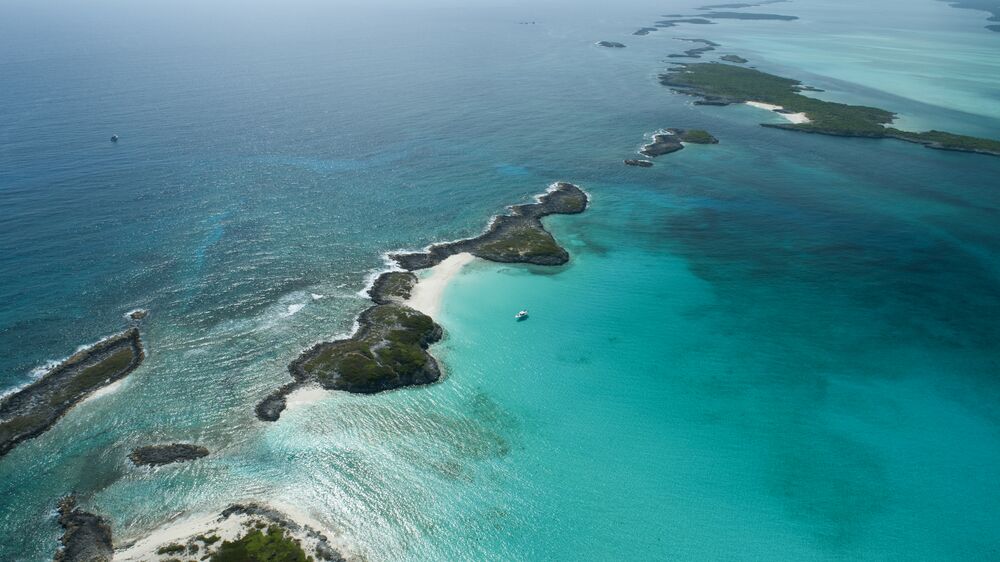 OCEAN PROTECTION
ocean
With our origins in the Caribbean, protecting our home is something we're super passionate about. By partnering with Beneath the Waves we're able to support the incredible work they do, protecting the ocean and enhancing research to look after it for many years to come.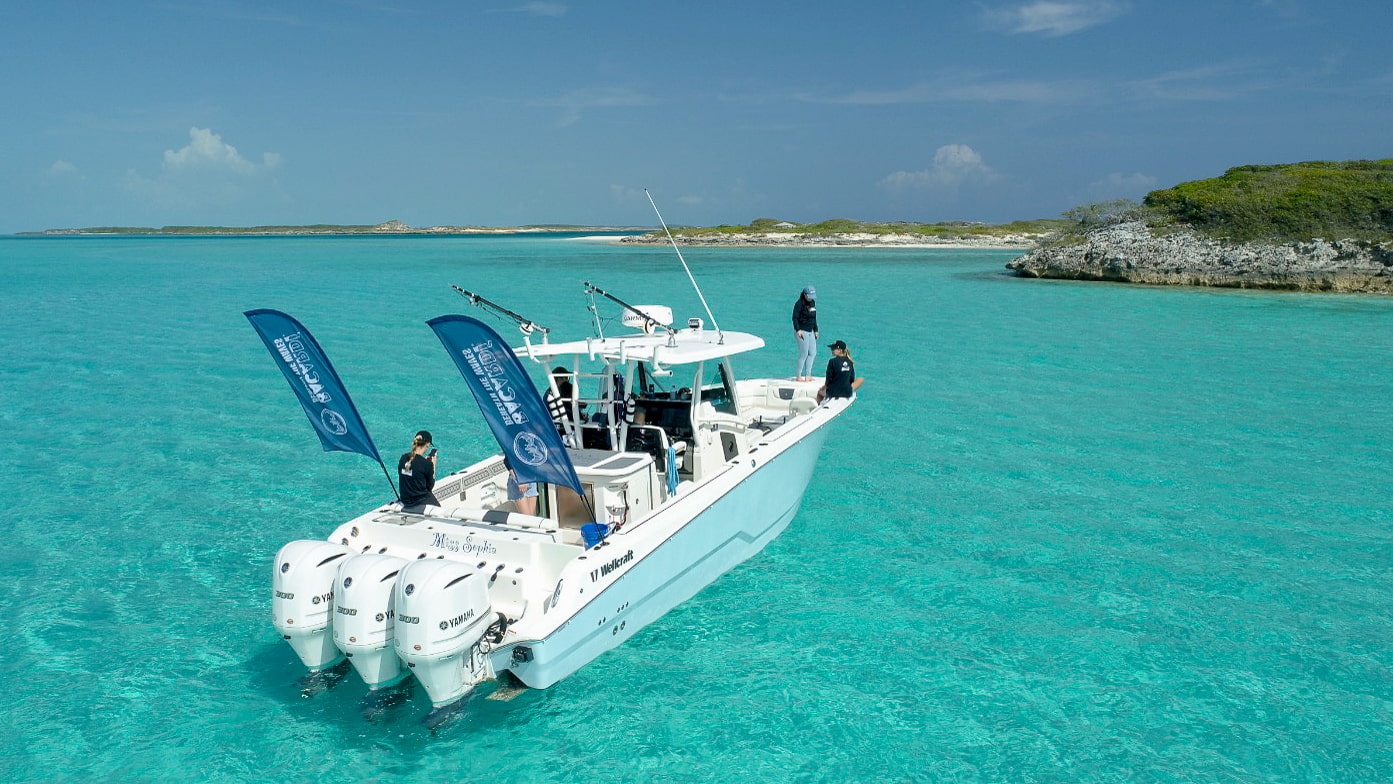 Beneath the Waves track crucial information on sharks.
sustainability
OUR PILLARS
Ocean conservation is just one of our six sustainability pillars. Scroll to explore our other goals, initiatives, and achievements.
BACARDÍ stands for planet earth
SUSTAINABILITY SERIES