You are reading
Move To The Rhythm Of The Music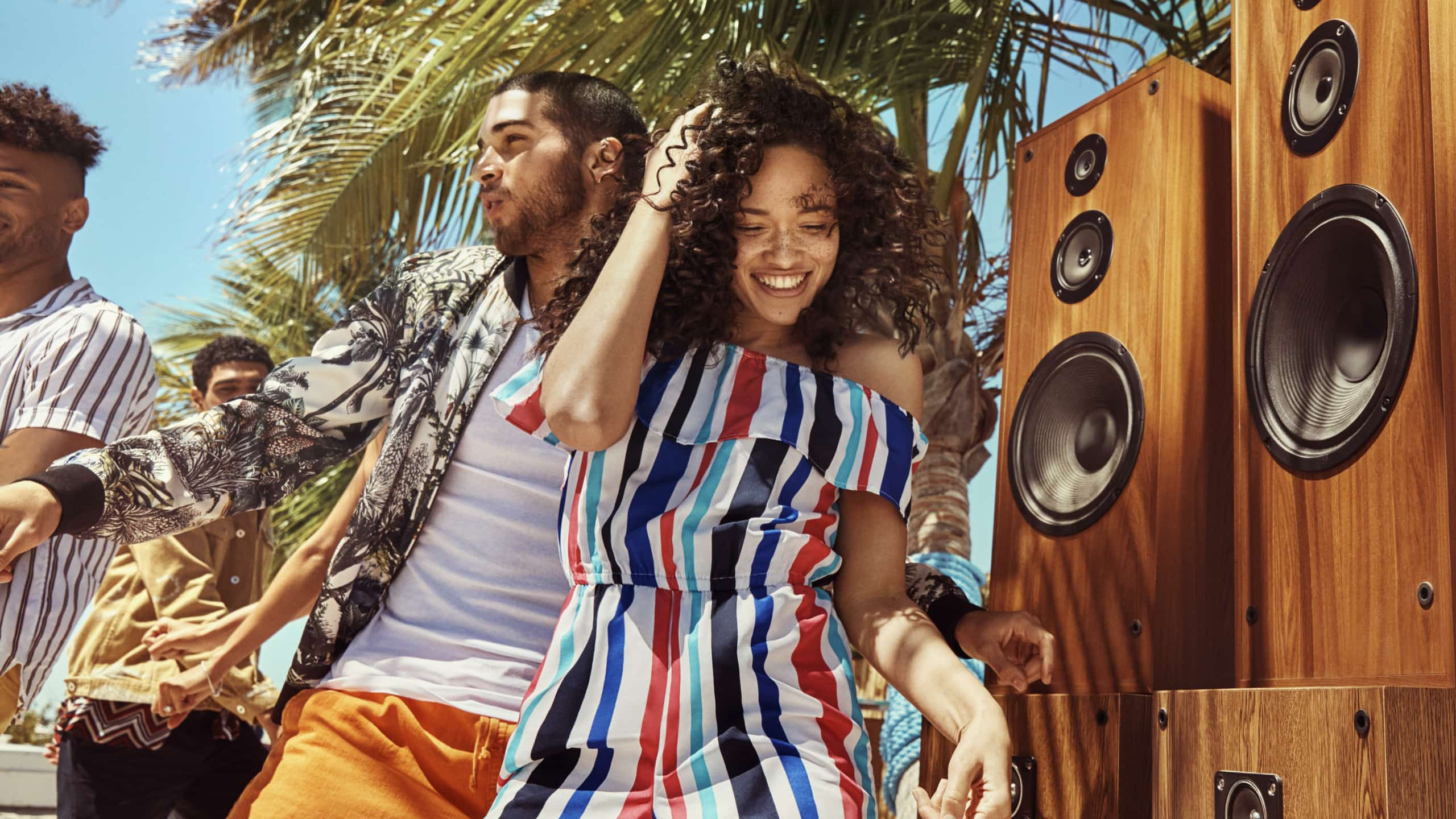 EDITORIAL
Move To The Rhythm Of The Music
4 MIN READ
On International Dance Day, Do What Moves You
In our world, every day is a reason to dance. Sometimes, we could all use an extra nudge. On April 29th, International Dance Day, we invite you to turn up the music, get on your feet, and let the rhythm move you with BACARDÍ in hand. Take up space, release your energy and DO WHAT MOVES YOU.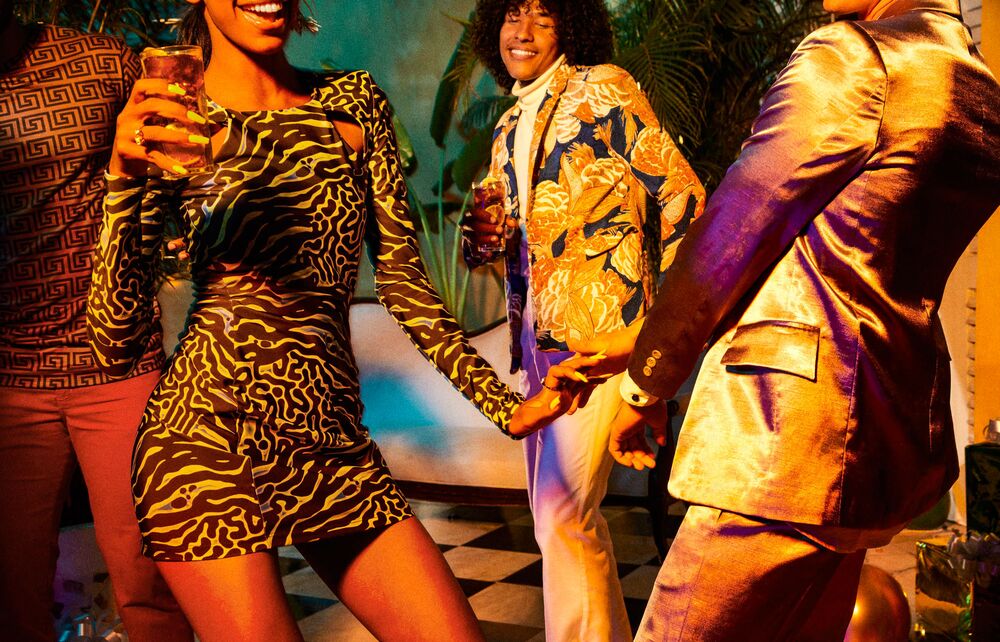 With roots firmly planted in the Caribbean and a spirit that is free to mix, BACARDÍ isn't one to blend in – and neither are you. We're a rum with soul and character. So when you feel that itch to get up and get moving, DO WHAT MOVES YOU.
Check out our tips and tricks to turn this International Dance Day into your new favorite holiday.
A DANCE PARTNER WITH FLAVOR
In search of the perfect dance partner? We've got you covered. With a rum to fit every flavor, style or mood, like dancing, making a BACARDÍ cocktail is as easy as rum, two, three. Check out three of our favorite BACARDÍ Flavored Rum cocktails below.
For a clean, crisp cocktail, try a BACARDÍ Lime & Soda. Ice-cold sparkling soda water provides the perfect base from which to appreciate the zestiness of the BACARDÍ Lime flavor. This low-calorie alternative will keep you moving without complicating the ingredient list so you can focus on the dance floor.
We all love a Piña Colada, but when the day or night calls for dancing, you need something that keeps you light on the feet while still packing the bold tropical flavors you expect from this classic cocktail. Take a sip, transport to the Islands, and let the rhythm move you.
Looking for something a little bit sweet and a little bit tart? Give everyone's favorite lemonade a little more spirit by mixing with BACARDÍ Limón flavored rum for an invigorating drink that's a worthy companion for any cha-cha-cha, rumba, or salsa.
Now that you've found your dancing companion, you need the perfect beats to get the party started. Lucky for you, we have the perfect mix.
THE SOUND OF RUM
The Sound of Rum is the sound of the Caribbean. No matter the island, no matter the coast, it's a rhythm that wraps itself around your waist and pulls you into your own spontaneous flow – with deep drums, a steady beat, and unmistakable energy. This is all-out party vibes. Like international dance day, the sound of rum celebrates the beauty of cultures and rhythms blending in harmony – a vibrant sound that is a language we all understand.
BACARDÍ is the kind of spirit that's best enjoyed with a soundtrack, so we've made one for you. Check out our Sigue Tu Ritmo playlist here or enjoy the official music video of our latest release: the first-ever remake of "Conga" Feat. Meek Mill, Leslie Grace, produced by Boi- 1da!
Dance is a language of the soul. It allows you to de-stress, let loose, boost your energy, and communicate in a language we all understand. Each step, each movement is a word, a feeling, the ultimate expression.
Now that you have your partner and your tunes, get out there and move. There's no right way to move, so get out there and do what moves you, whether that's on International Dance Day or every day.
RELATED CONTENT
EXPLORE BACARDÍ