COCKTAILS
BACARDÍ DRAGONBERRY & Lemon-Lime
When you're looking for a simple, easy drink almost everyone will enjoy, mix BACARDÍ Dragonberry Flavored Rum and Lemon Lime for an sweet concoction perfect for chilling with friends.
Make your own
BACARDÍ DRAGONBERRY & Lemon-Lime
1 1/2

oz BACARDÍ Dragonberry flavored rum

3

oz lemon-lime soda
lime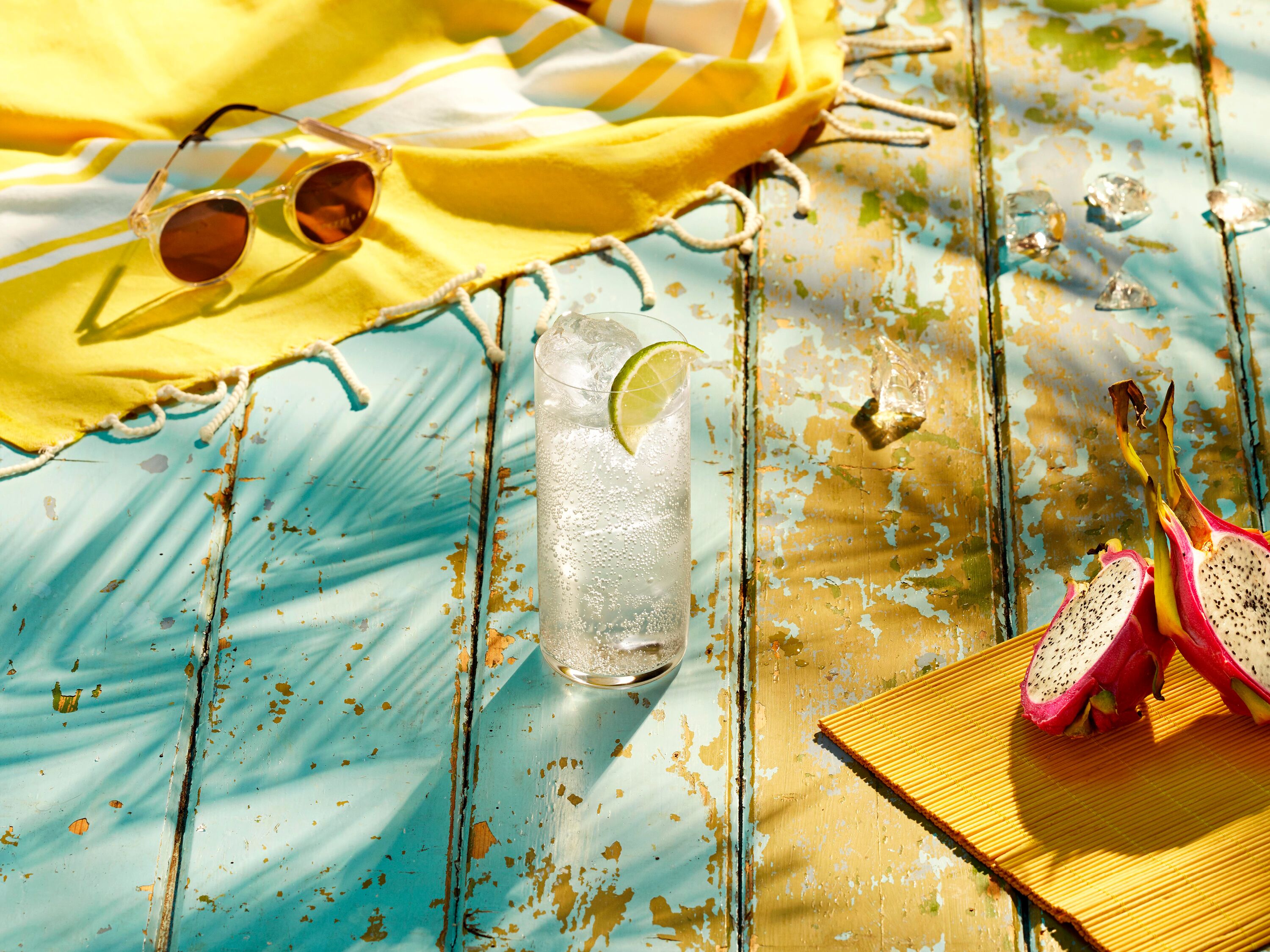 1
Ice
Fill a highball glass with cubed ice.
2
Pour
Pour in the BACARDÍ Dragonberry Flavored Rum.
3
Fizz
Add the Lemon Lime soda.
4
Stir
Give it all a gentle stir. Garnish with Lime.
MERCHANDISE
GET KITTED OUT
Glasses. Squeezers. Cocktail kits. Discover everything you need to create standout BACARDÍ cocktails.
OUR RECOMMENDED COCKTAILS
Like This?
Try These
If this is your kind of cocktail, here's our selection of other BACARDÍ cocktails that might suit your taste