You are reading
Bring the bar home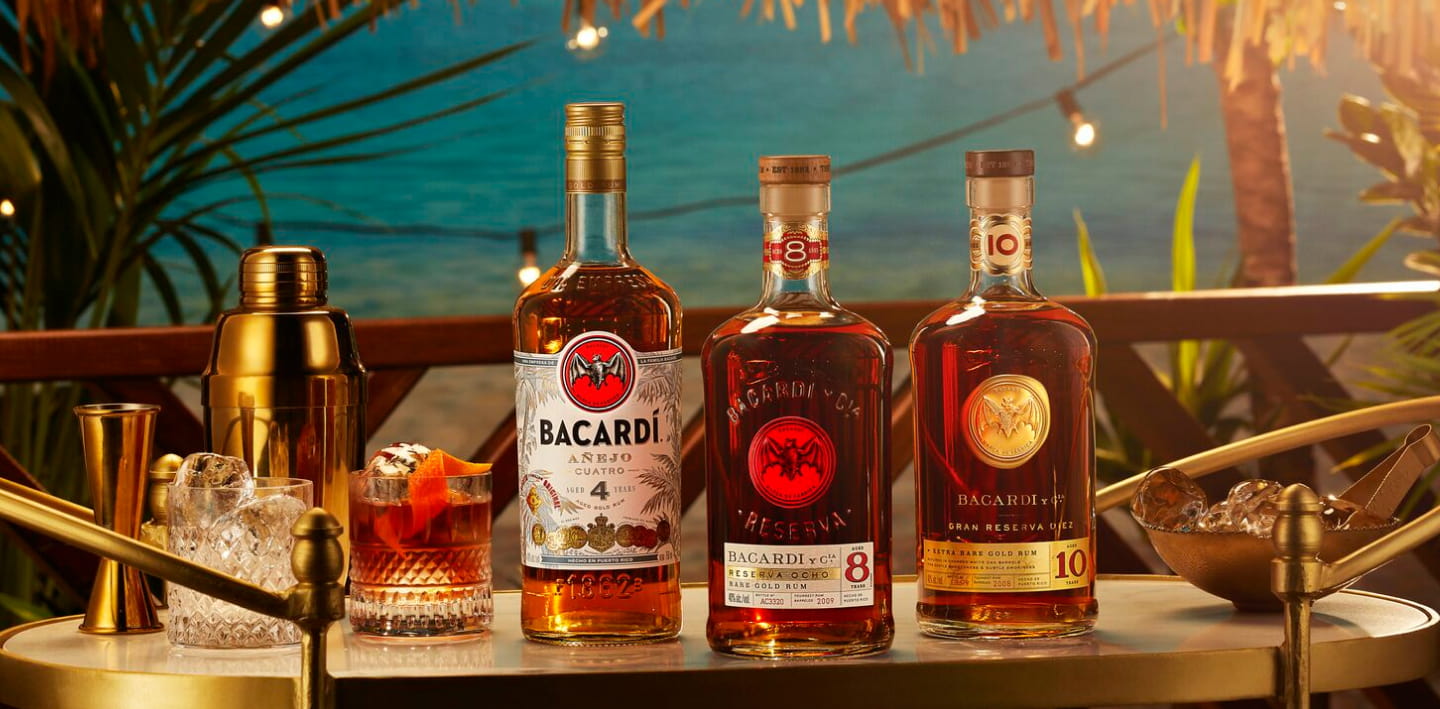 Editorial
Bring the bar home
5 minute read
Shake things up, anytime, anywhere.
Having your own bar means you can be ready at any moment, rain or shine, to enjoy delicious cocktails – all you need is some BACARDÍ rum and a few bits of kit to get the good times rolling. From fruity cocktails for BBQ's to luxurious sips, we have a drink to cater to any occasion.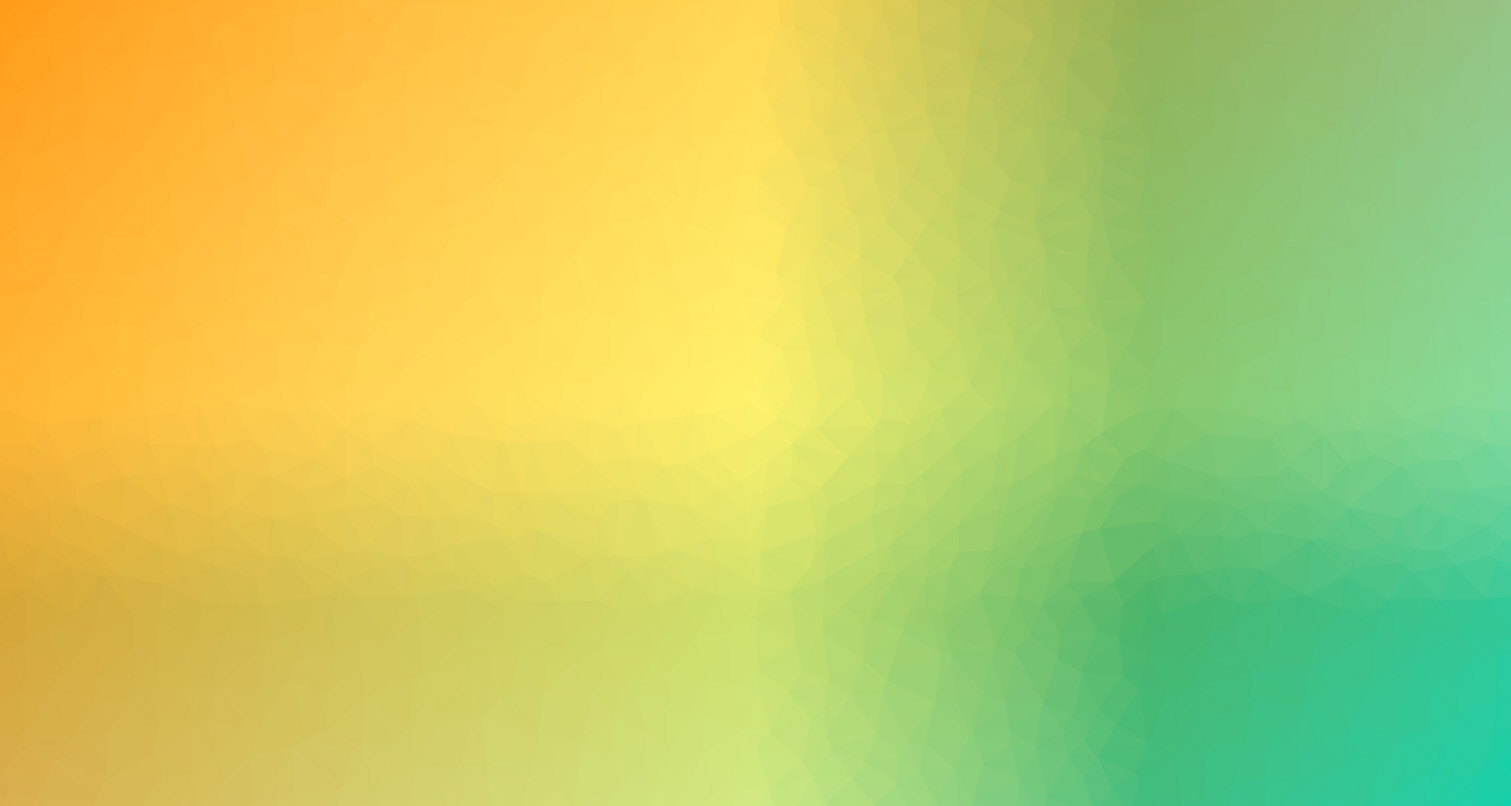 GETTING STARTED
First, the set-up. Cocktail shakers are a must to ensure you get your drink the perfect temperature. Then the jigger, to guarantee the ratios are perfect.
&nbsp
And of course, the all-important glass. Whether you prefer a chilled coupette, a high glass, or something in between, there's a glass to suit your style.
&nbsp
For that extra pro-tip, keep some extra fruit on hand for a garnish. It'll add that final dose of flavor as well as some extra jazz to your cocktail.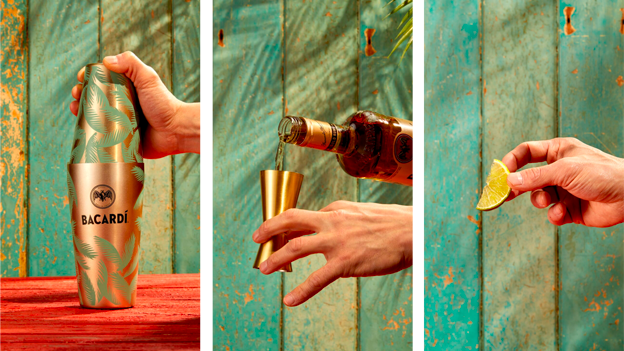 SOME OF OUR FAVORITE RUMS
&nbsp
Now you're good to go. Below are our favorite BACARDÍ picks alongside some tasty serving suggestions for the easiest cocktails to make at home.
&nbsp
With these on hand, you'll always be ready for when friends come over and you can impress them with your new bar skills and delicious drinks.
The classics
Here are a selection of some simple cocktail ideas that use our classic rums.
BACARDÍ SUPERIOR
Perfectly versatile for mixing, BACARDÍ Superior is the hero to many cocktails we know and love today such as the famous Mojito and the Daiquiri.If you're having a big party and want jugs of cocktail ready for a large serve, we highly recommend the Rum Punch for an easy, effortless win that will be a guaranteed hit with guests.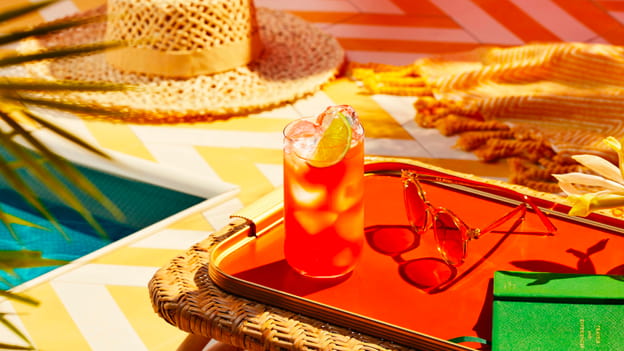 BACARDÍ COCONUT
Fancy a tropical twist to your drink? Try our new BACARDÍ Coconut for that ultimate Caribbean flavor. The ideal blend of real coconut and white rum pairs perfectly with many mixers to suit your taste buds – why not try pineapple juice, cola, or soda? Or put it in your Piña Colada or Coco Colada Spritz for that ultimate holiday taste from the comfort of your home.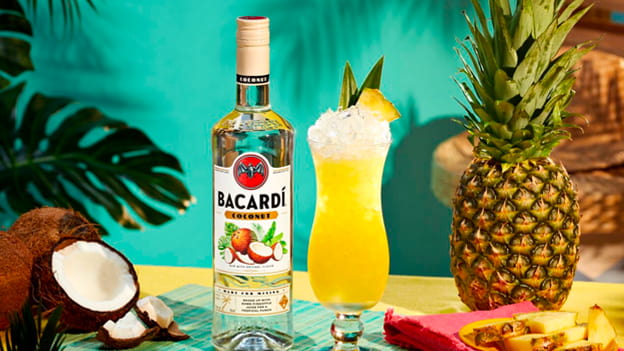 BACARDÍ SPICED
A new addition to the BACARDÍ family and a must have in your home bar is BACARDÍ Spiced. Made with aged rum and a hint of smokiness from American oak barrels, it brings a caramel flavor to the palate which mixes perfectly with cola. Another option is to try it with ginger ale for that little twist. A delicious treat for summer days, but also great for a bit of winter warmth.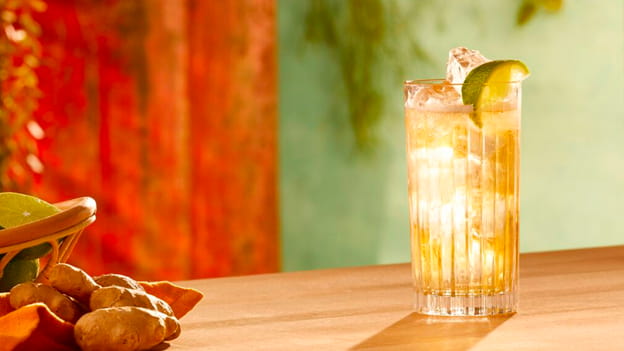 Finer times
Aged rum adds a beautiful layer of complexity to any drink – the perfect sip and savor in the comfort of your home. So, if you fancy an elevated experience, go that extra step with our premium aged rums.
BACARDÍ AÑEJO 4
Fancy a refined mixable rum? BACARDÍ Añejo 4 is the perfect one for you. Aged under the Caribbean sun for a minimum of 4 years, this flavorful rum is golden in color and unique in taste. On the surface, notes of vanilla come through, followed by intense honey – a natural when it comes to making one of our favorite serves, the Cuatro Highball.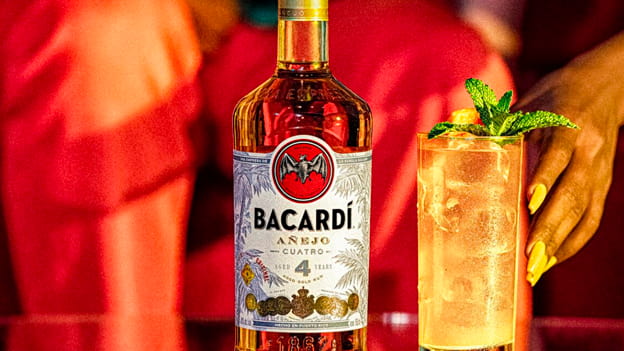 BACARDÍ RESERVA 8
Sometimes you have to raise the bar and nothing does it better than the complex deep and layered flavor of BACARDÍ Reserva 8. Our original premium-aged rum is a recipe from 1862 and was kept in the BACARDÍ family for years. Now it's available for the world to enjoy. It's exceptional neat but also makes a delicious Ocho Old Fashioned.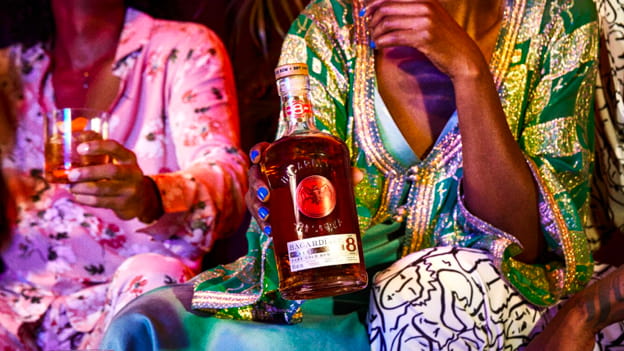 SHAKING AND SHARING
Staying in doesn't mean stopping the fun. You're only as good as your last cocktail, so always make sure you have a few recipes up your sleeve. Don't forget to tag us in your home bar using @bacardi and our hashtag #BacardiHomebar. Enjoy!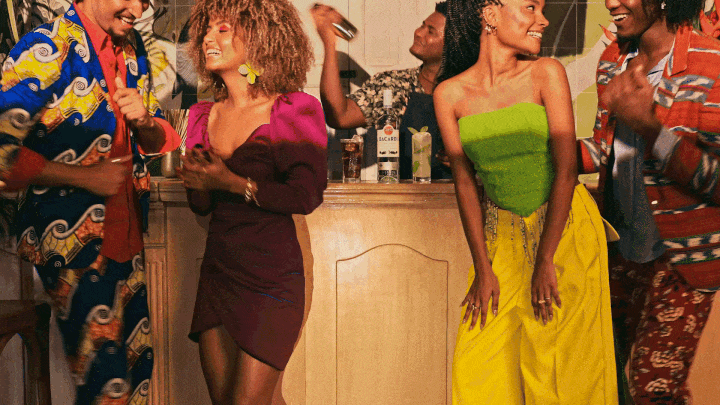 RELATED CONTENT
EXPLORE BACARDÍ