BacardÍ
Dragonberry
Acquire the taste for exotic dragonfruit, blended with the sweetness of juicy strawberries. BACARDÍ Dragonberry rum brings you a bold new flavor that's unlike any other spirit you've ever tasted.
BACARDÍ
RED PUNCH
Serve this fruity, crowd-pleasing concoction of tart lemon and sweet, pulpy raspberry at your next summer party.
VIEW RECIPE
MAI TAI
Mai tai means 'out of this world' in Tahitian, and it's the perfect name for an irresistibly exotic cocktail.
View recipe
JUNGLE
BIRD
A bracing way to start the evening with a combination of BACARDÍ Black rum and Campari. But with no rough edges thanks to the pineapple and lime which give this classic a tropical vibe.
View recipe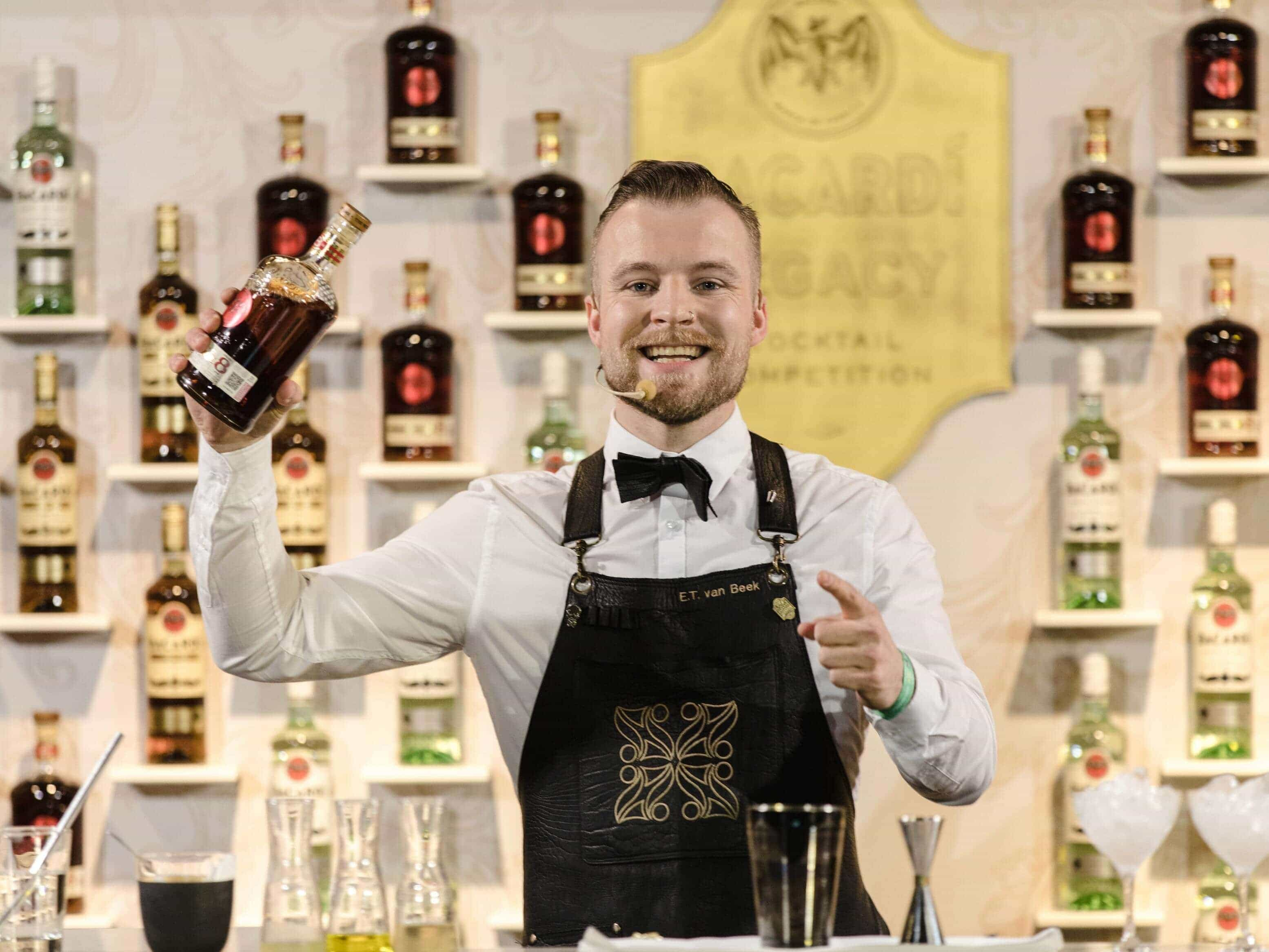 BACARDÍ Legacy cocktail
competition
We're passionate about rum cocktails. So once again we're proud to sponsor the USBG Legacy Cocktail Competition. The search for the world's master mixologists is on.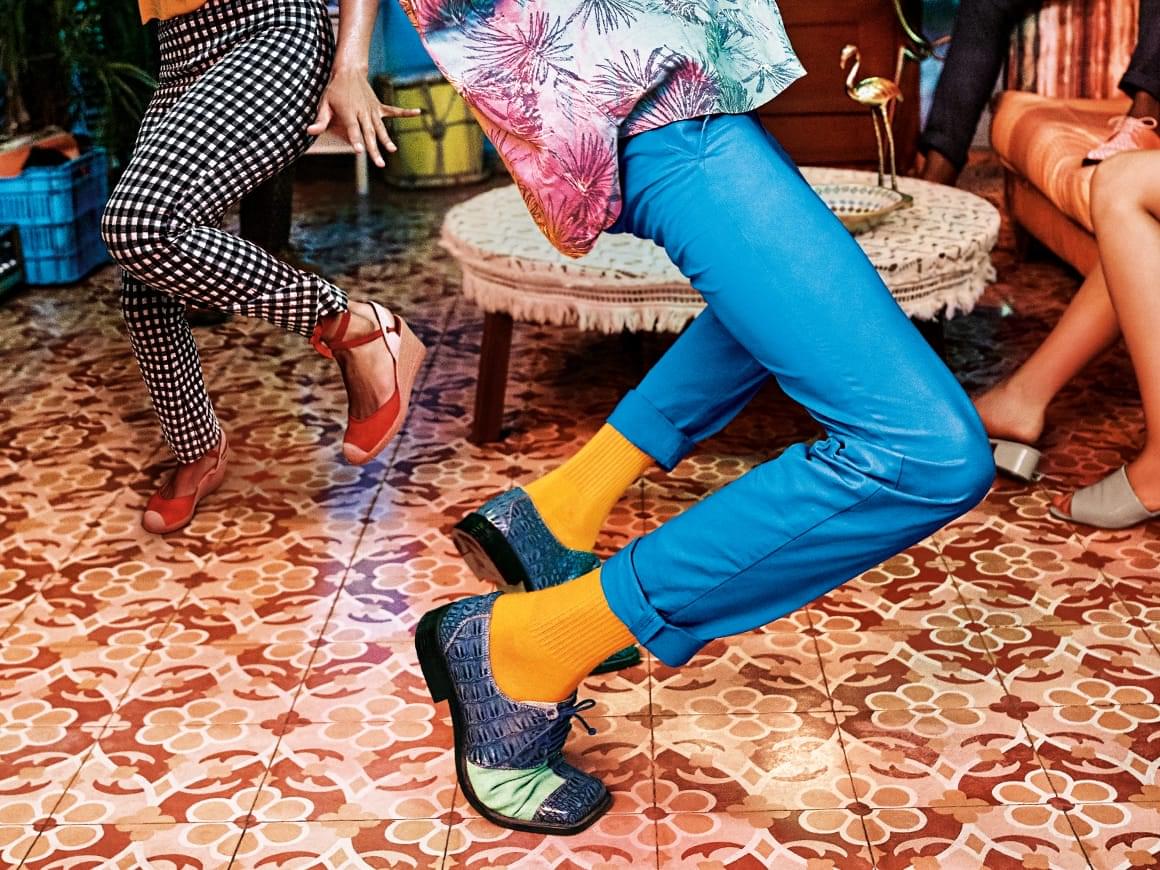 Our latest campaign celebrates through dance the individuality and freedom of spirit that BACARDÍ embodies.