BacardÍ
Pineapple
BACARDÍ Pineapple rum is a unique fusion of naturally fresh pineapple and white rum. Open a bottle and take your taste buds on a trip to the tropics, without ever leaving your own back yard.
BACARDÍ
RUM PUNCH
A favorite aperitif in the Caribbean, an ice cool rum punch is perfect any time of day. Made with BACARDÍ Superior rum, it offers a delicous medley of fruit flavors: sweet orange, pineapple, vibrant cranberry and grenadine.
VIEW RECIPE
BACARDÍ RESERVA OCHO
ON THE ROCKS
This is a unique blend of the finest BACARDÍ rums patiently matured for eight years. Serving it over ice unlocks the classic scents of oak and fruit peels, while on the tongue, it's sweet and rich.
View recipe
RUM
JULEP
Since 1938, it's been a tradition to enjoy a Mint Julep at the Kentucky Derby in Louisville. Traditionally made with good old Kentucky bourbon, for fullness and flavor we suggest mixing it with BACARDÍ Ocho rum.
View recipe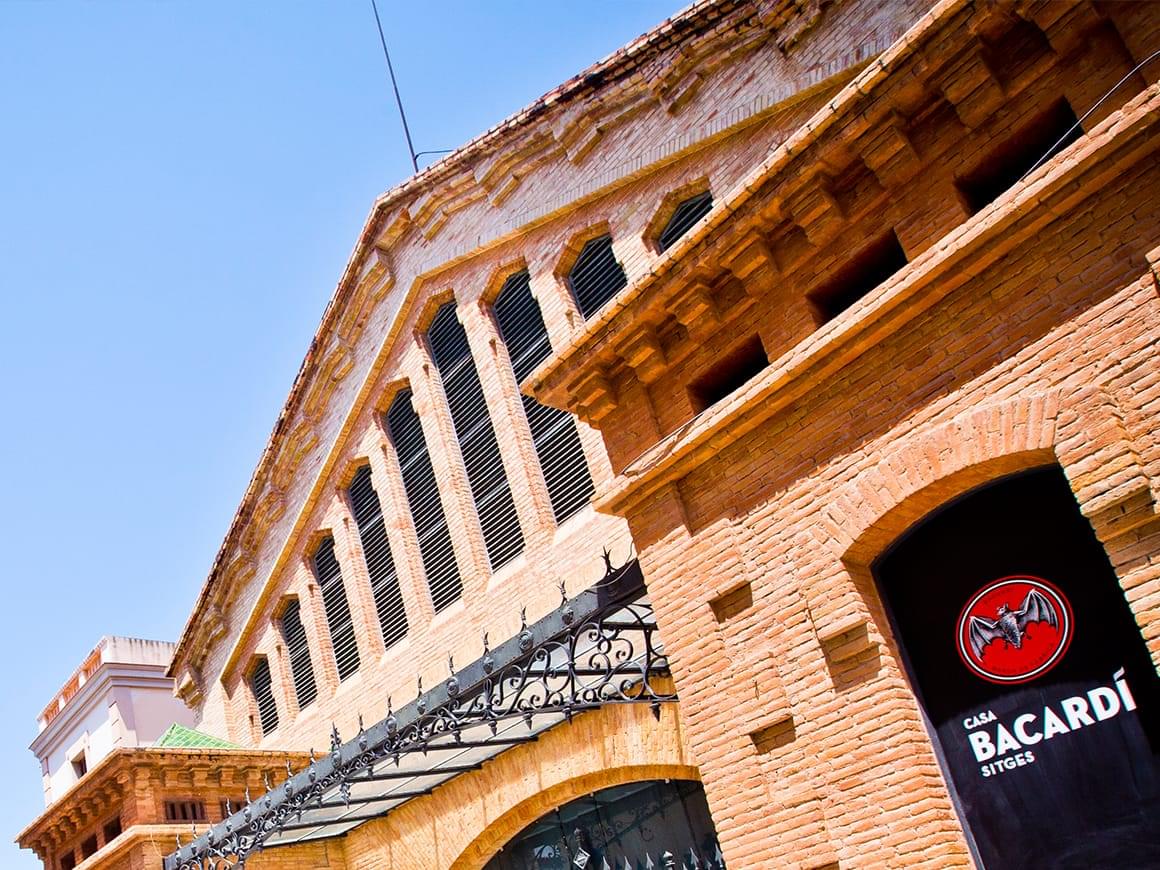 Join us at our beautiful Mediterranean home in Sitges where our founder, Don Facundo BACARDÍ Massó, was born.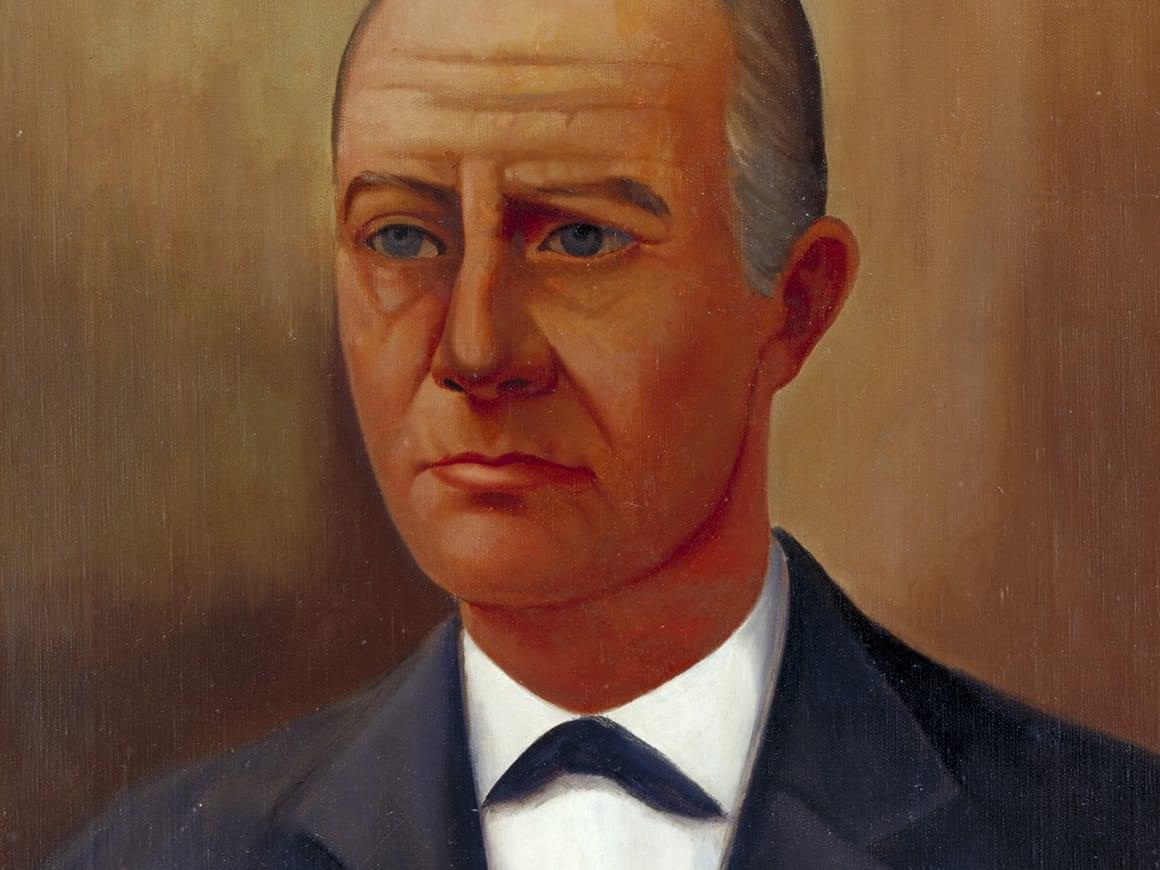 The BACARDÍ story is as legendary as our rum. Discover the fascinating history of rum and revolution and meet the visionary individuals who reinvented the Caribbean's iconic spirit.