BacardÍ
LIMÓN
We named BACARDÍ Limón rum after the Spanish word for lemon. But it gets its fresh flavor from a blend of three citrus fruits; lemon, lime and grapefruit. So what does it taste like? Sunshine!
BACARDÍ LIMÓN
and Cola
A simple yet delisciously satisying drink made with BACARDÍ Limón rum.
VIEW RECIPE
BACARDÍ
Red Punch
Serve this fruity, crowd-pleasing concoction of tart lemon and sweet, pulpy raspberry at your next summer party.
View recipe
CUBA
LIBRE
The Cuba Libre perfectly captures the independent spirit of BACARDÍ. Mix BACARDÍ Gold rum with cola and lime juice in a highball glass. Finish with a lime wedge and drink a toast to freedom.
View recipe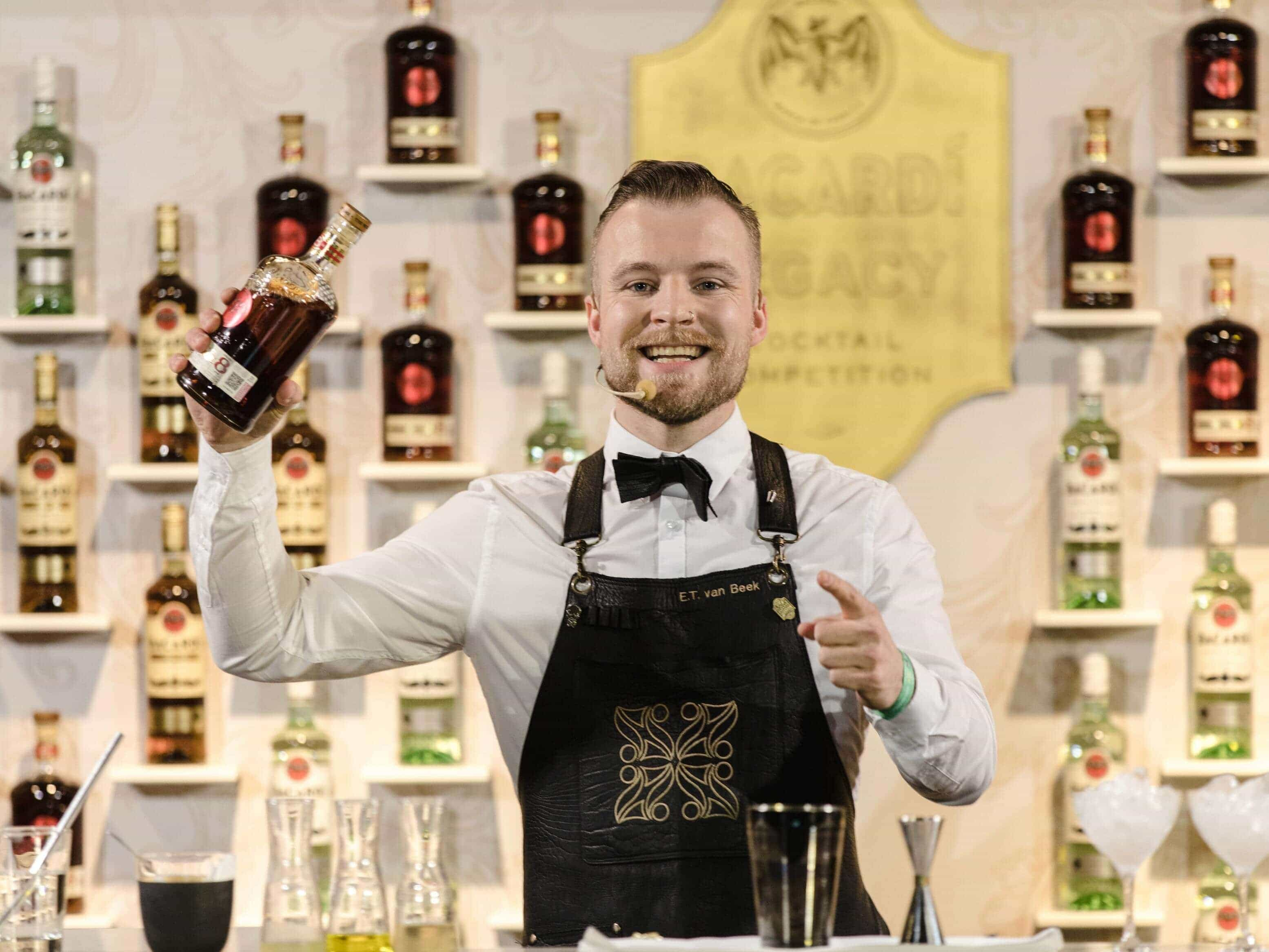 BACARDÍ Legacy cocktail
competition
We're passionate about rum cocktails. So once again we're proud to sponsor the USBG Legacy Cocktail Competition. The search for the world's master mixologists is on.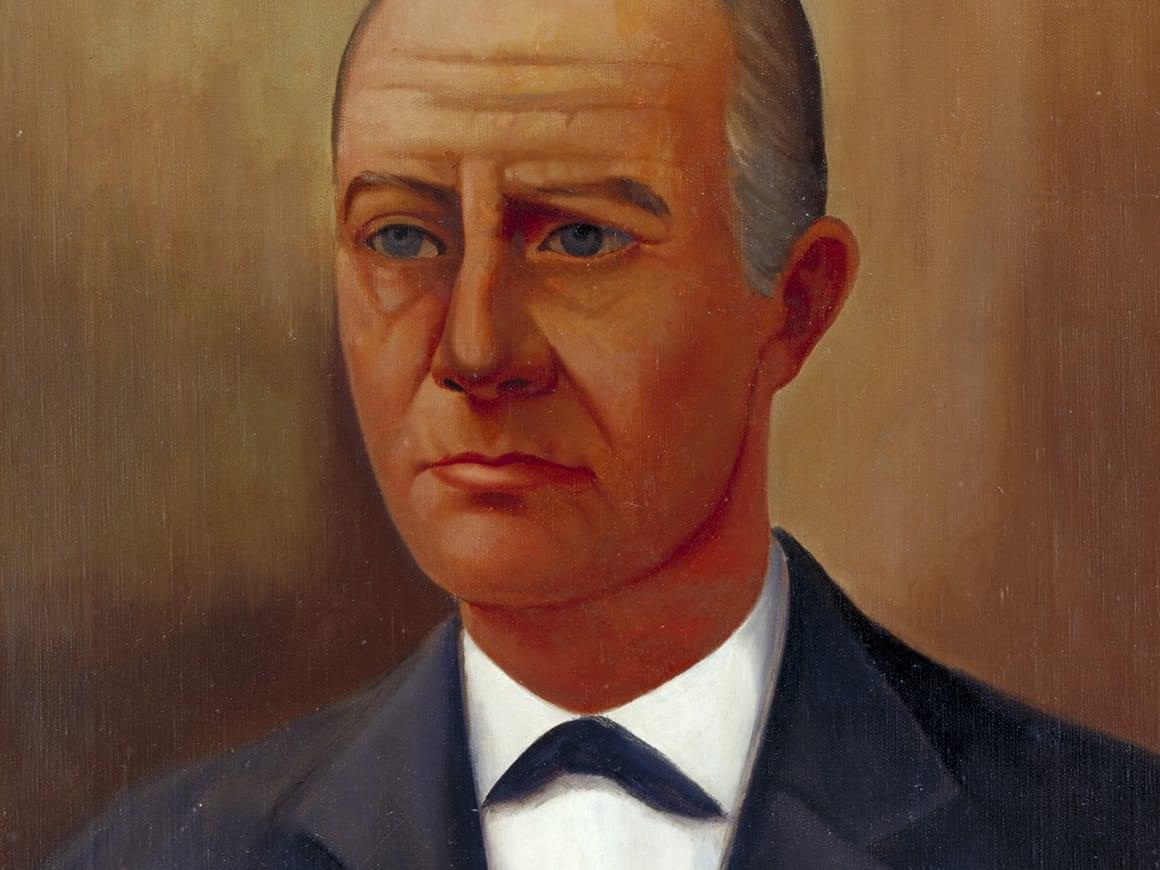 The BACARDÍ story is as legendary as our rum. Discover the fascinating history of rum and revolution and meet the visionary individuals who reinvented the Caribbean's iconic spirit.