BacardÍ
Mango
A fusion of juicy mango with an unmistakable citrus zing of orange gives BACARDÍ Mango rum its unique character and flavor. Once you've tasted it, you will never forget it.
HAND-SHAKEN
DAIQUIRI
Rum, lime and sugar go back a long way in the Caribbean. The classic Daiquiri brings them together in a perfect blend of BACARDÍ Superior rum, the tanginess of fruit and the sweetness of sugar. Serve it ice cold for a bracingly refreshing drink.
VIEW RECIPE
HURRICANE
Big in New Orleans and served to this day in the French quarter. This is truly the drink of Mardi Gras, because of its exotic blend of passion fruit, orange, and a hint of lime.
View recipe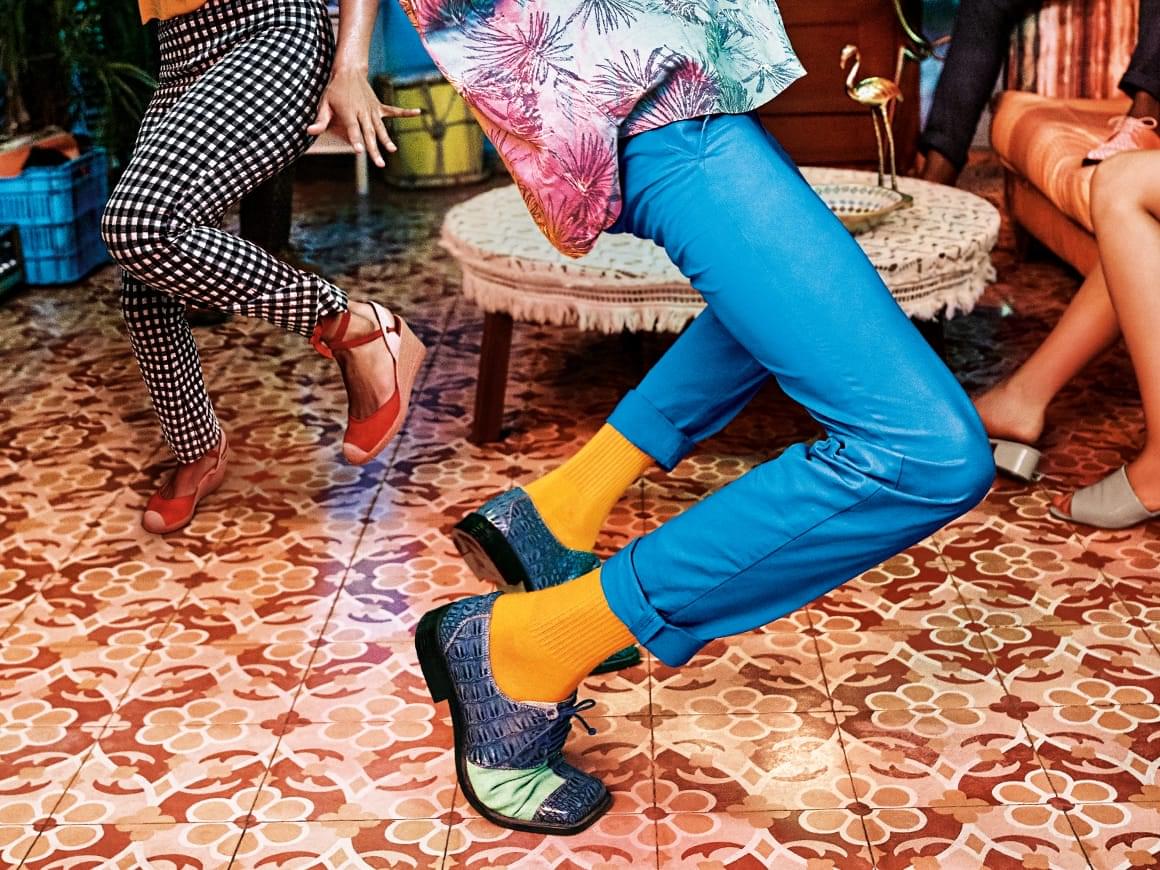 Our latest campaign celebrates through dance the individuality and freedom of spirit that BACARDÍ embodies.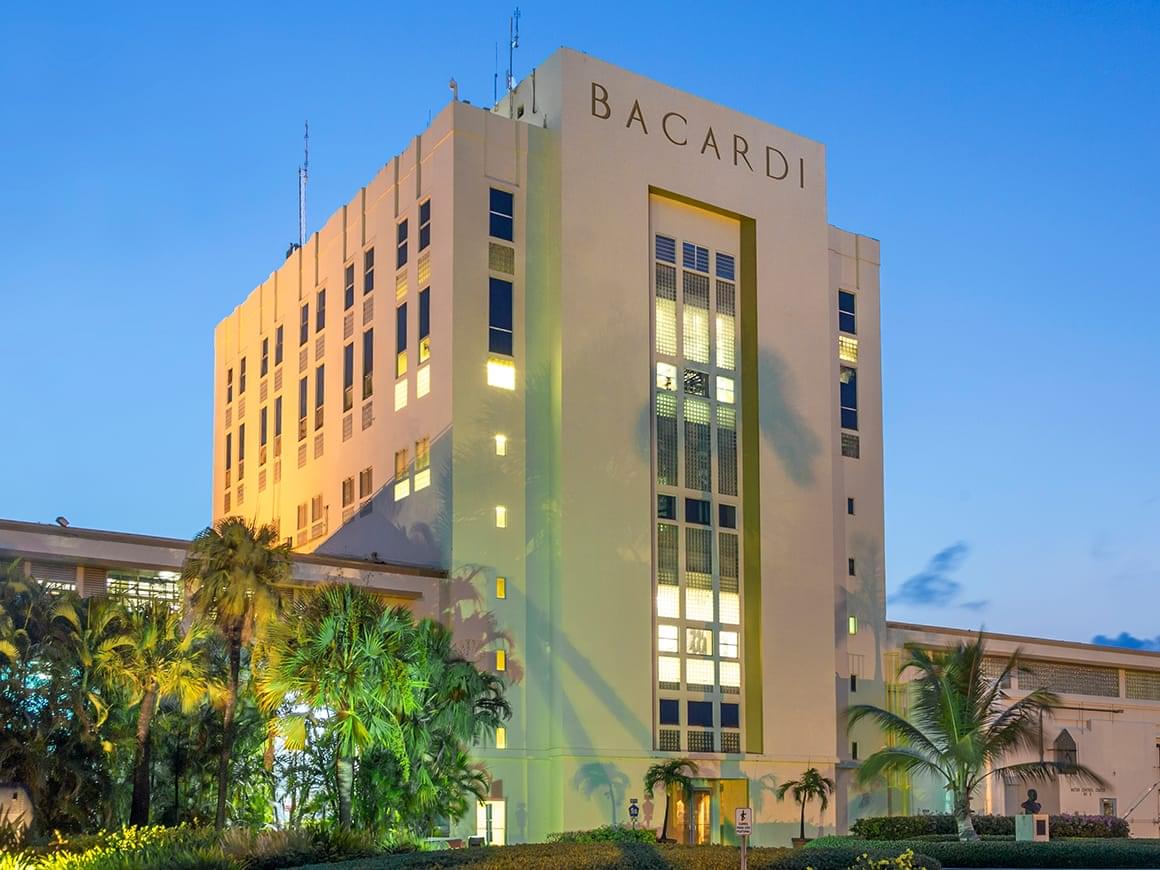 We love it when people drop by. You can visit us at Casa BACARDÍ in Puerto Rico or Casa Sitges near Barcelona. Take a tour, learn more about rum or just relax and enjoy our hospitality.