BacardÍ
Grapefruit
Give a new twist to old classics. Add BACARDÍ Grapefruit rum to a Mojito or a Mule, and experience the sweet citrus flavor of pink grapefruit. You'll wonder why you never thought of it before.
BACARDÍ
LIMONADE
Fresh and tart, lemonade combines with BACARDÍ Limón rum for a truly invigorating drink, a worthy companion for those long hot summer afternoons.
VIEW RECIPE
ZOMBIE
They say that sipping this intensely fruity cocktail is like eating sophisticated candy, though that doesn't do justice to the two BACARDÍ rums, which give this classic drink its name.
View recipe
AIR MAIL
While other cocktails are garnished with olives or cherries, it's traditional to serve the Air Mail with a postage stamp. Stuck on the edge of the glass or placed to one side, it's always delivered with style.
View recipe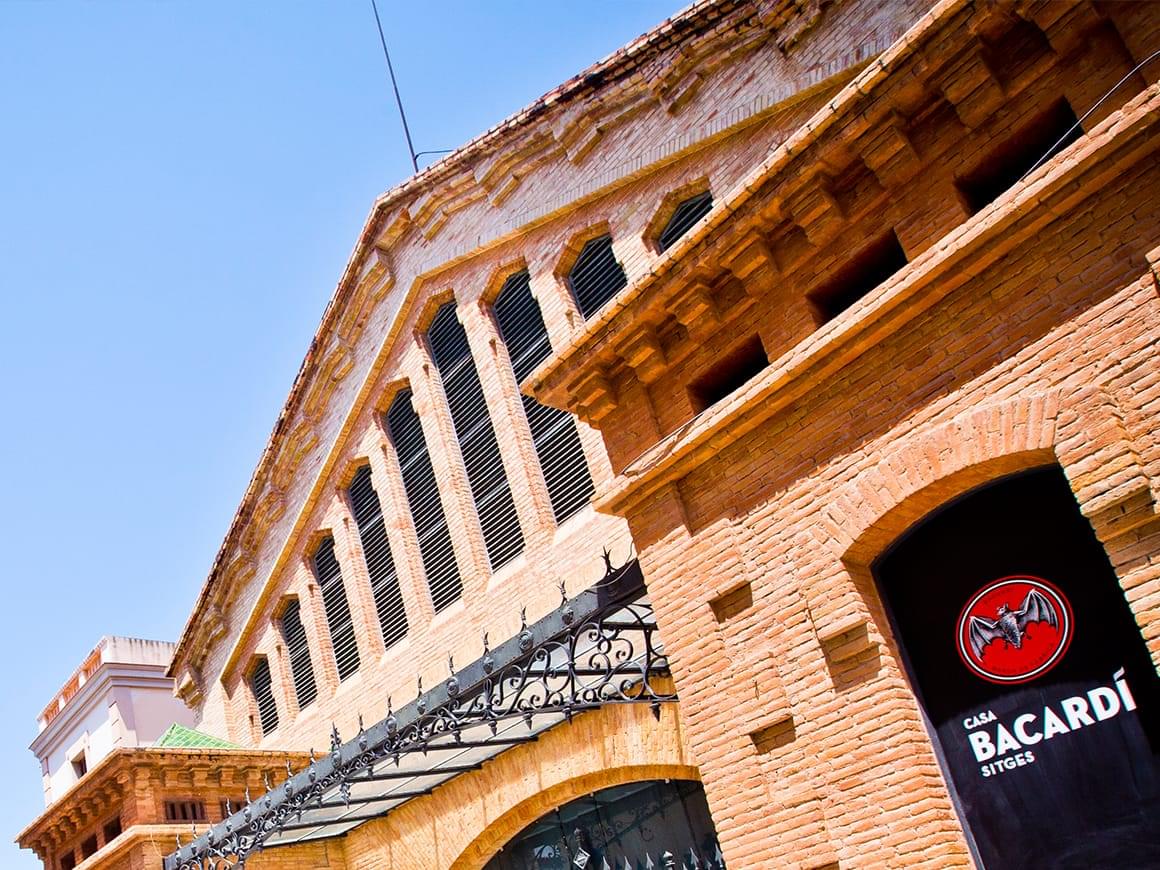 Join us at our beautiful Mediterranean home in Sitges where our founder, Don Facundo BACARDÍ Massó, was born.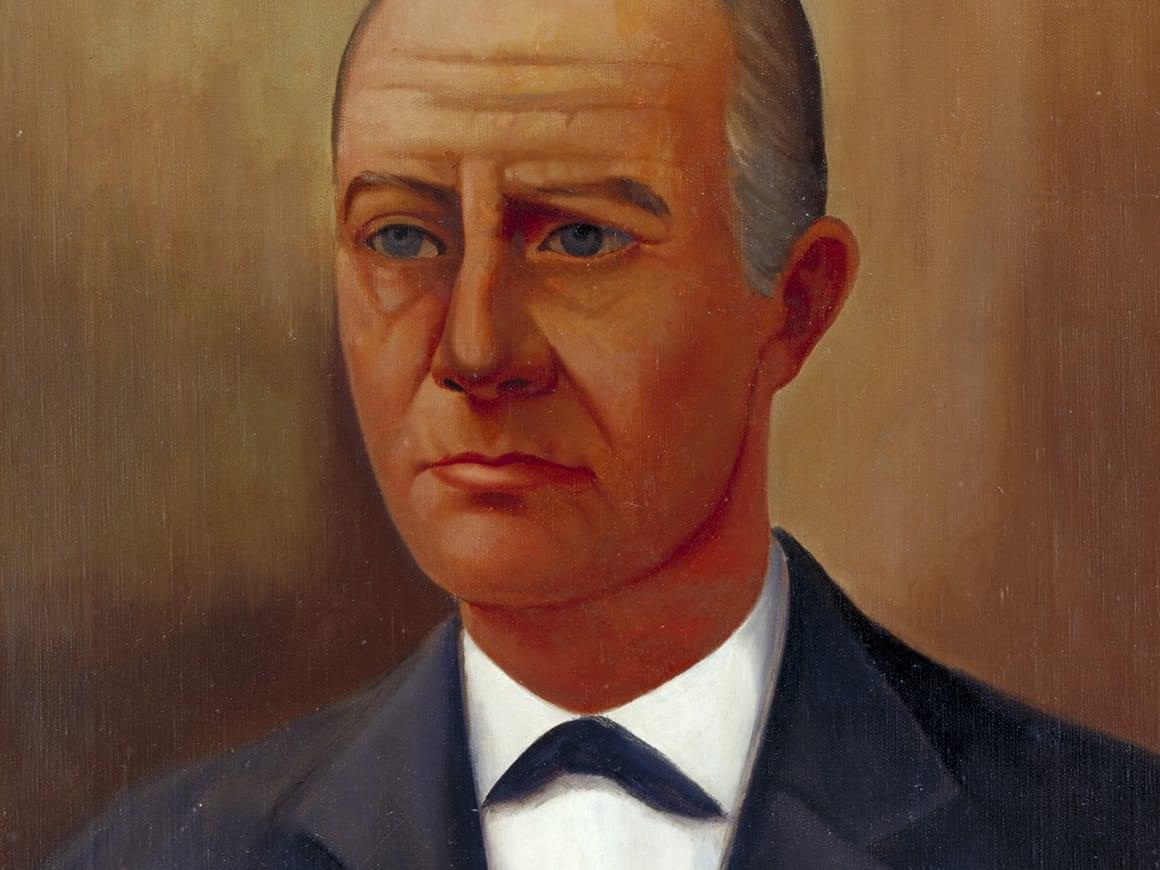 The BACARDÍ story is as legendary as our rum. Discover the fascinating history of rum and revolution and meet the visionary individuals who reinvented the Caribbean's iconic spirit.